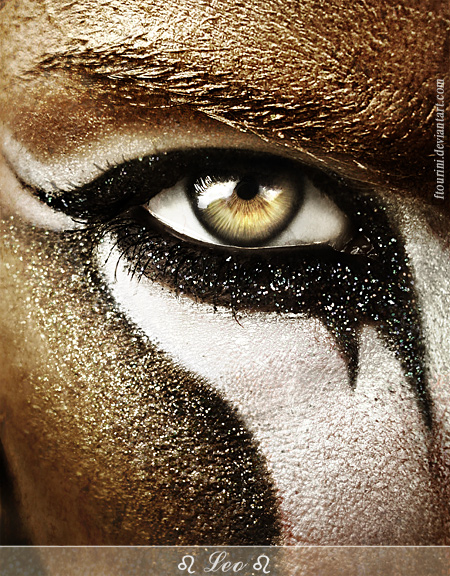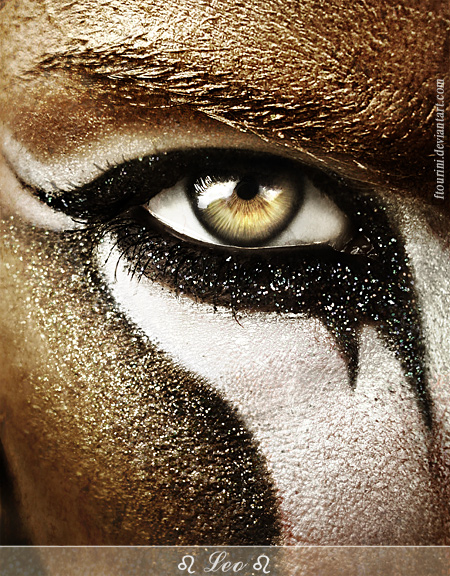 my facebook page:
[link]
Missed my eyes?

Here a golden one for all you gold diggers

its the Leo eye!

i had nothing better to do yesterday so i woke up and started painting my face!! golden glitter, white liquid eyeshadow, brown eyeshadow, black eyeliner and some baby oil

Model/photo/makeup/touchups:

hope you like!!

See the rest of the zodiac eye signs
[link]

see the rest of my gallery:
[link]