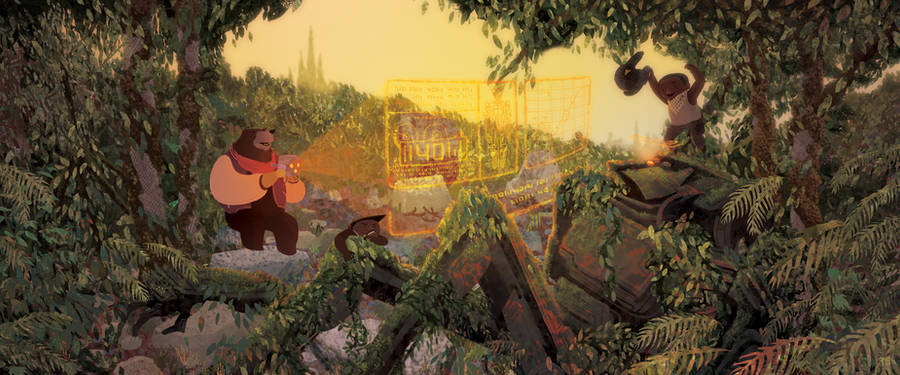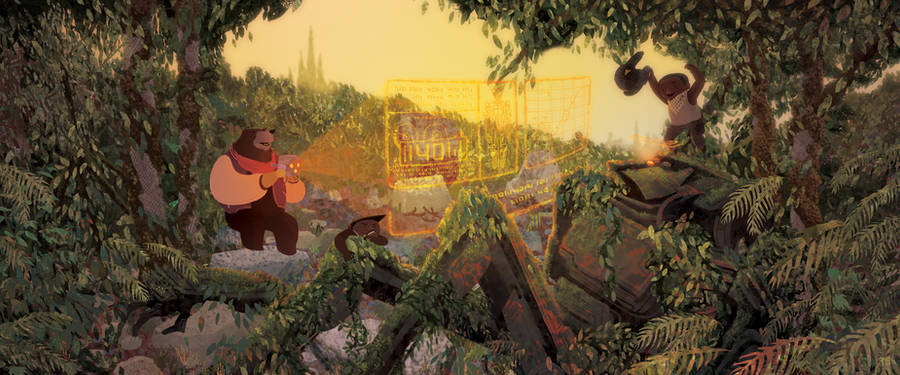 Watch
After repairing the AI core, the Bros are led through the dense forests of the Northwest! Days pass, as they continue to search for the AI's body, the legendary El Gigante!

Will the Brothers be able to help the mysterious AI and find EL GIGANTE?!
In a race against time, will they find the vessel before Sid gets too hungry?!

Find out on tonight's episode of.........

FIX'IT BROS!!