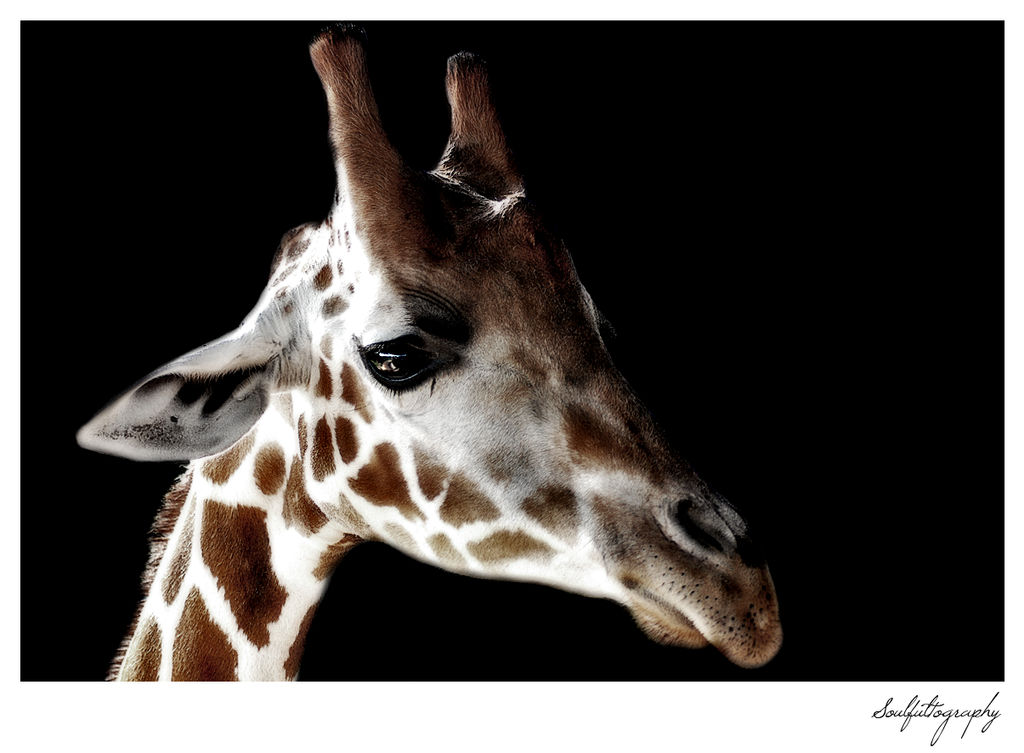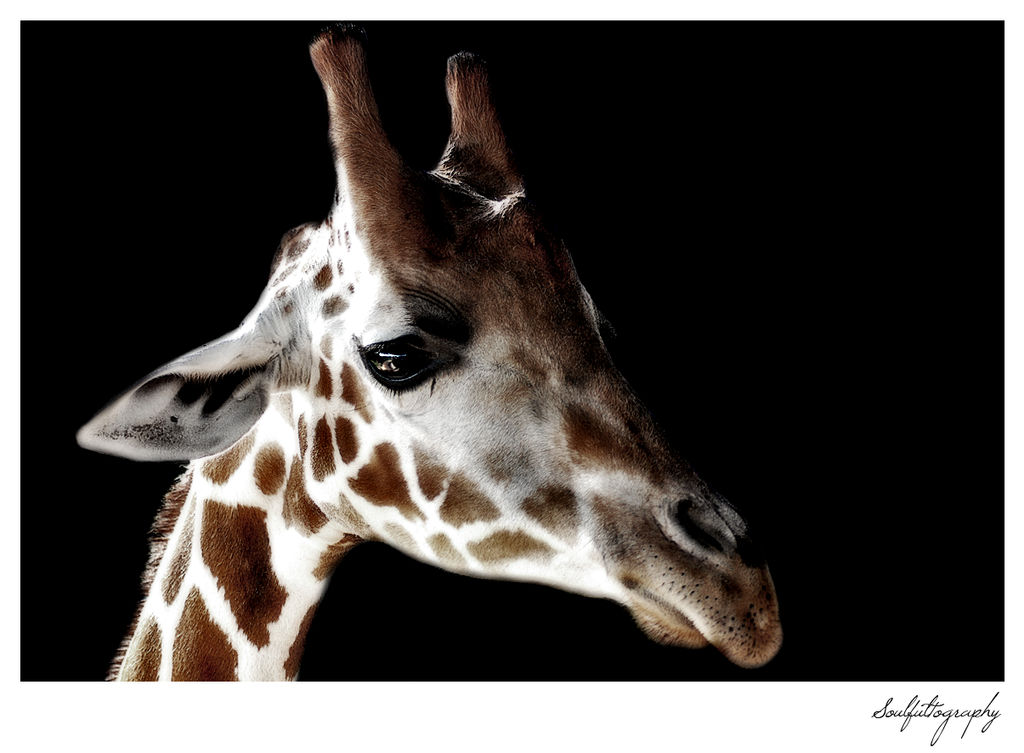 Watch

Reply

why the giraffes always look sad ?
great shot

just a question you're very tall or was it a small one ?

Reply

hahaha i'm not very tall, i'm VERRRYYYYY tall!

jk - there is a giraffe feeding hut at our zoo which brings us face to face and, uh sometimes face to tongue with them, as well!

really, though i wish they could smile to convince us they're happy, but maybe they look perpetually sad because of their huge doe eyes?
Reply
Interesting looking picture, cool

Reply