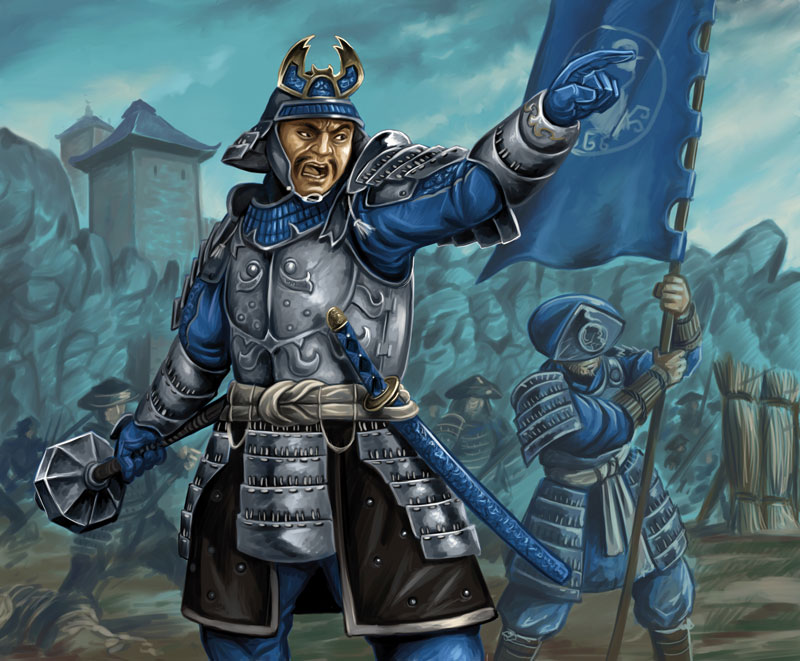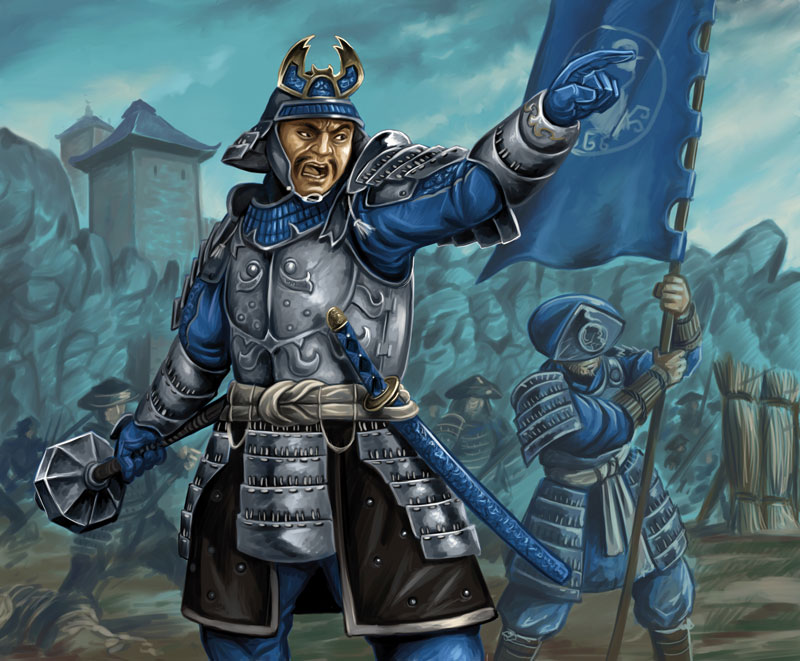 Watch
A card I created for the L5R set "The Dead of Winter".

Some tough commander of the Crab clan showing where they should go to smash some enemies.

© Alderac Entertainment Group

Hoooi! I am generic samurai dude wearing plate armor! Fear my ridiculous hammer-mace-thingy, or I will point at you and make rude gestures! XDDD
Reply

That's what commanders do, right?

Reply

Great stuff!
Maybe you could be a bit braver with colors. I think it´ll all look much more dynamic and a lot deeper if you try to use more complementary colors. This one looks a bit flat cause the shadows are either black (shadows are never black) or just a darker blue/grey/etc.

Reply

Yep that'S right...something I have an eye on a lot more these days... You never stop learning.

Reply

Nice armor and cool pose!

Reply