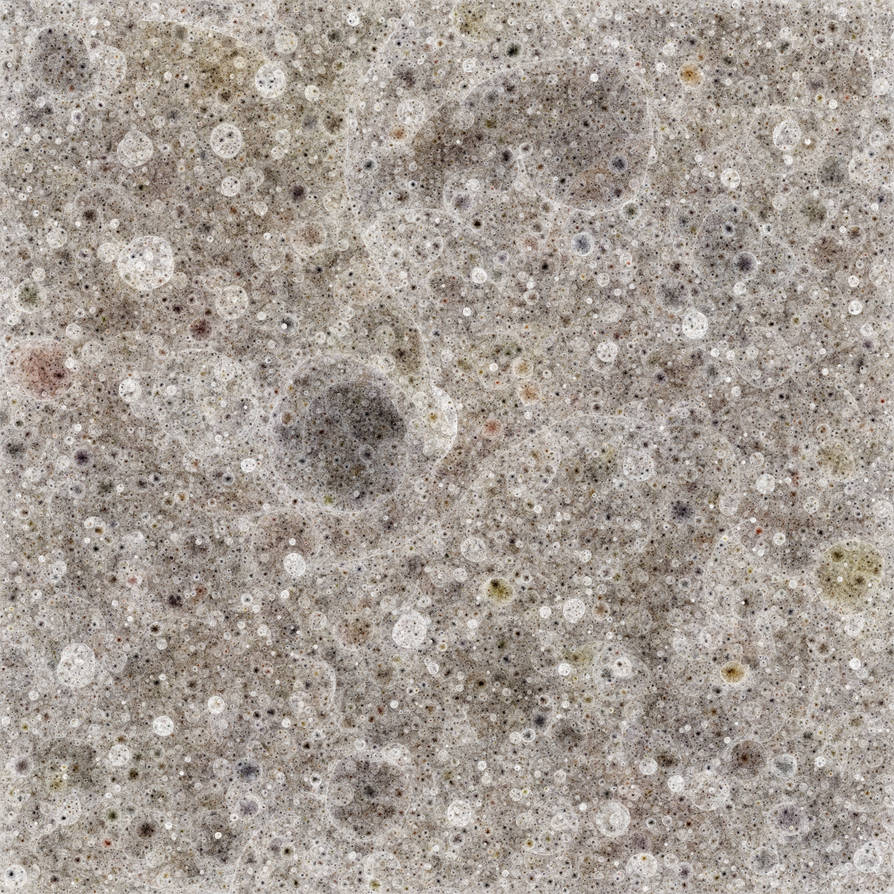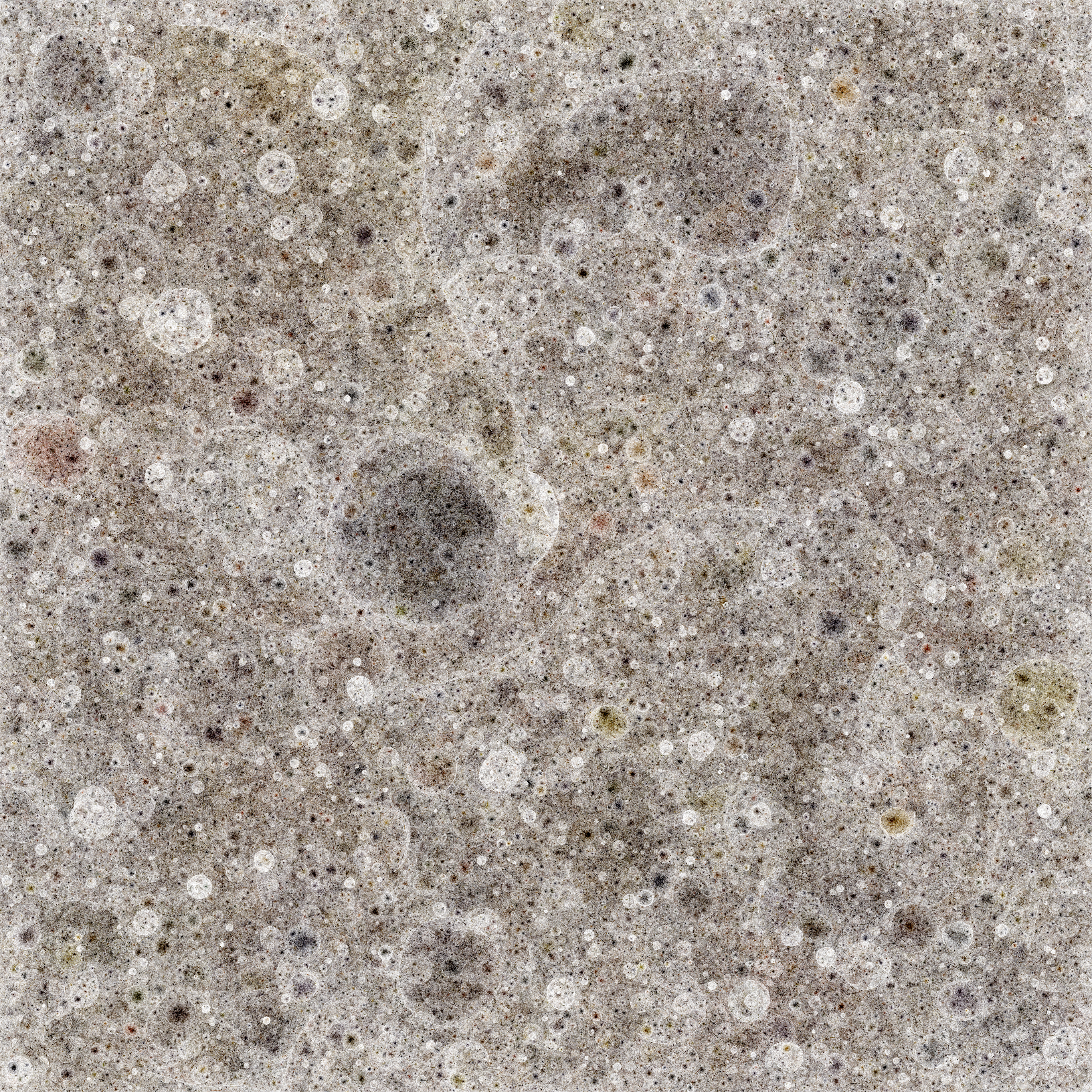 Played with processing a bit. Finally figured out how to do hi-res stuff in an acceptable time frame so this one can be printed.

edit: now in full res

WOOOOOW stari, 50 mega velko, ampak se splača! O______O
Reply

I'm curious to know how long this took!
At first glance I thought it was a picture from a microscope. This is really so much more intriguing.
Reply

I get into drawing with little rules like 'no lines touching'. They can be very relaxing.
Reply

Ooh, nice. This really looks like something you'd see on a humongous canvas in some art gallery or college art center.

I demand a 200x200'' print! Lol.

The title is quite fitting. It could be a stylized representation of the universe, especially if you invert the colors.
Reply

really nice result... is it fractal ?
Reply

nope, its not fractal. its random, with a pinch of rules. i guess the most prevailing rule is, don't draw or color over the lines. kindergarden stuff

.
Reply

Reply

Epic! If you wouldn't mind, your source code would be an inspiration!
Reply

Interesting... how was this done?
Reply

Reply