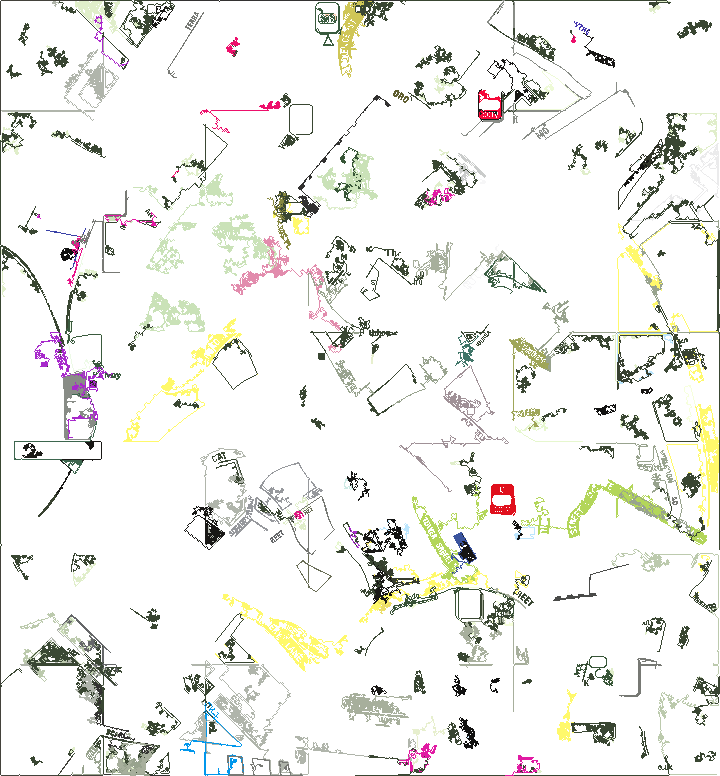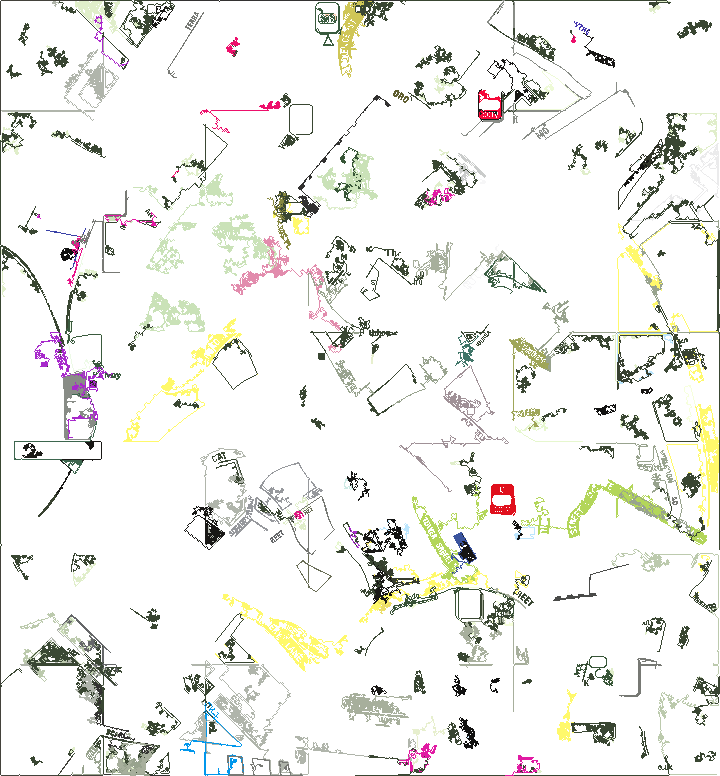 find the original


What am I actually looking for?
Reply

very good, i love it, your talented, and gifted (:
Reply

"Find the original"?

Will you at least narrow it down to which continent it is on?
Reply

Paintball? Looks familiarish
Reply

i love how controlled n balanced it looks, and the composition is beautiful.
nice work

Reply