Dropped the price by £3, also finished the first commission!
Anyway for anyone who wants to commission me, I'll just lay out some ground rules and notes, refining as I go along.
What I'll draw-
-Most fanart
-OCs
-Pinup
So what I won't draw-
-Overly complex environments
-Furries
-Nudity of reproductive organs
-Loli/shota (fuck you for even asking)
-Any weird sexual fetishes (feet, inflation, guro etc)
-No hate speech
Things I'll be iffy about drawing-
-Multiple characters
-Comic strip (you'll have to provide a storyboard of some description)
-Vehicles/mechs/vehiclemechs
I also of course have final say in what I'll draw.
So onto pricing (this will be in £s, because UK)
Bust £4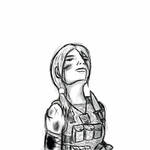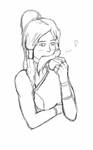 Half body £7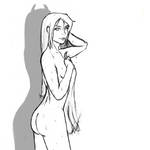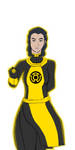 Full body £10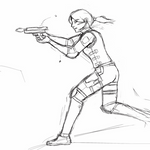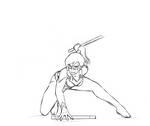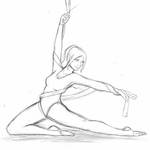 If it's
Sketch +£3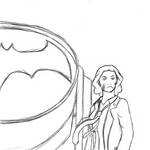 Sketch shading +£5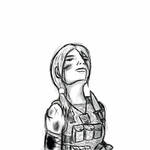 Flat colour +£7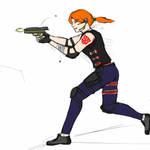 Colour shading +£11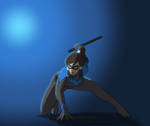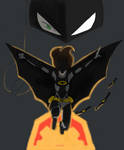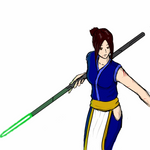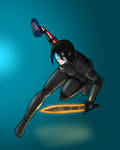 Price may increase depending on how detailed it is (e.g. the detail on Link will be fine at no extra cost)
I will cap slots when I feel like it and update this as need be.
If you do decide to commission me, note that I'll do my best to get it to you ASAP, however do note I am a 3rd year PhD student things may not arrive as soon as you'd like.
If I am unable to complete the project you will be refunded.
Payment is PayPal only, currency is GBP, please pay half upfront as a deposit once we've worked out the details of what you want.
Please note if I cancel, you will be fully refunded, however if you cancel after the deposit is made, you lose the deposit (if you deposit>pay in full, you get the non-deposit portion back).
You are of course able to use the final piece for personal use and upload it with due credit
Send me a note if you're interested and thanks for your support!
Slots
-
1. Vardarac (skype RP friend)- DONE!