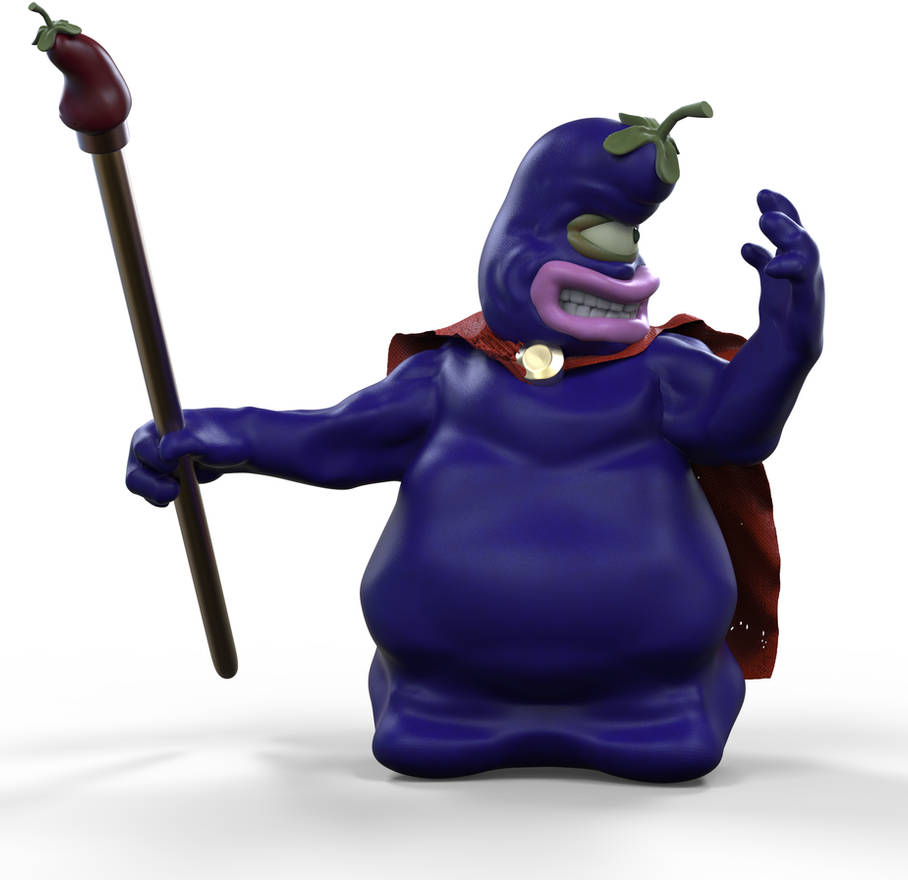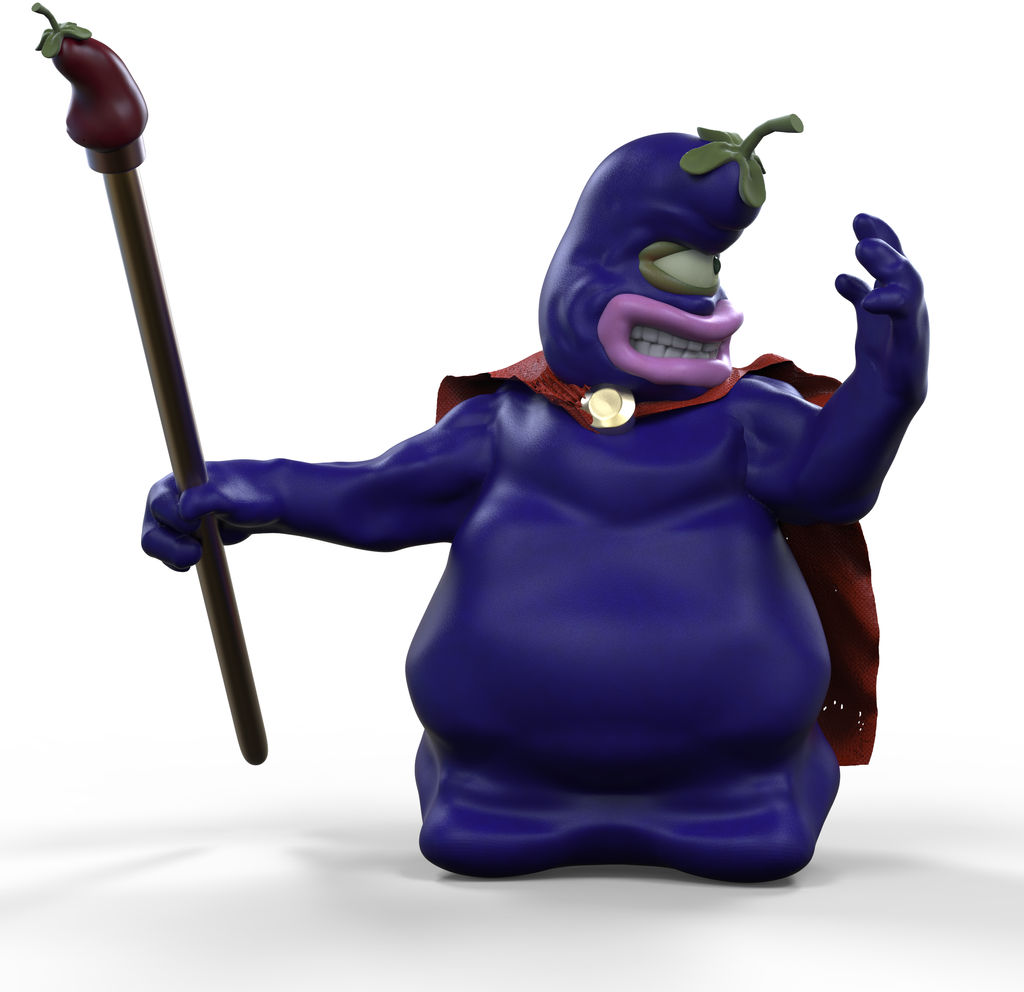 Hello, I would like to share my work with Zbrush. It's the 80's DIC Entertainment version of Eggplant Wizard from the NES game Kid Icarus. Modelled in Zbrush and rendered in Keyshot

Wow, I didn't know you made the Eggplant Wizard too?!

I think there is already a trophy of him in Smash Bros but that was based on Uprising and a model of him already exists when he came back in Uprising but there has been no rip of that particular character yet.
I am also still on the hunt for Viridi and Palutena models since Models Resource doesn't have them yet.

Reply

Yes I did it also. I really like the designs of the villains in the captain N cartoon. Only when I re-imagined them in 3d I truly understand the beauty and detail of the cartoon characters.
Reply

Are the models rigged?I haven't checked out my King Hippo model yet since you send it to me. I like the new look of Eggplant Wizard from Uprising but I still can't find him. I guess a Captain N version of him would be fine with me for now.
Reply

The models are neither rigged nor ready for animation, they are scupltures made in zbrush made from the start in the pose I want in the final image, you can download the obj model from this link thanks:
ufile.io/3b7db1
Reply