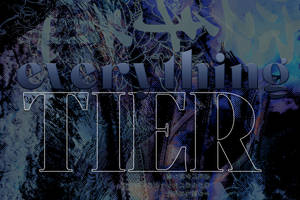 RP Goodies Subscription
For those who would like a bit of everything that I offer.
---

UNRESTRICTED - Stacks of books renders
Description
Done in Poser Pro 2012
Transparent .PNG file
Please take the time to go to my main page and read my Stock Rules before downloading. frozenstocks.deviantart.com/jo…
Hit the download button for the high resolution image.
Image size
2000x672px 1.72 MB