2006 - this one was bittersweet. It was the year I joined dA so browsing the manip galleries of that year brought ack a lot of memories.
This issue bring not only manips that excel in technique and quality, but also the trendsetters of the generation.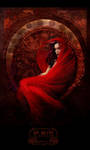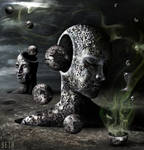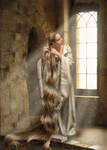 :thumb27771542: :thumb29491428: :thumb29540222: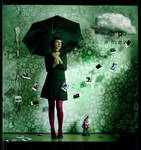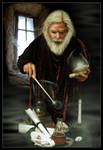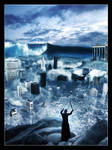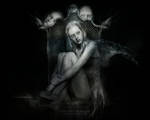 :thumb30423469: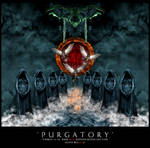 :thumb30480078: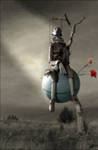 :thumb31579714: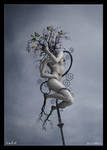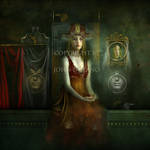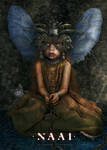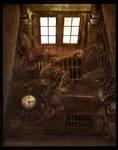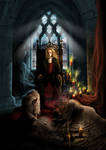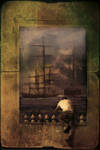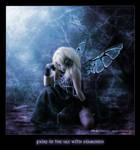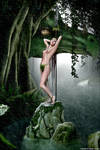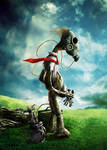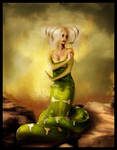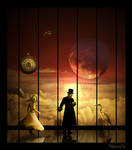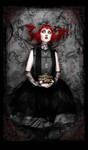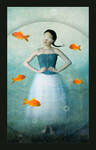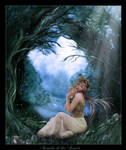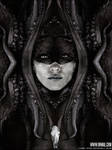 :thumb40312831: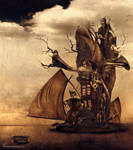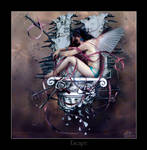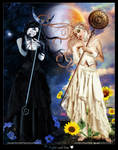 :thumb37056117: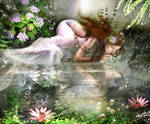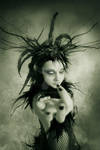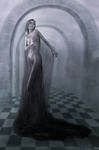 :thumb36150519: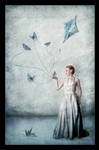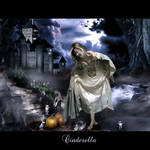 :thumb35886052: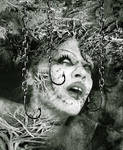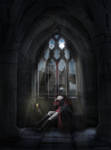 :thumb36816818: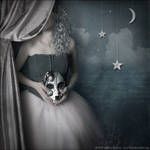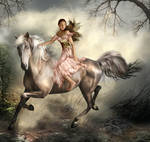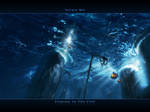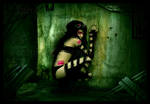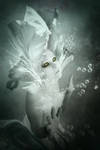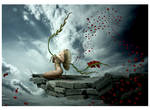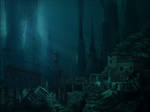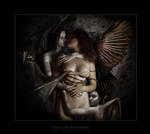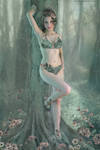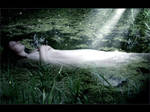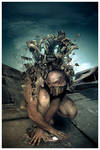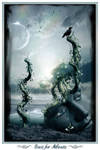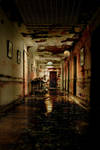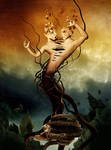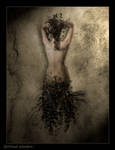 :thumb37968297: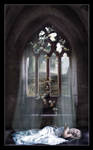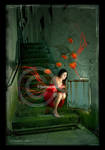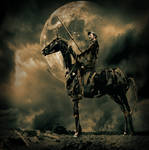 :thumb39428929: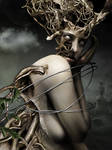 :thumb40159324: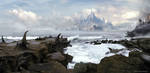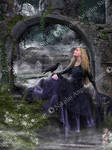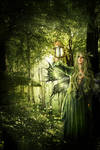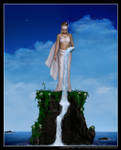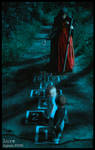 :thumb39968449: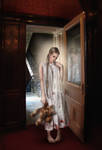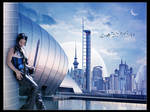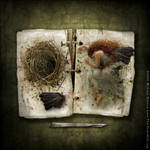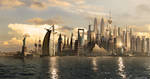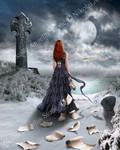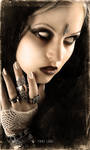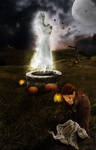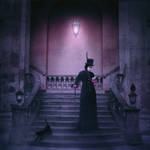 :thumb42080565: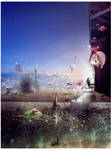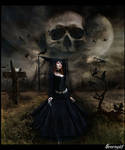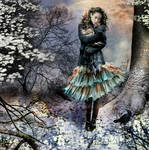 :thumb43101609: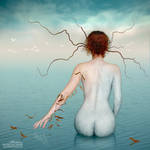 :thumb43083287: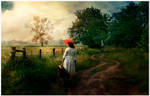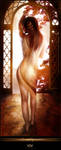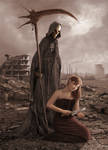 :thumb43210177: :thumb42778920: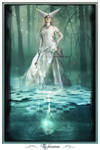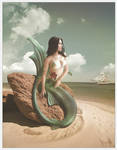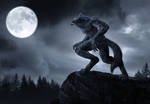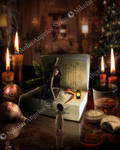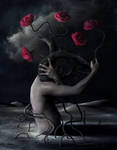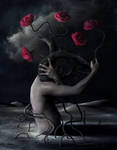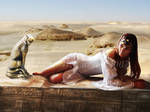 :thumb45449173: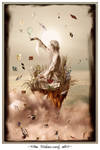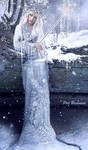 :thumb45649785: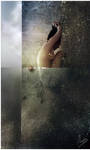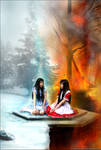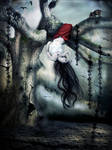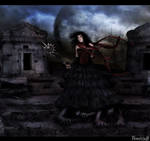 Observations:
</u>

Even more eye manips - on-going trend to this date, which I dont get.

Such variety! The only exception being the dark category, the trend back then was the
Falln-Stock
ruffled dress.

A lot of celeb manips, be it candid shots, photoshoots or movie screencaps edited.

Top artists at that time:






























Since I was asked what determines an artist to be listed here as "top artist", that is marked by repeated appearances on the first page (popular) of several months in the year the article is about.
Ending on a humourous note
:thumb34809329:
Want to see more?
Browse Way Back
Browsing way back I: 2003 - Photomanipulation Gems
Browsing way back II: 2004- Photomanipulation Gems
Browsing way back III: 2005 - Photomanipulation Gems