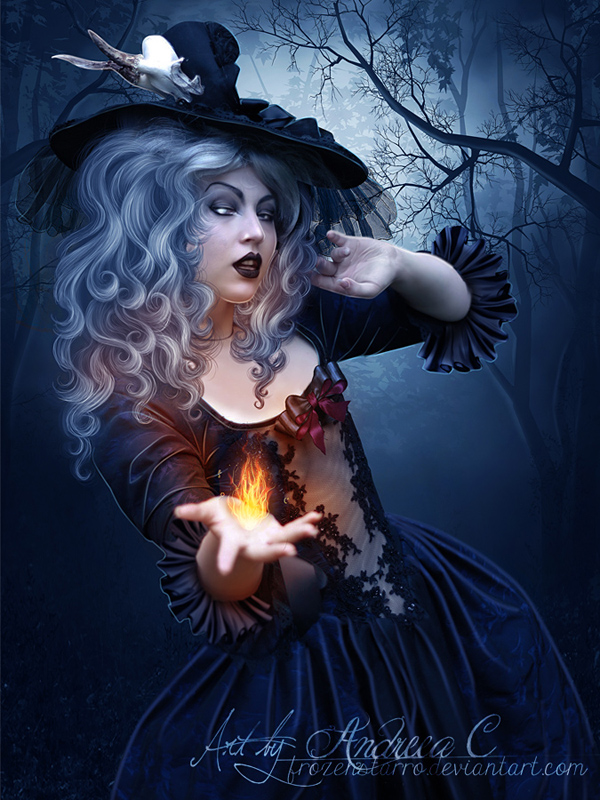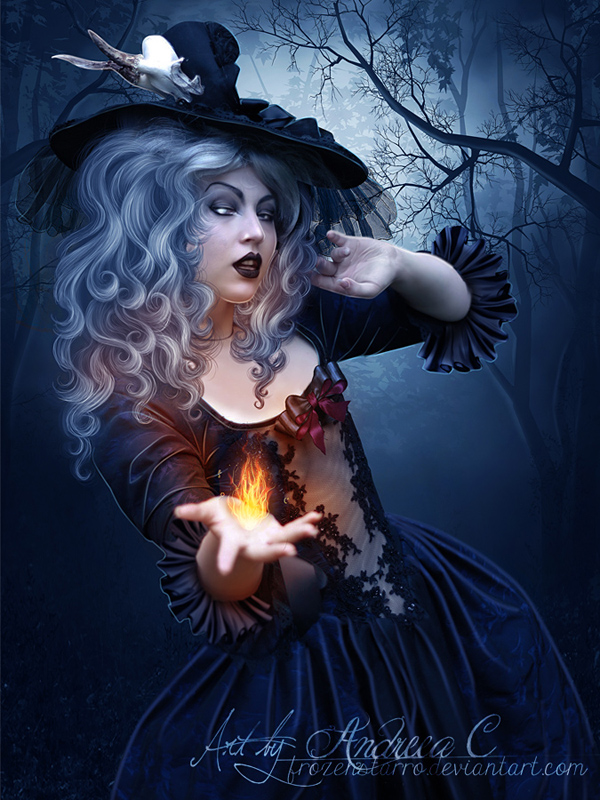 Watch
It's been a tradition for me to have a 'Witching Hour' manip posted every year around Halloween, but I never got the chance to submit this last year and it felt weird to me to post it out of season. So I'm doing a double submission this year!
Disabling comments on this one as I feel the attention should on this year's piece instead, but I still wanted to have this in my gallery to show.

Stock:

Ita-Its-art
model
ita-its-art.deviantart.com/art…
background by
moonchild-ljilja
purchased at PNGTubes
hair by
Trisste-stocks
trisste-stocks.deviantart.com/…
because I can't paint curls to save my life

sleeve ruffles, bow and flames painted by me
The owner of this deviation has disabled comments.