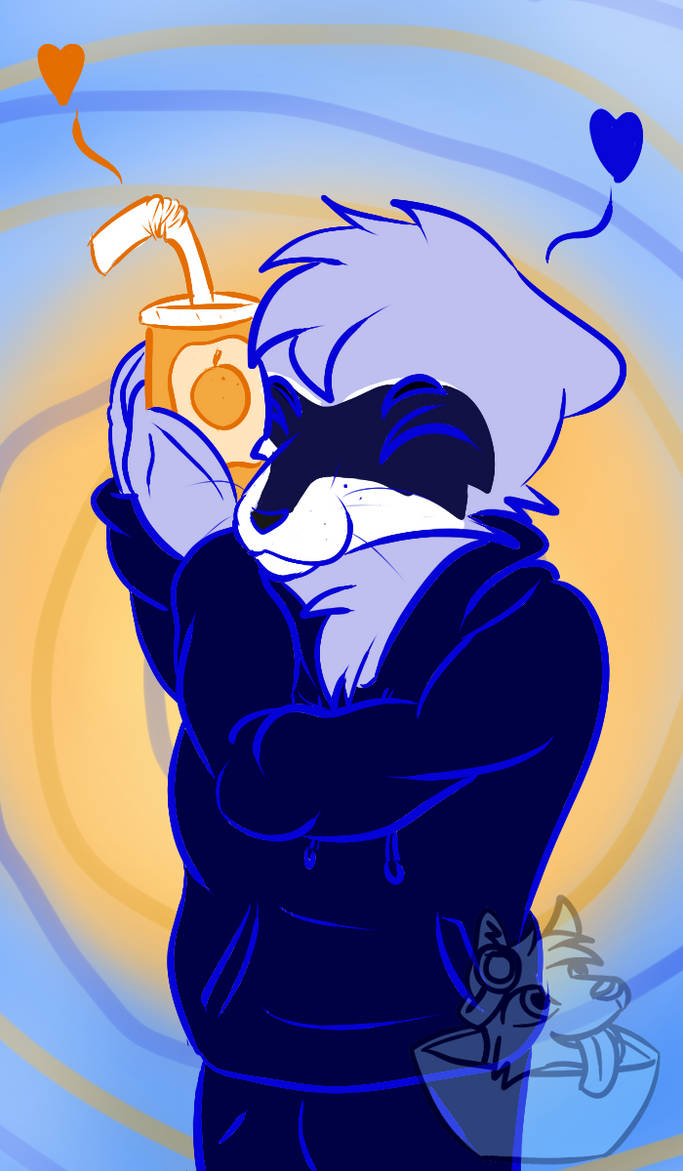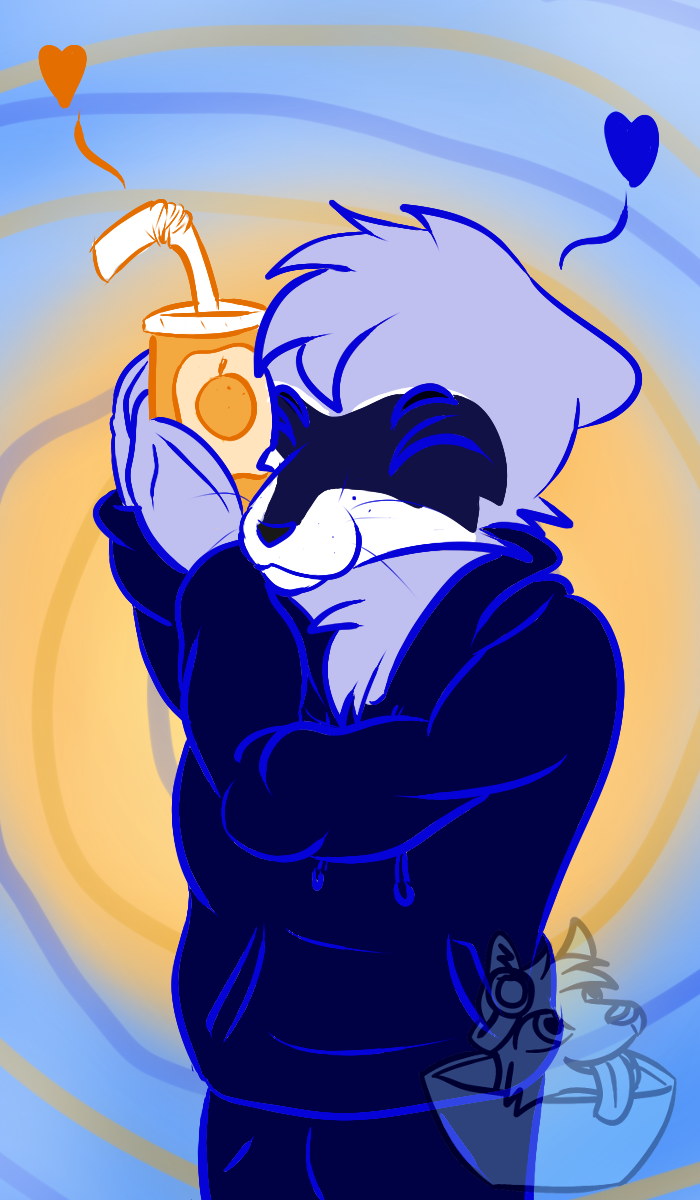 So one day I was browsing and found
this piece of art
from

, a very funny artist if ya ask me, and I basically laughed my butt out at how hilarious it was. Seeing

left out of the love sharing, I couldn't help myself but comment "
Orange juice x Jackoon, who else ships them?". This idea has been on my head for a while but I've been too lazy to put it on paper... them for some reason this gal

replied with "yas" and for some other unknown reason that motivated me to make this... thing XD

Anyway enjoy.


---

Software used: Paint Tool SAI
Character © jackstoney
Art © FrostyWolfter (me)
Motivation: Ao4life





you just made me need to do this!lol

Reply

I blame you! hope you enjoy it XD
Reply
aww, they look adorable xP
Reply

Reply

These two shall be the happiest ship ever!
Reply

aah this is so cute!

Finally, Jack has a waifu of his own~
Reply

Omg you actually commented <3 thanks for the compliment~ and yes guess he has. XD Hope you don't mind but I took a few things from your style since I really liked it.

And thanks a lot for the fave!!
Reply

Aww that's awesome and cute :3
Reply