I'm Matias, founder of SketchMyApp, a Photoshop extension that turns your designs to interactive prototypes without coding. We're launching a new service for illustrators that allows you to turn your art to apps and sell them in the appstores without coding or upfront investments! Childrens books are good fit because kids are naturrally drawn to interacting and engaging with the content.
Main content features:
- Interactive: Add navigation and interactive elements to elevate the experience
- Parallax-scenes: Create immersive larger-than-screen scenes that can be explored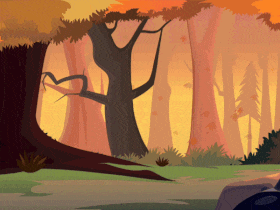 - Particle-effects: Bring your scenes to life by adding a dynamic element with simple particle effects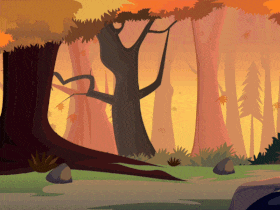 - Audio: Add background music and audio-effects
If you have original content and vision how to make an interactive story app from that, check out our site for more information!
sketchmyapp.com/publisher.html
And of course, just drop me a question!