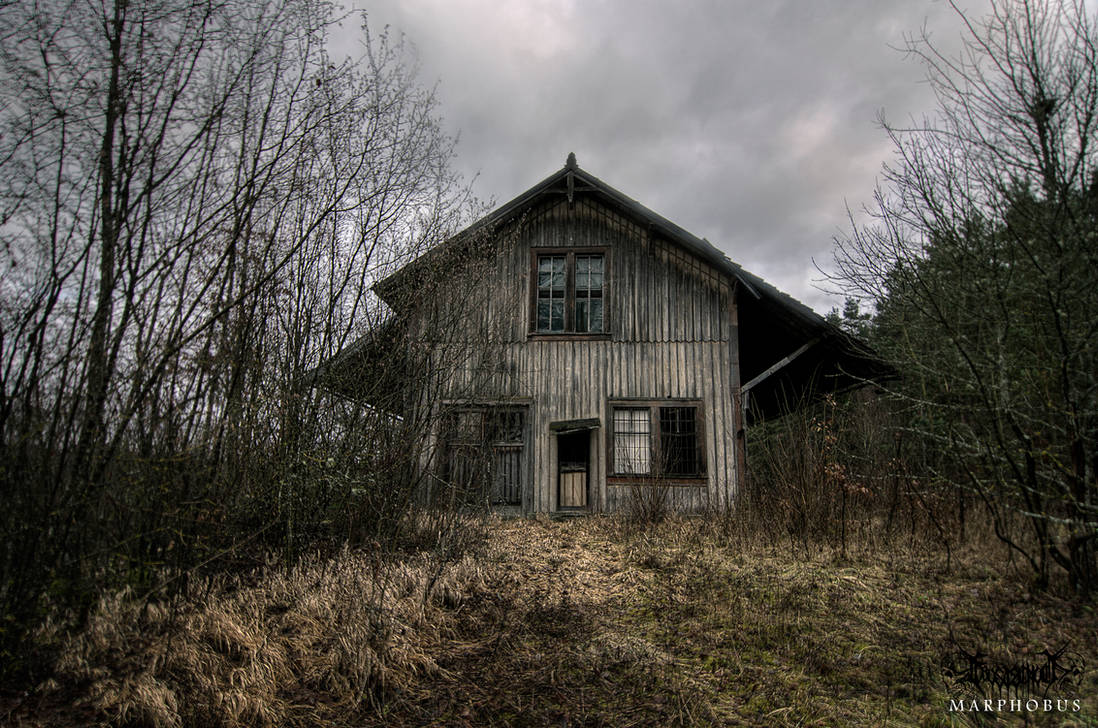 Watch
"I gazed into Her wondrous nothingness,
as it gazed into me!
As in the outer, so in the inner.
I saw the corroding poison
and my eyes drank deep"

Abandoned house somewhere in Europe

Reply

Excellent photo!!



Reply

You do have a way of making empty places seem so inviting. <3
Reply

Im picking up a deja vu of resident evil 4's the chief. This house haunts me. This house looks like a good reference of that game i played. This will scare me for weeks.
Reply

A great find, my Friend and an excellent shot!
Reply