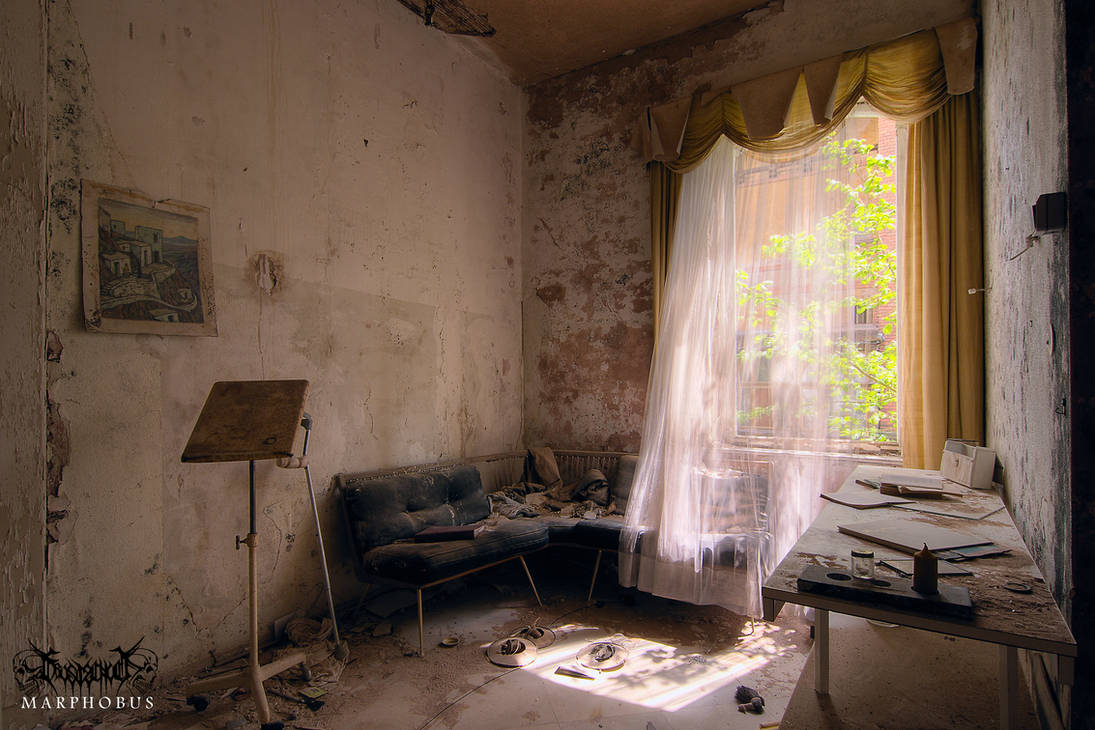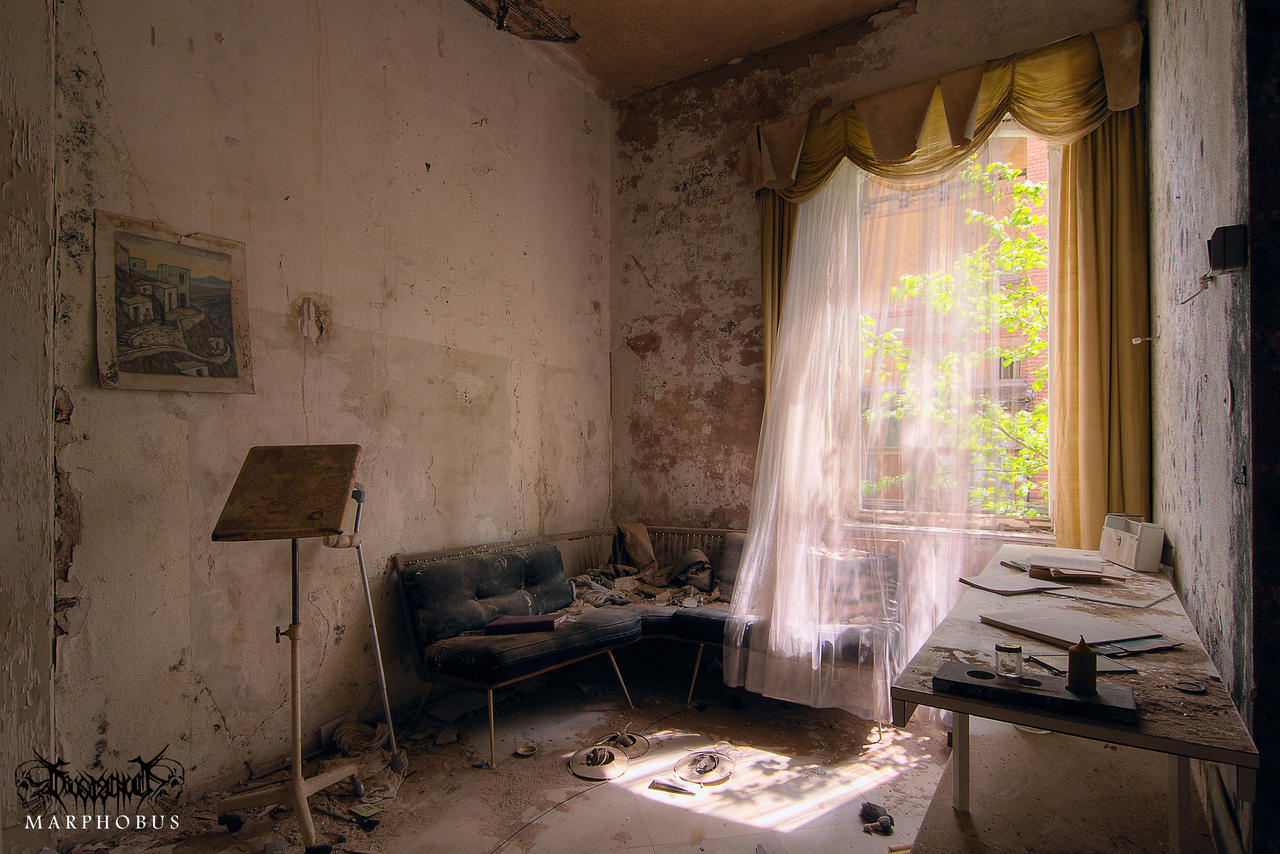 Watch

i'm soo in love with it ...can i use it as a background plz..and ofcourse i'll credit u ...thank u !
Reply

Hey nounoi

I´m glad you like it and sure you can use it as a background. I hope you will show me the result?
Credits would be awesome

thank you and best wishes
Reply

Reply

The sheer curtain with the sun shining through is totally unexpected for me in this setting. It's this pretty, delicate thing surrounded by dirt and decay. I love it.

Reply

Agreed. Precisely that contrast is why this works so well! Beautiful.
Reply

it took me a while to catch it like this. there was constantly wind blowing through the open window and the curtain moves and moves and moves and i waited and waited and waited

the wind.....or maybe another ghost testing my patience

Reply

Reply