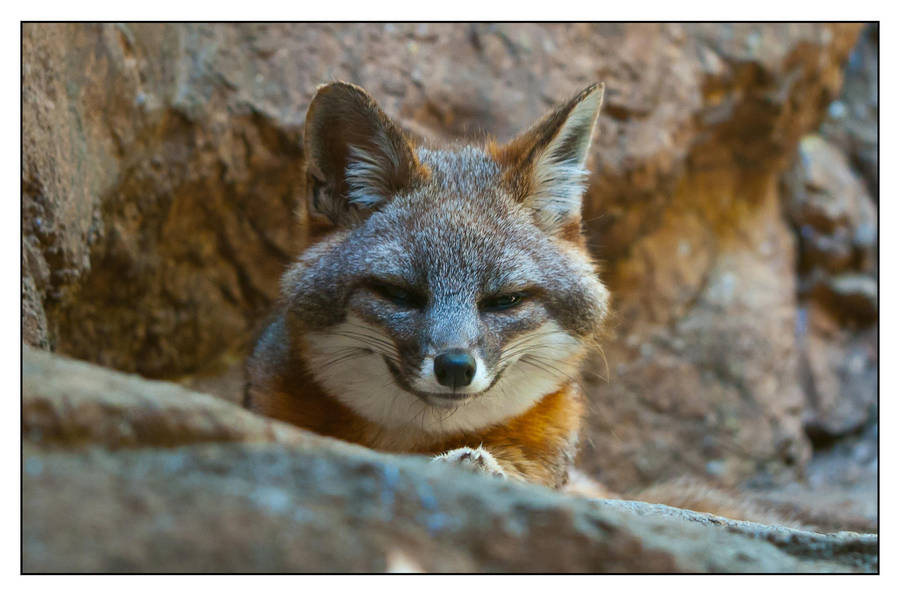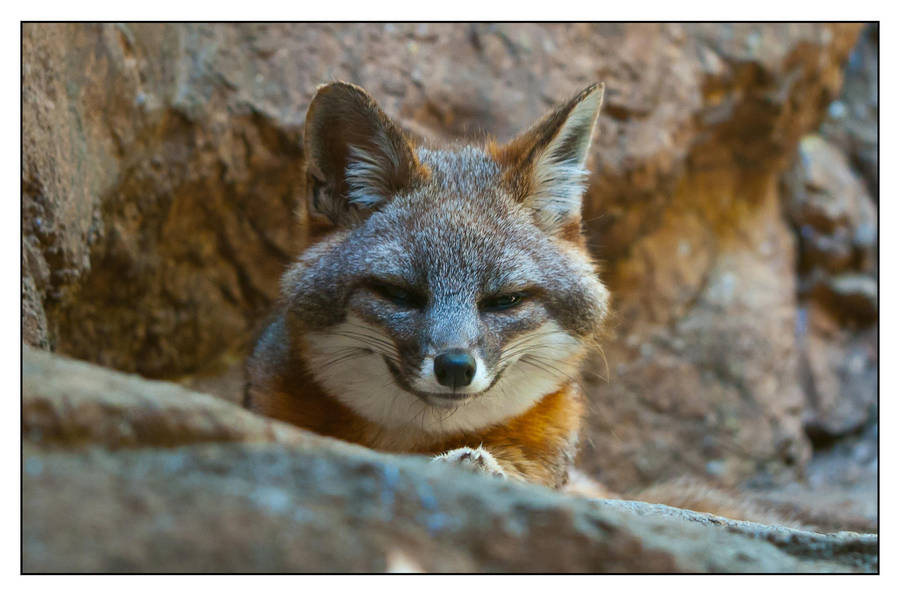 Taken at CurioOdyssey (Coyote Point, San Mateo, California)

He's obviously up to no good, and busy devising plans of calculated deviousness.

My word, that looks almost exactly like the desert grey fox that moved into my house over a year ago. She was supposed to be released back into the wild when she recovered and grew up a little more, until we realized that she's deaf. Was he a tiny little fellow?
Reply