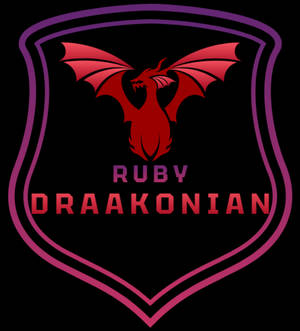 Ruby Draakonian
Woah! Your getting into some juicy content! There's some really cool things in here >.>
---

[CLOSED] $.Emerald.$ - Gem Dragon for Sale!
Description
I started to create special *
Gem Dragon Series
* designs.
This is first of them -
Emerald Dragon
Do not steal. I do not allow to use this image outside this page. Only owner of artwork can use it.


----------

[All Gem Dragons Here]

Enjoy!

Check also:
Image size
900x800px 822.81 KB