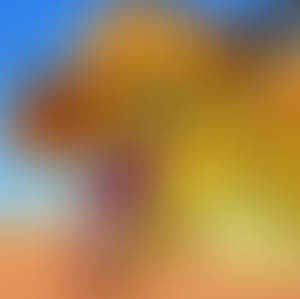 All Wings of Fire Fanart
Old and New WoF art not containing other's OCs. Access to high quality images of the new series of WoF-HaD (Wings of Fire Headshot-A-Day) will be available. Entries into this series will only be available publicly after a time, and in low quality. I did not want to delete my old wof art. I am tired of art theft and hence I have put this barrier, you can still find old reposts of my art all across the internet.
---

[CLOSED] $.Diamond.$ - Gem Dragon for Sale!
Description

Diamond Dragon

from
*
Gem Dragon Series
* designs.
----------
OWNER: zillyhoo on FurAffinity

Do not steal. I do not allow to use this image outside this page. Only owner of artwork can use it.


----------

[All Gem Dragons Here]

Enjoy!

Check also:
Image size
900x800px 838.5 KB

Hi Kamila! I just wanted to let you know that I've featured your work in a post called
April Birthstone Dragons - Diamond - by Various Artists
on my dragon artwork blog (with proper attribution and links back, of course). I love this design! I actually featured your work last year as well, but I was terrible at notifications back then, sorry! You can find me at
Writing Dragons
, this feature
here
, and the last one
here
. Keep up the great work!