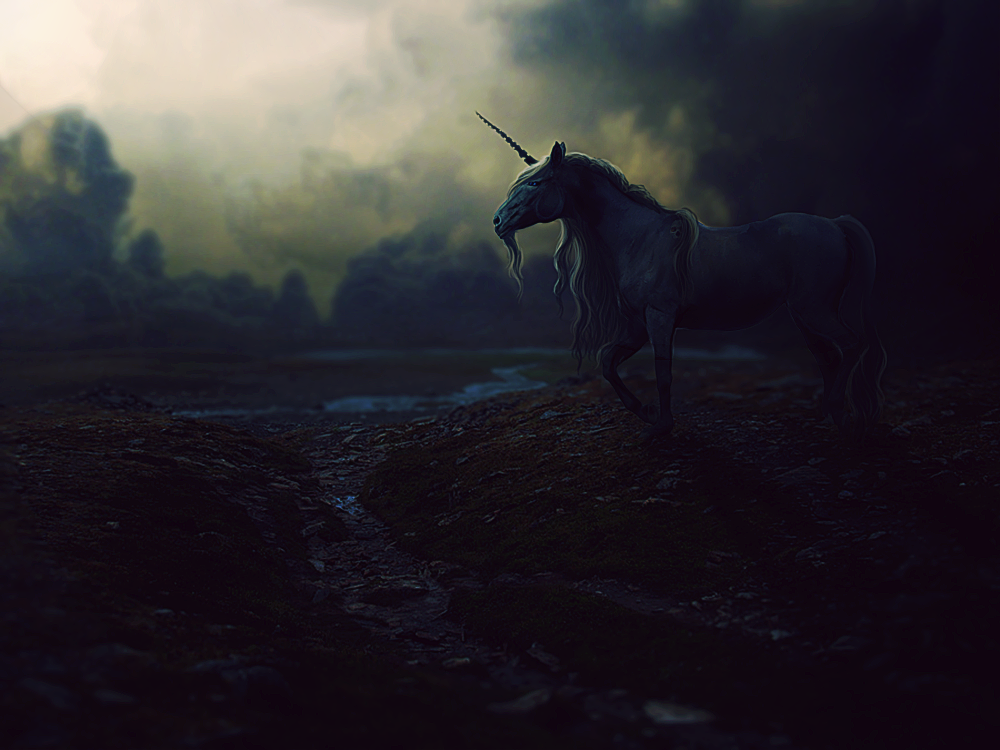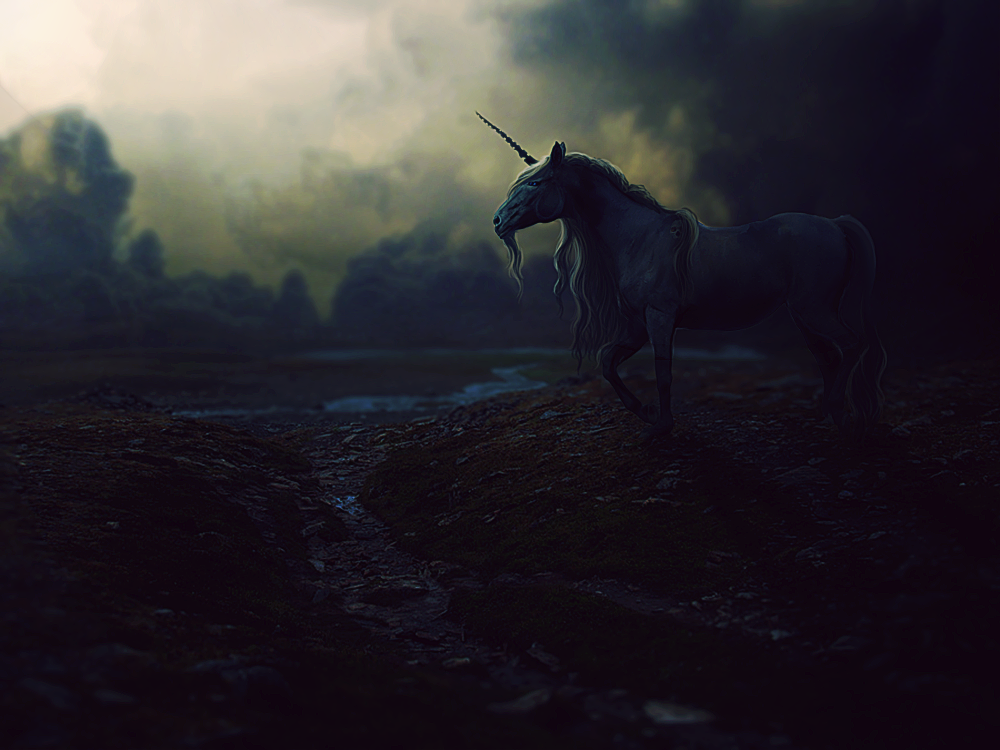 Watch
This is copyright to Miranda Collins (2008-2013) and the stock is copyright to the respective stock providers.
Do not use, redistribute or alter without my written permission.

If you wish to share my art on facebook/twitter/other sites, please DO NOT download the image and then repost it. Use the sharing buttons provided




- Commission Information - Details. -

Another image for the amazing Heather!
This is

Erebos, his father is the terribly imposing Deimos. You can find images of Deimos in my

gallery!