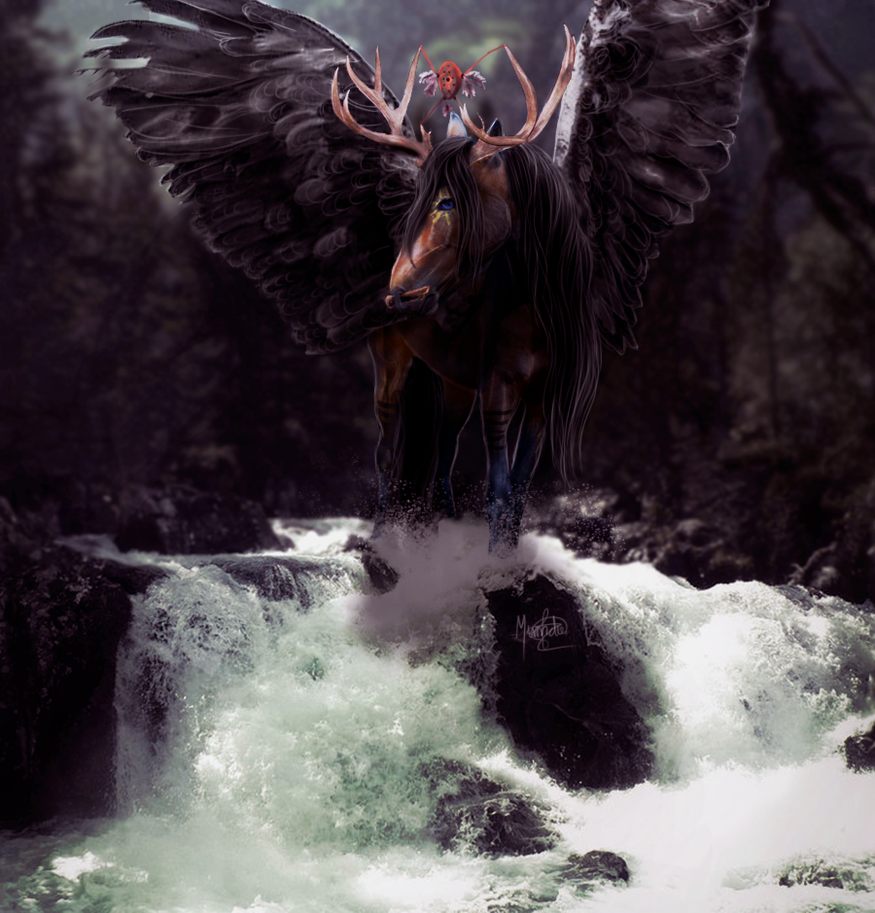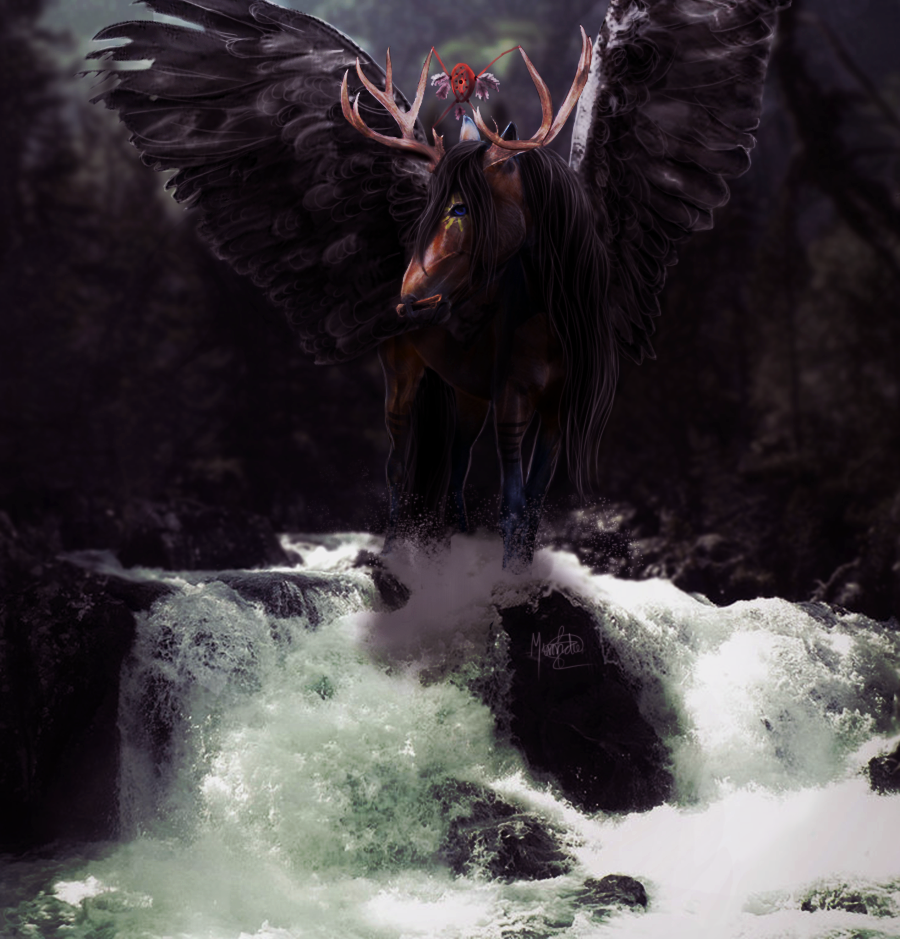 Watch


Finally finished Gaucho for *infinitum-est! He was a monster of a challenge but I'm SO SO happy with the final result. I really hope you like it Aud!


Check out *infinitum-est part of our trade:
|
|
|

Reply

GAUCHOO 8D
this is so stunning c:
Reply

Reply

Gaucho man

this looks sooo amazing. Just...egh. I would steal your skills like, 1000 times.

Reply