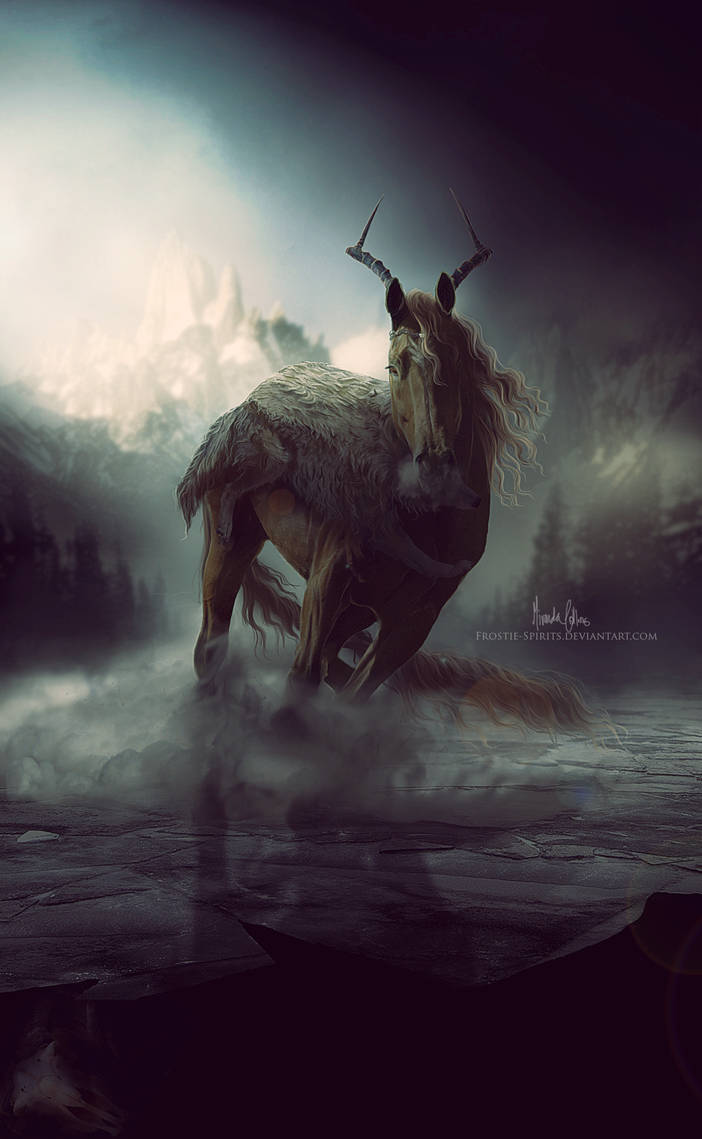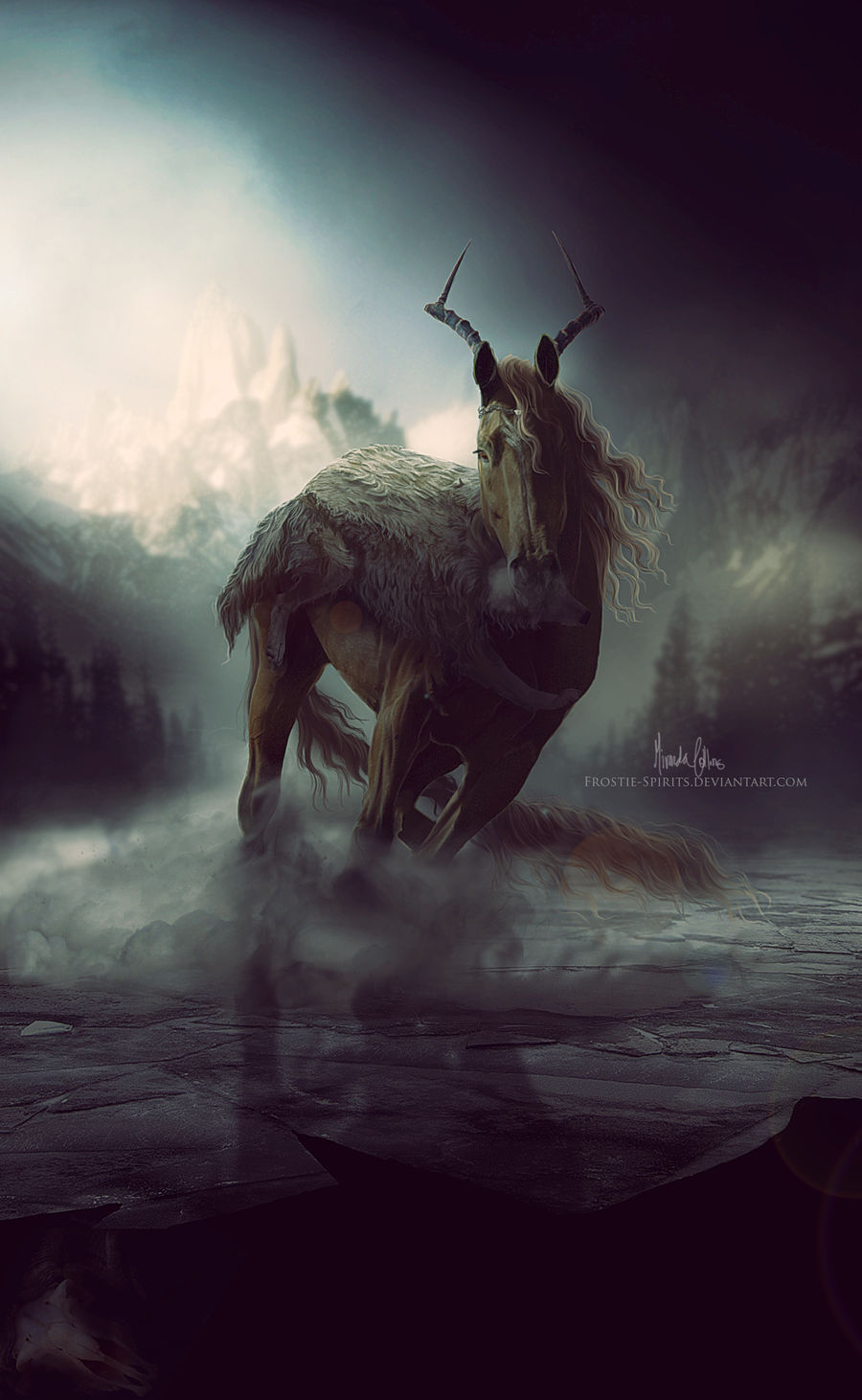 The itsy bitsy spider climbed up the waterspout.
Down came the rain
and washed the spider out.

Stop! This is copyright to Miranda Collins (2008-2014). All rights reserved. Do not use, redistribute or alter without my written permission.
The stock is copyright to the respective stock providers.
If you wish to share my art on facebook/twitter/other sites, please
do not
download the image and repost it. Use the sharing buttons provided.
Thank you!
A commission for the absolutely amazing Hawk! Ladies and gentlemen I give you Thranduil!
I'm really happy with how this turned out, especially as I ended up hand painting the wolf skin. So. Many. Tiny. Details. It was a rather large project and so it did take a while to finish so I'd just like to thank Hawk for being so patient with me!
Twitter ::
W.I.Ps, Photography and Updates