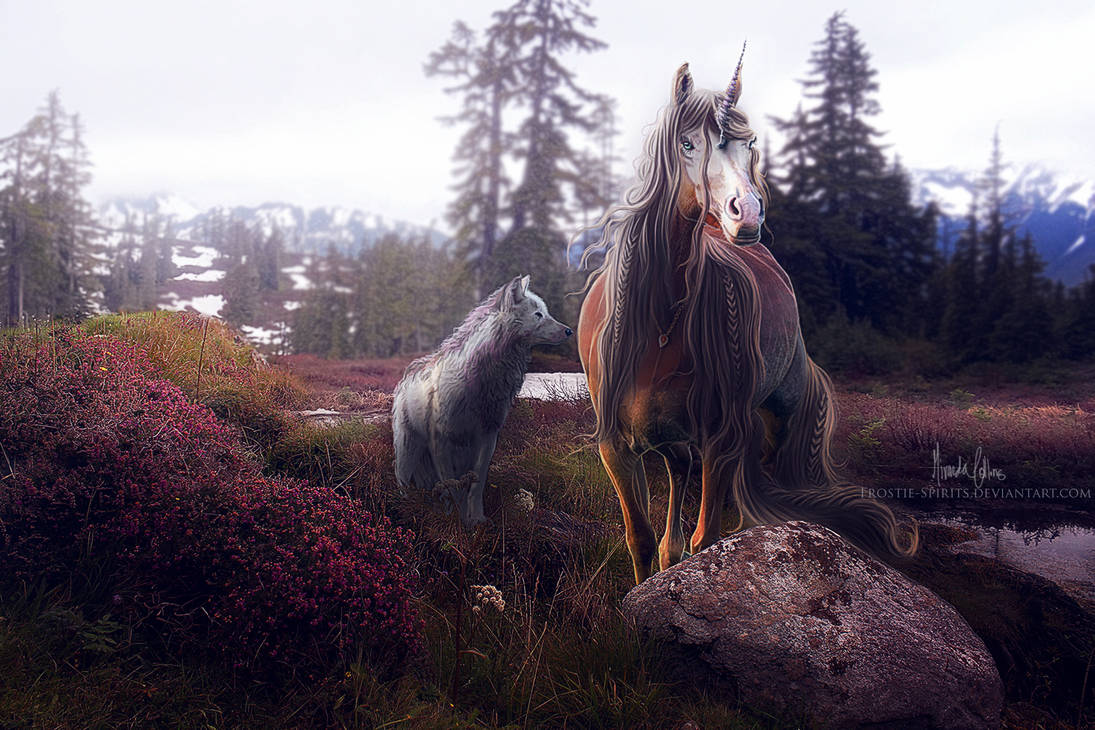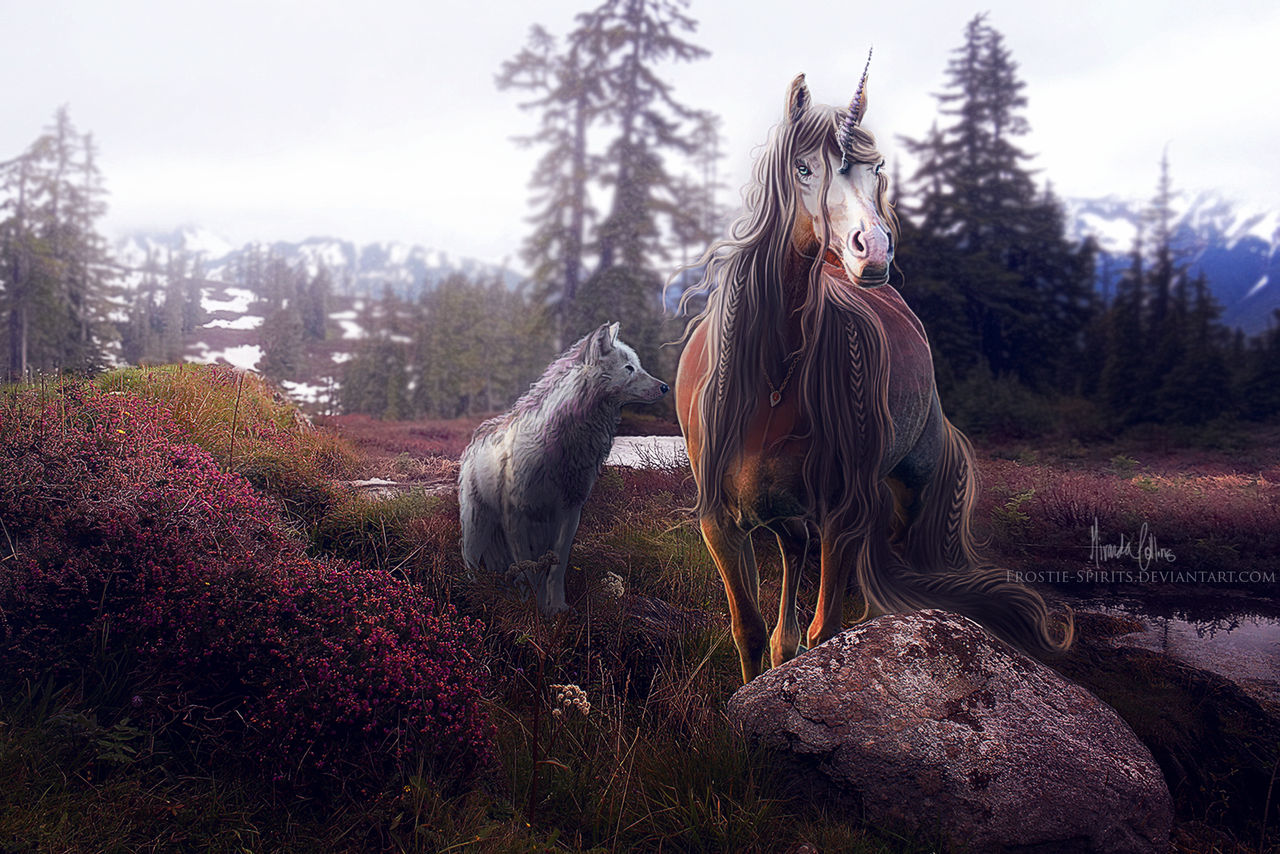 Watch
But I will always comes out stronger.
Stop! This is copyright to Miranda Collins (2008-2014). All rights reserved. Do not use, redistribute or alter without my written permission.
The stock is copyright to the respective stock providers.
If you wish to share my art on facebook/twitter/other sites, please do not download the image and repost it. Use the sharing buttons provided.
Thank you!
A manipulation for MemorableMoose. This is Hotaru (and her companion Alice) who won character of the month over at Helovia!
I hope you like it lovely!!
This image is best viewed in full view!
Everything Else: Frostie-Spirits
Program: Adobe Photoshop CS6
Twitter ::
W.I.Ps, Photography and Updates