My goal is to get 200 followers by my birthday and I'm so close to both so I want to celebrate!
There will be two winners and if enough people enter I'll add some more prizes on <3
I just want to say thank you all so much !! I've met so many great people and it's been such a lovely time ;0; bless.
End date: September 28th 2018
First place - A half body painted portrait or a full body shaded drawing!
Second place - A half body shaded drawing or a couple chibi!
Some examples of my art ((I can also draw humans~))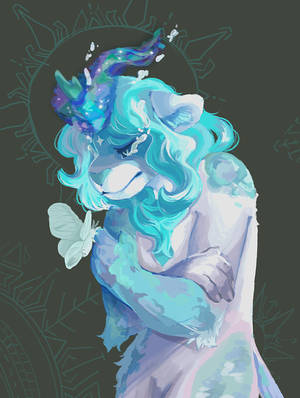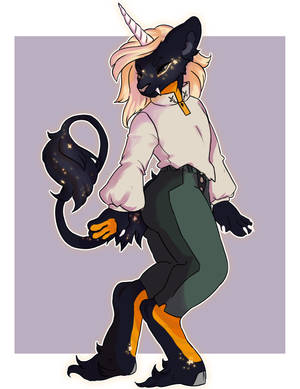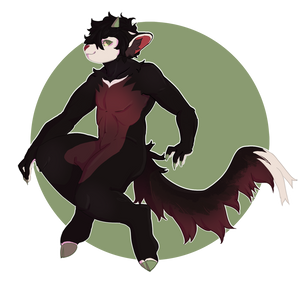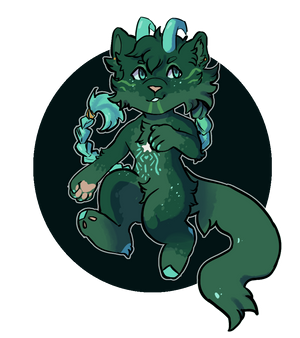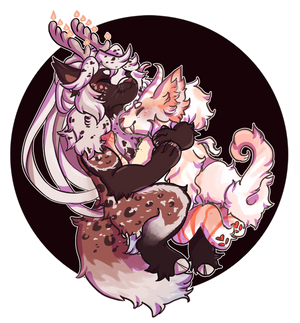 Rules


Comment with tally of tickets entered!
Please no multi-account entries.
You can enter and give the prizes to someone else~
Be respectful <3
Tickets
Following me (old or new): +1
Reposting this: +1
Tagging friends (up to three tickets): +3 ((These tickets will go to /the poster/ if youre tagged- please leave a new comment if you'd like to enter!!))
-----
WINNERS
I decided to add a third place which is a chibi! Thank you so much for entering everyone, honestly I appreciate it sooo much I'm so shook. Well without further a due here I ago!
In third place......
GlitchOS
!!!!!!!!! Congrats!!! Let me know who you'd like a chibi of >:3c
In second place......
OllieWally
!!!!!!!!! Congrats !!! Let me know if you'd like a couple chibi or a half body >:3c
and finally.... in 1st place!!
tigersylveon
!!!!!!!!!!! Congratulations~~~ You know the deal by now ahaha :3c
And to everyone who didn't get chosen, I'll host some more of these in the future so there's always another chance! Thank you all so much for entering, I love you all <3333
Proof :
Here