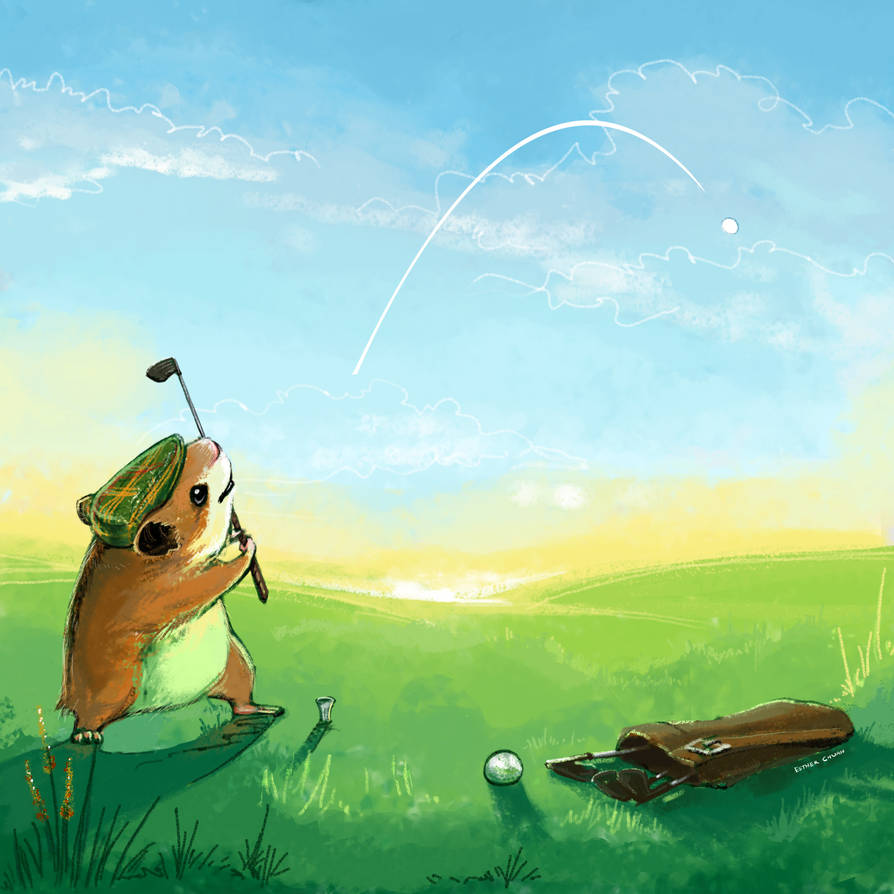 Watch
Has it been flippin' forever or what! You guys, I'm not dead!

This last few months, I've been (slowly, like a turtle) working on some illustrations for a children's counting book together with a friend of mine. Here is one of them! I figure I'll just post one or two that I particularly like.

It was a good deal of fun evolving my style into something more suited for a kids book. This one is just illustration #2, so it's not as polished yet, but I quite like the little details and crayony feel of it.