Journal Entry:
Sat Aug 13, 2016, 11:49 AM
Hey there!
Time for another feature from my Book of Awesome collection!
Sorry I have't done a feature in soooooooo long. I've been BEYOND busy with life, but since that's
no excuse, just sit back and admire these beautiful artworks.
I hope you enjoy!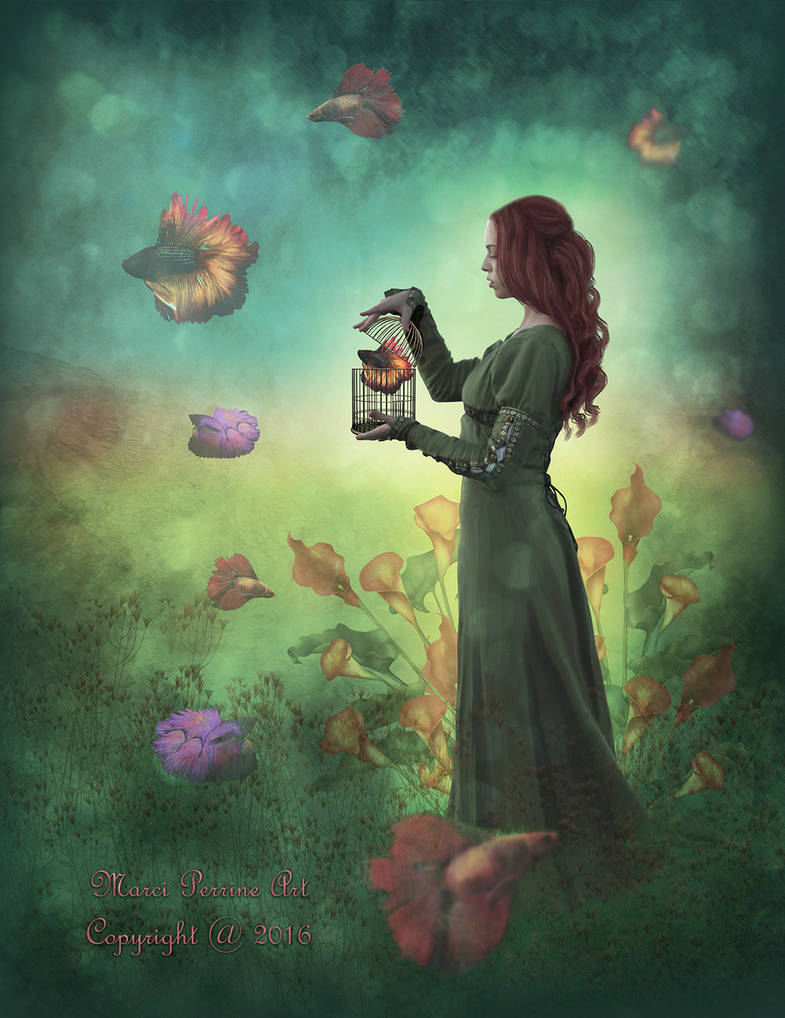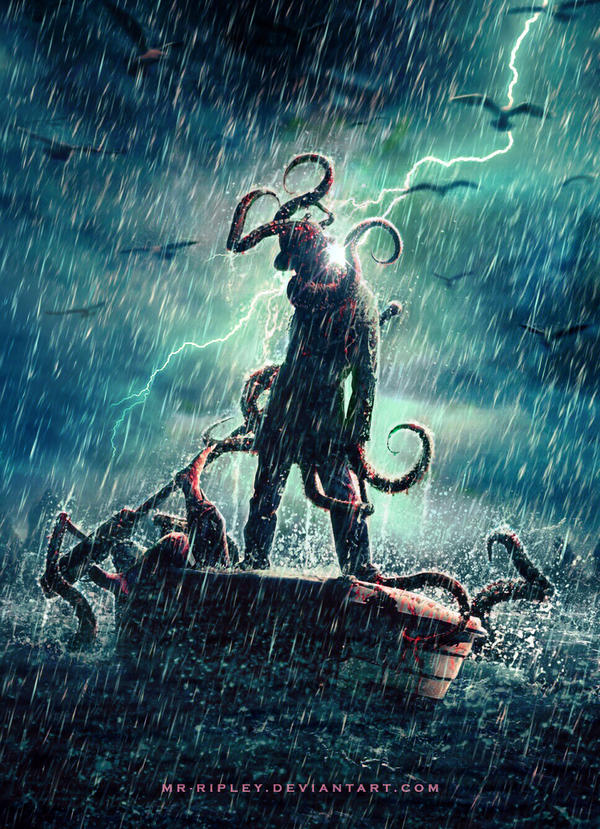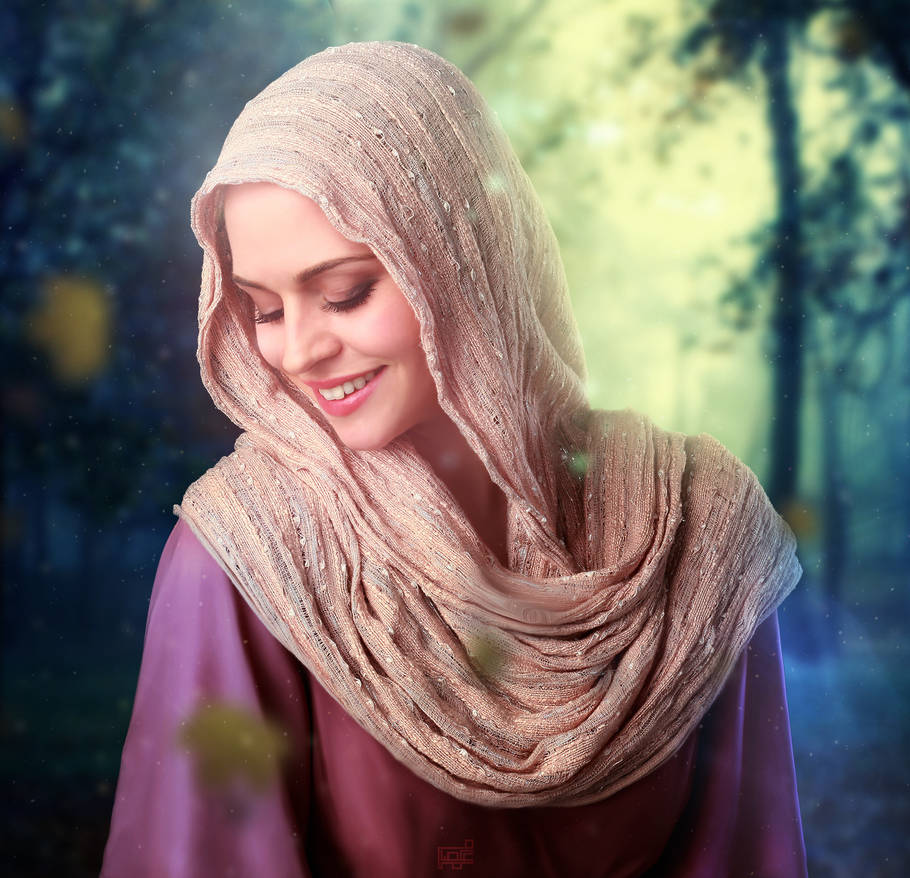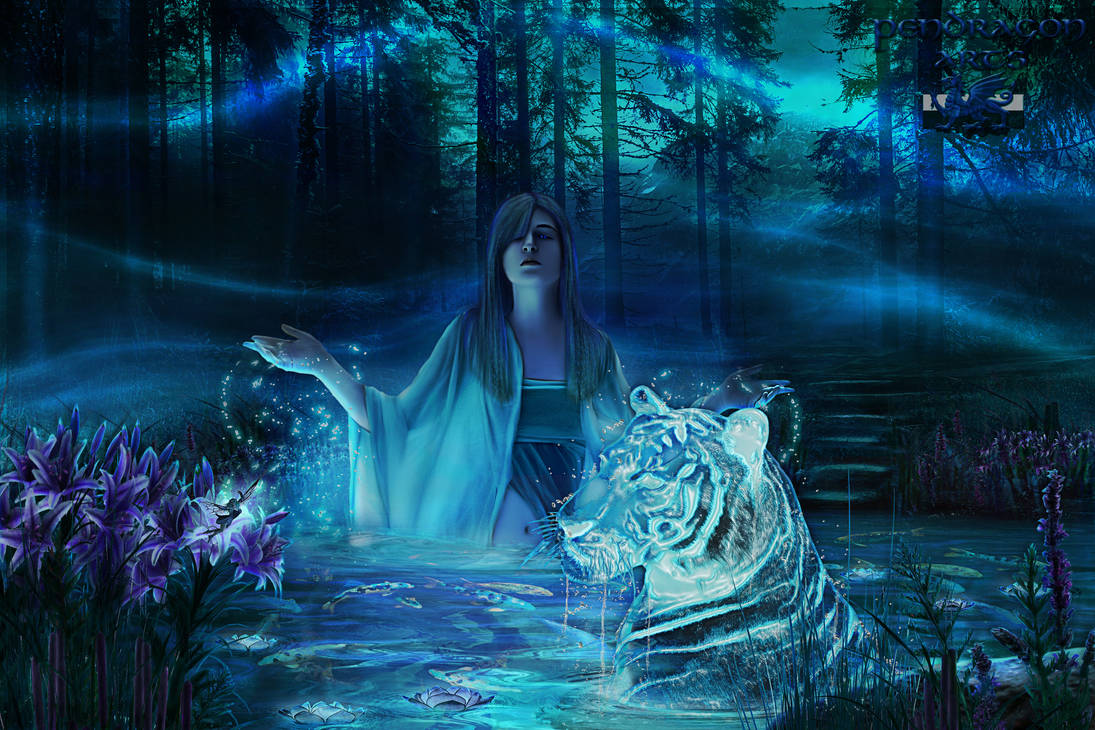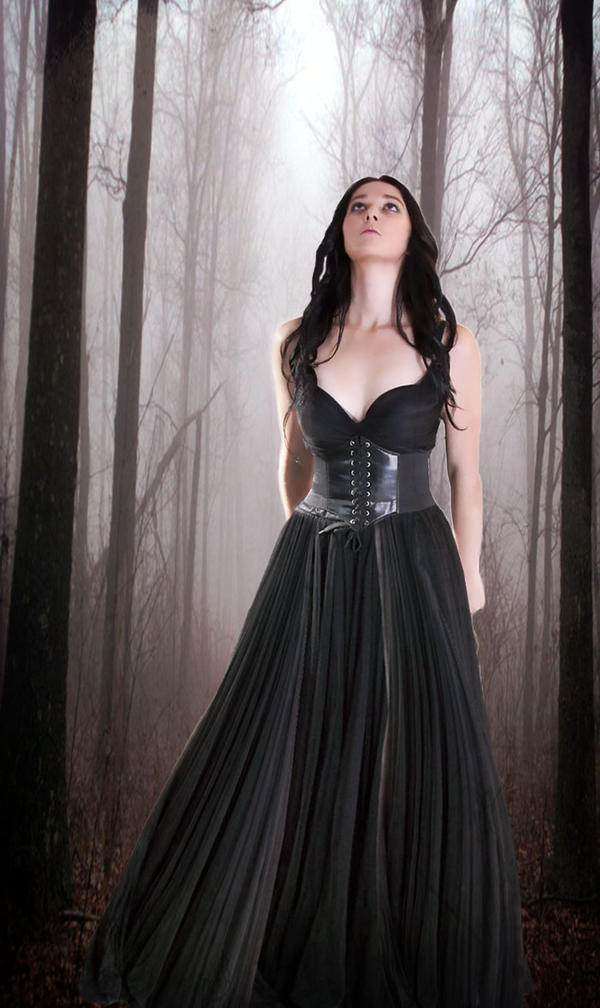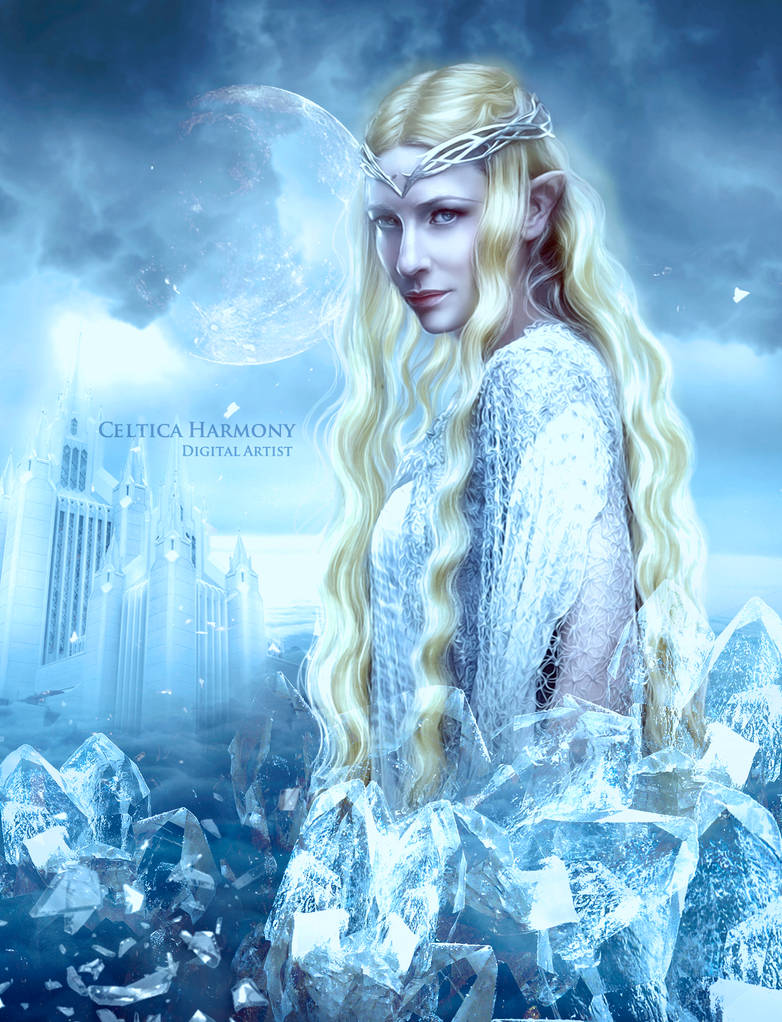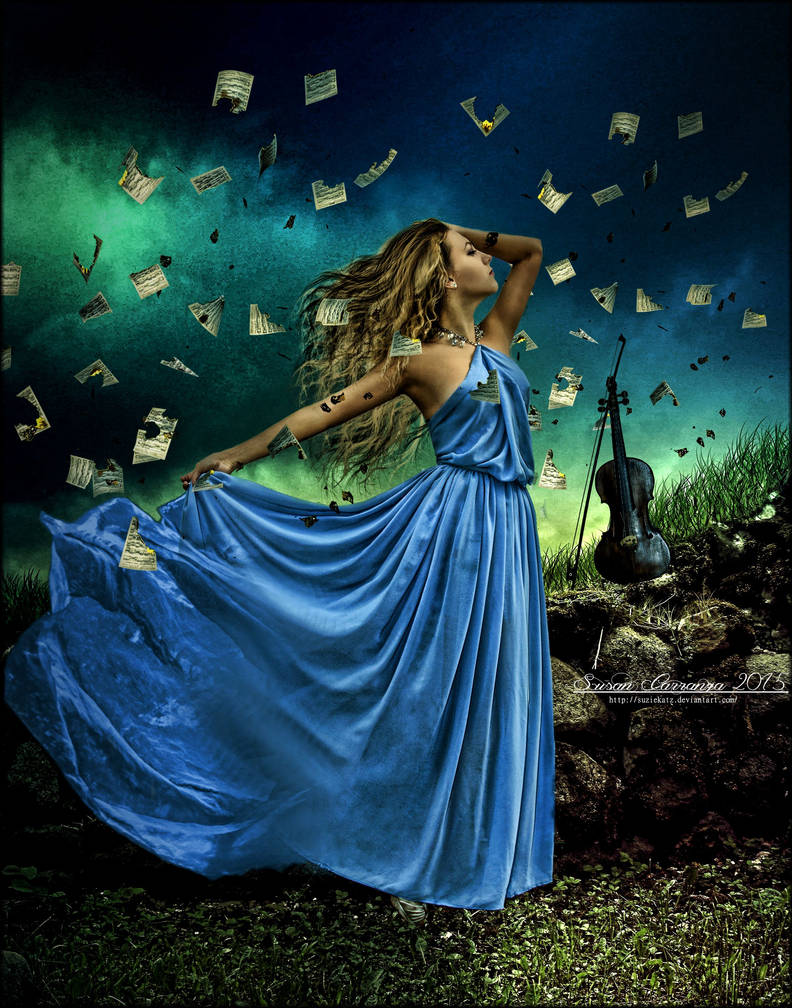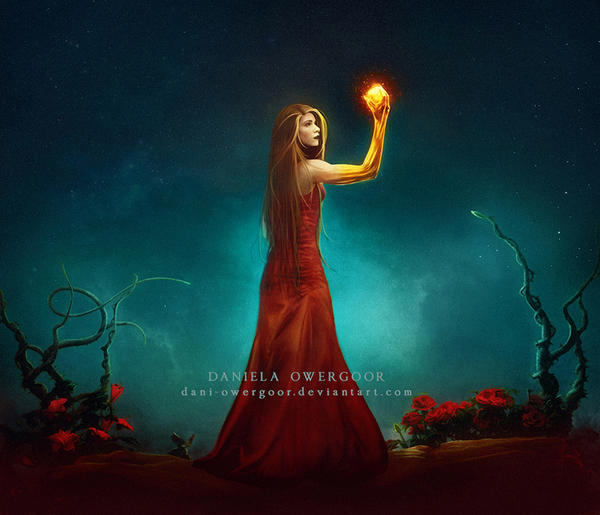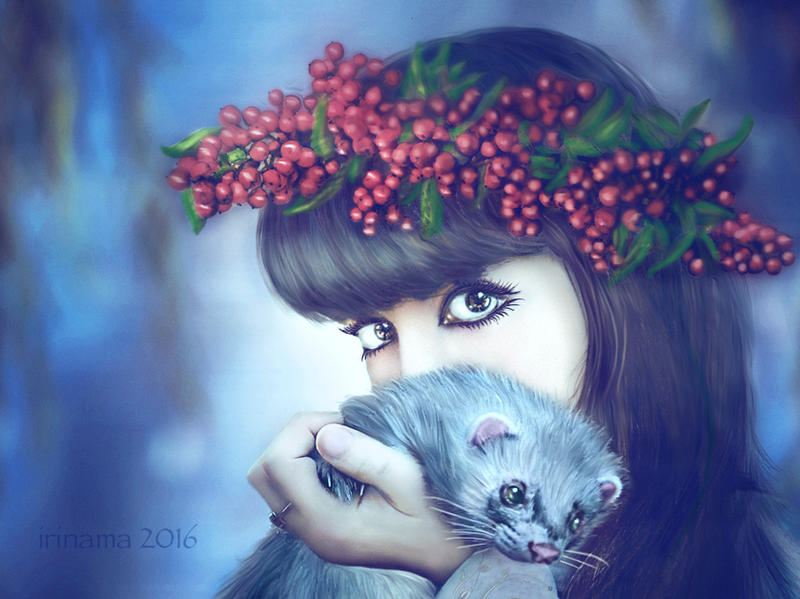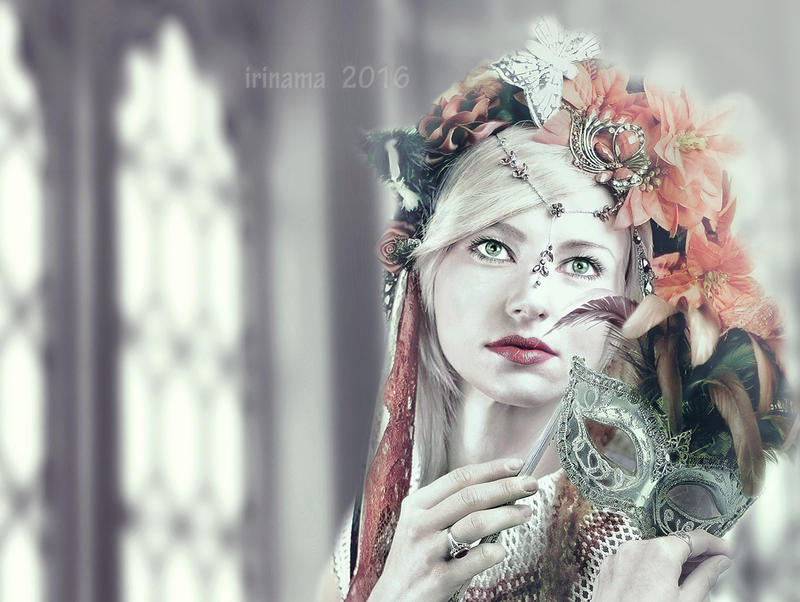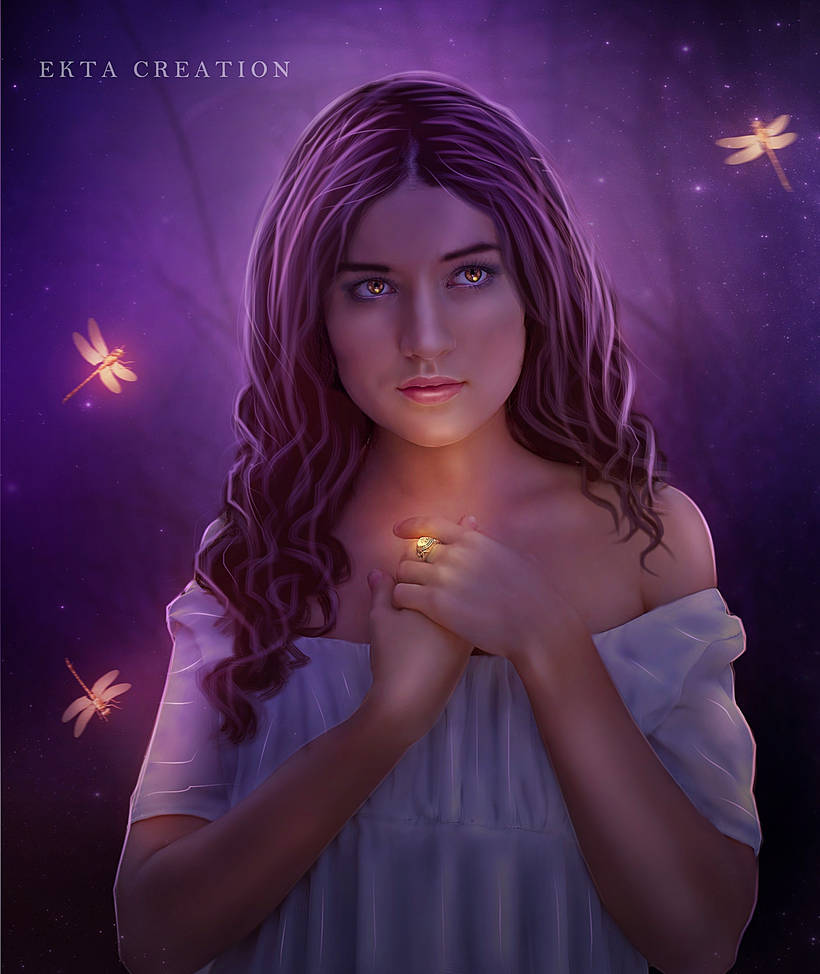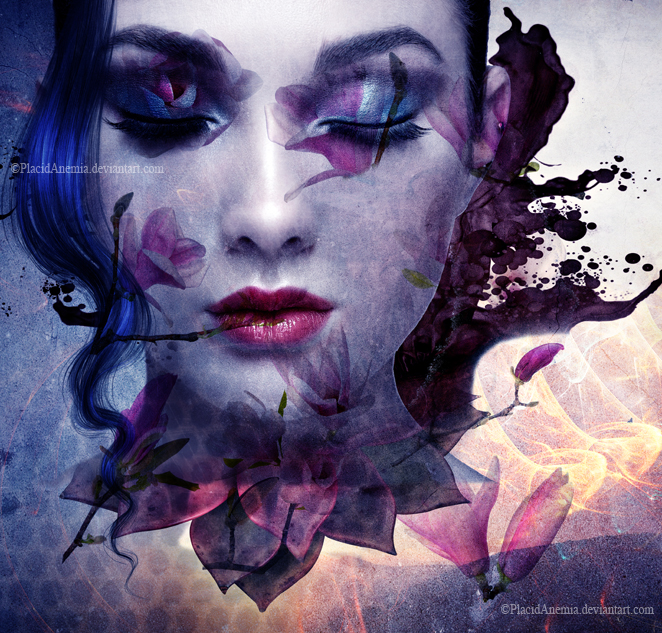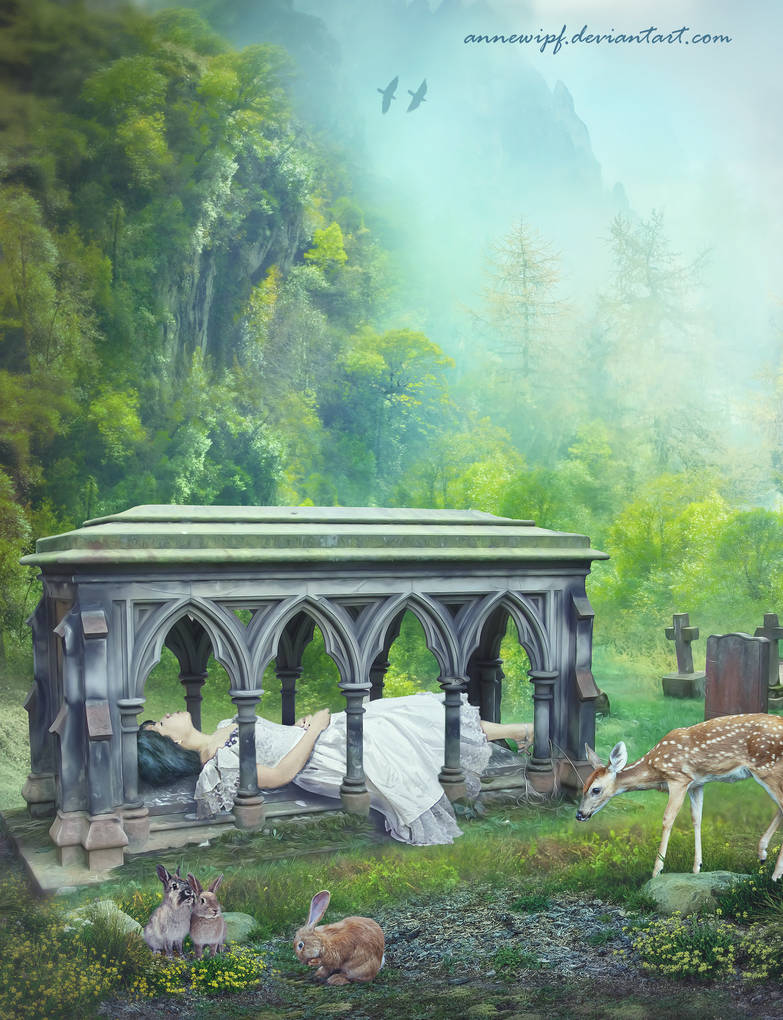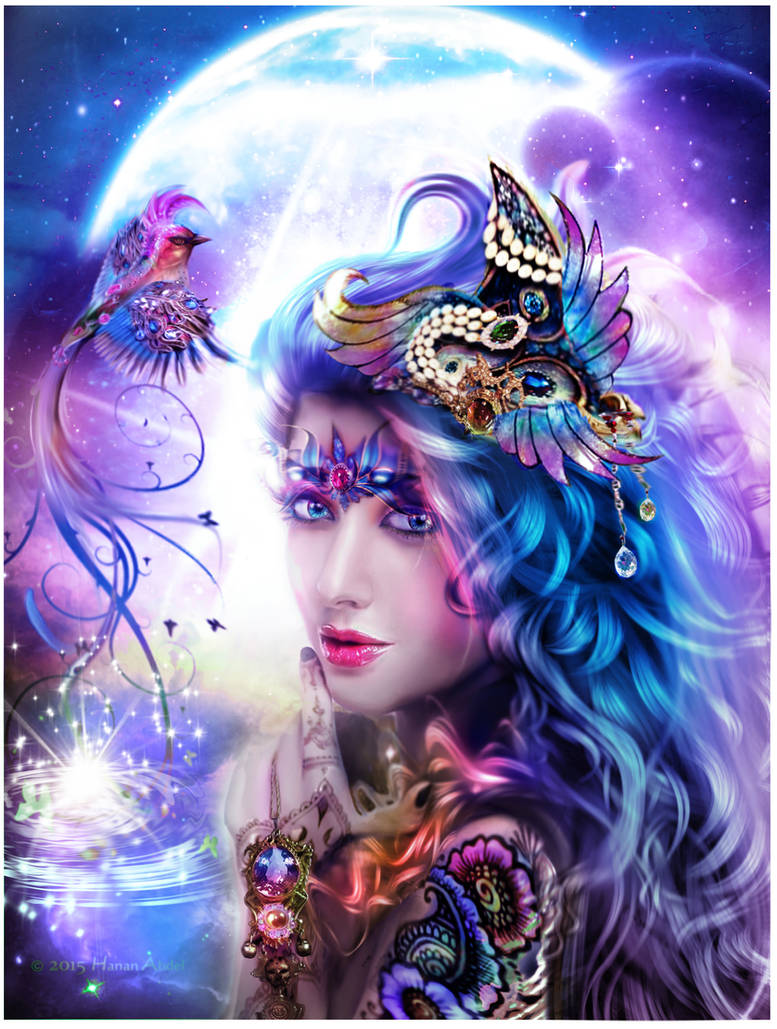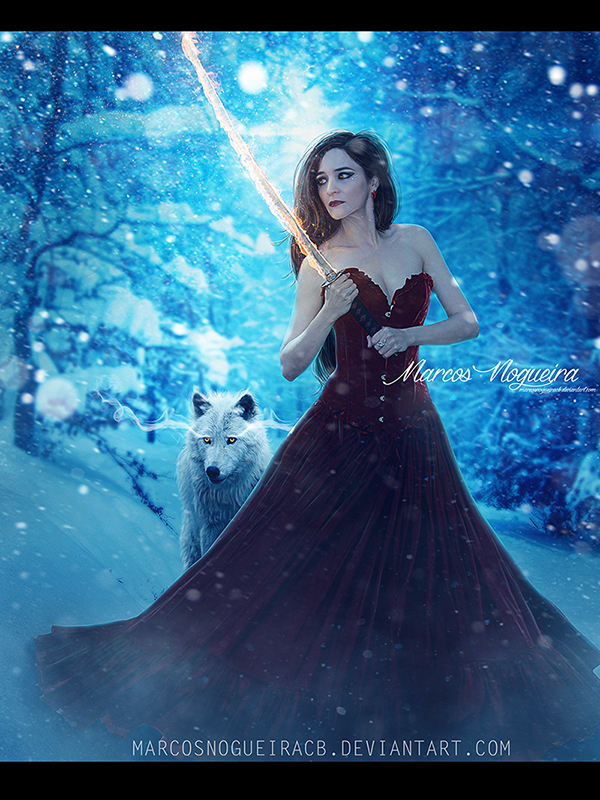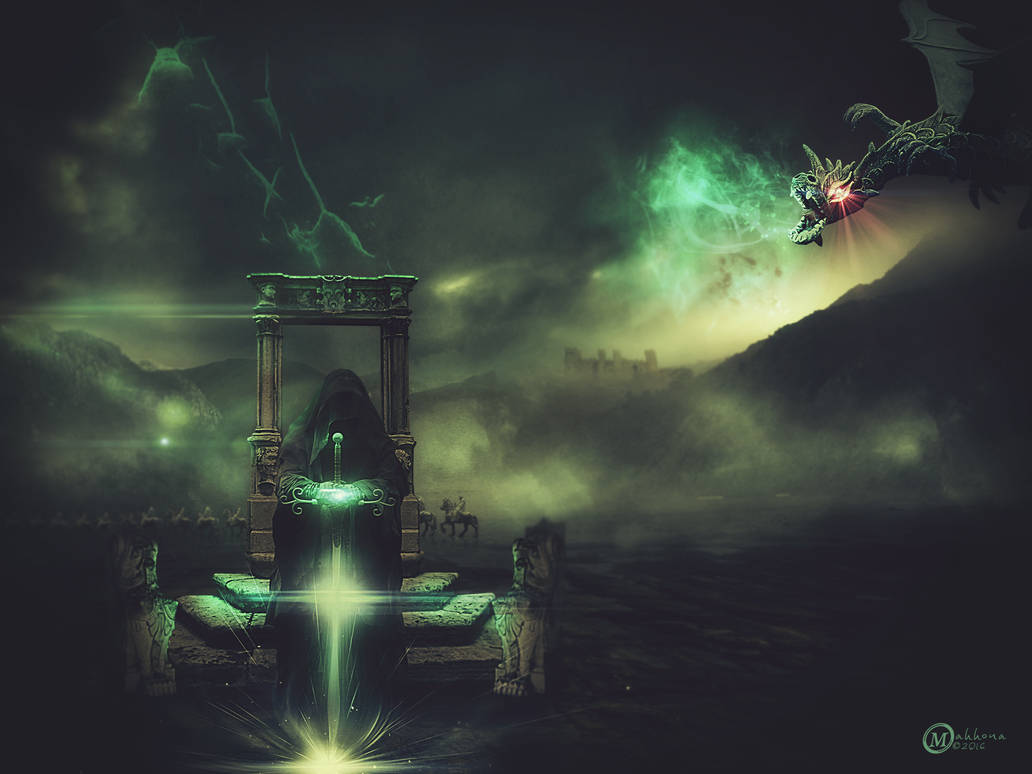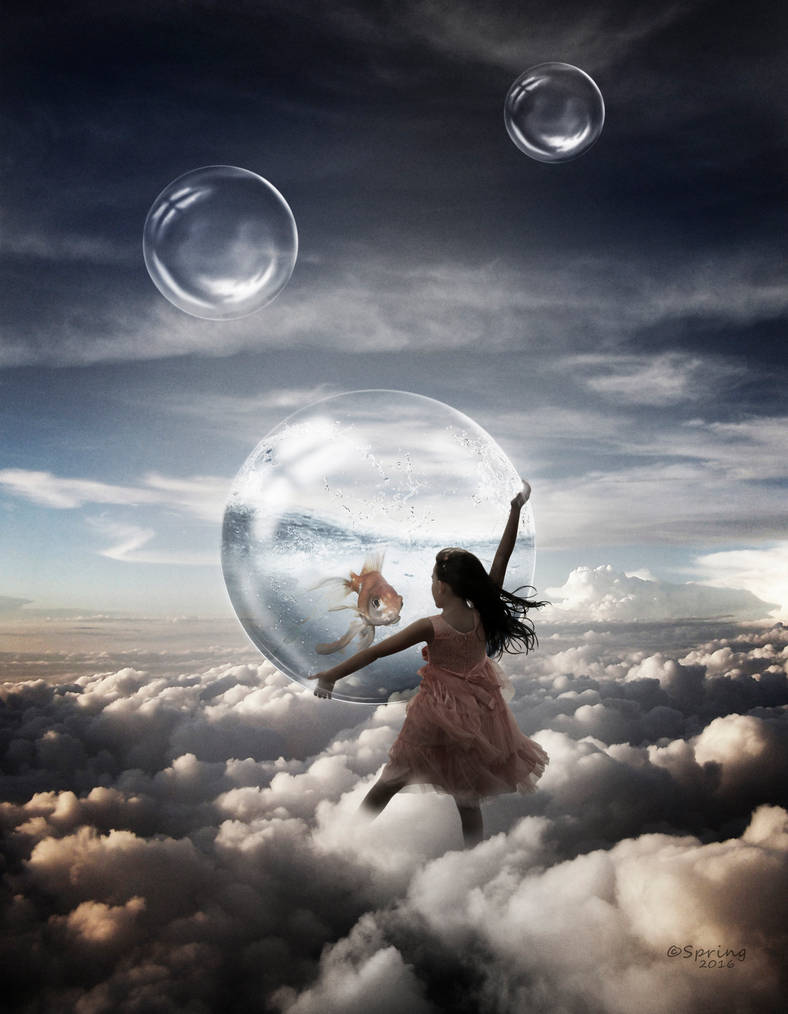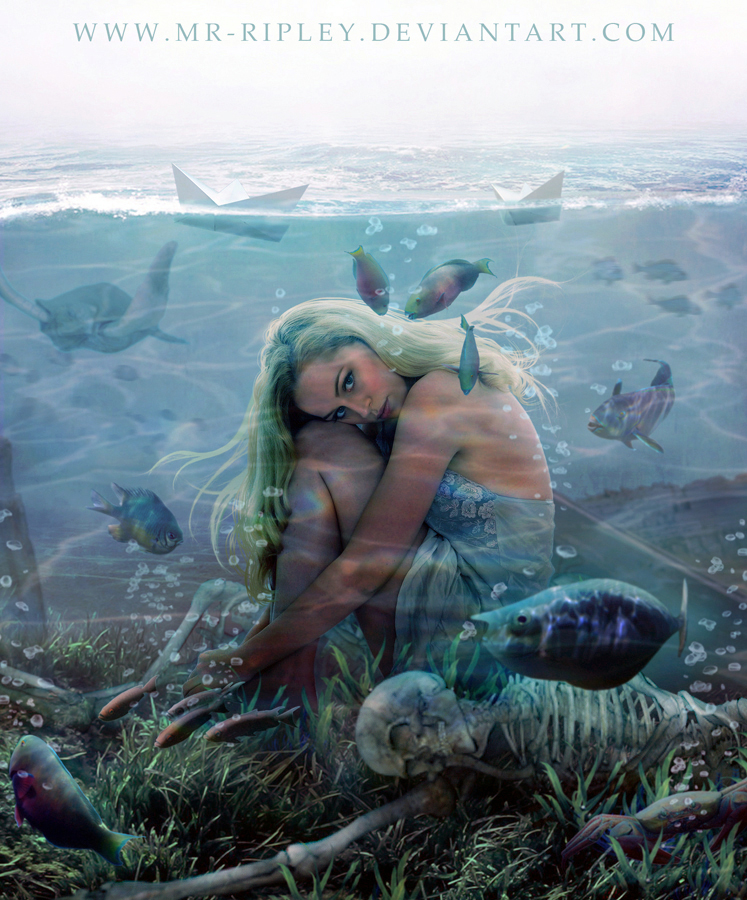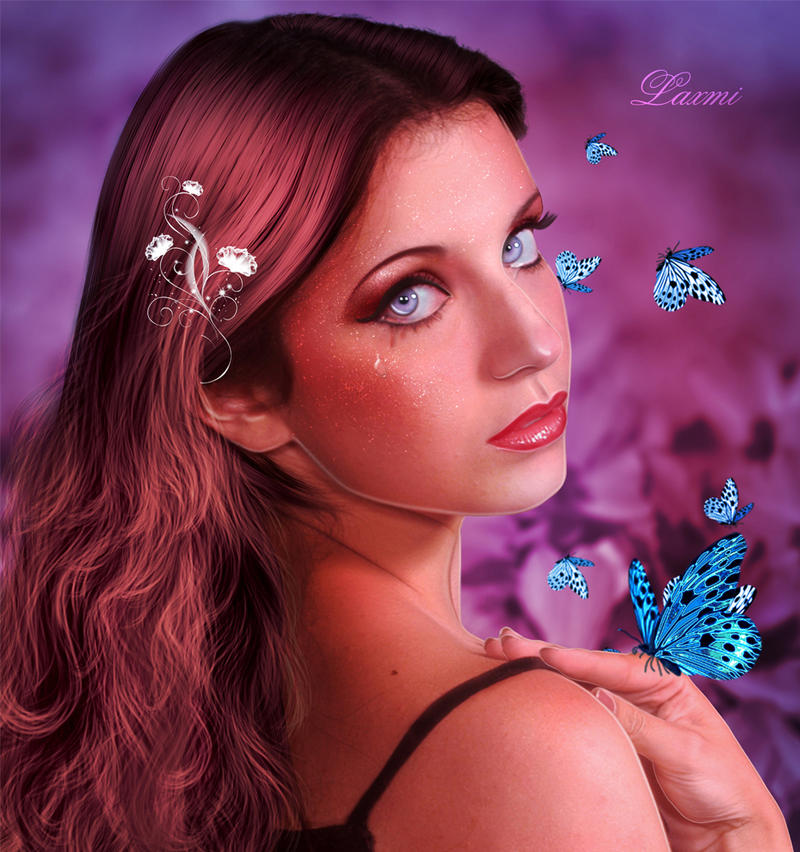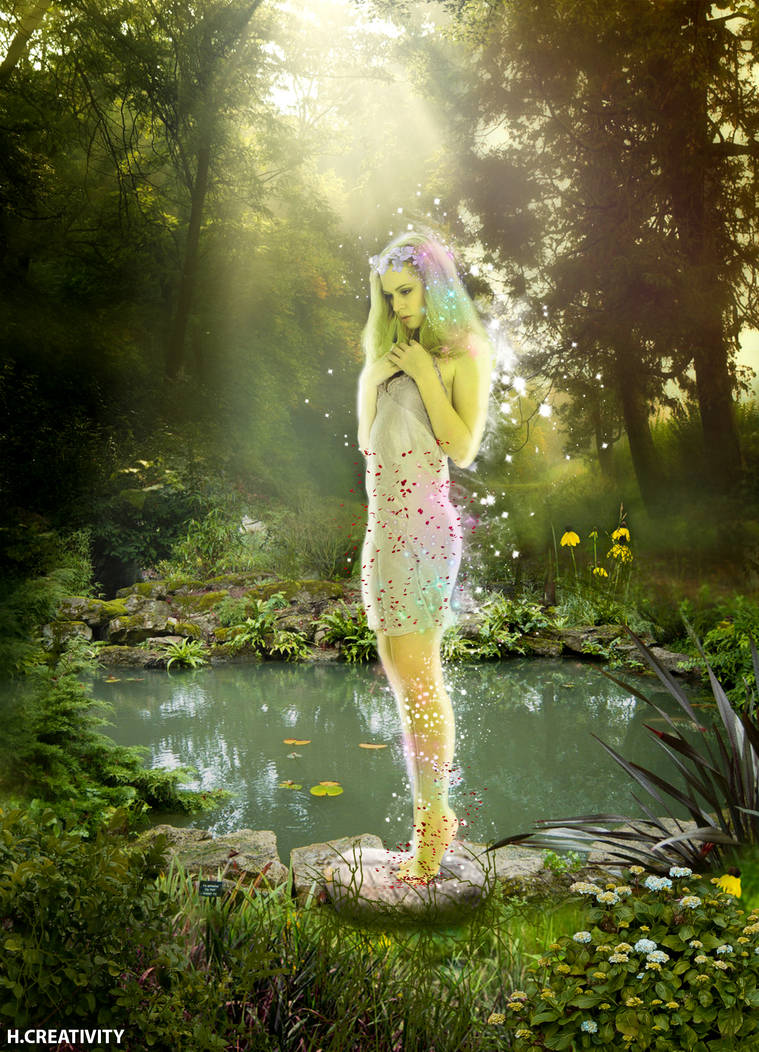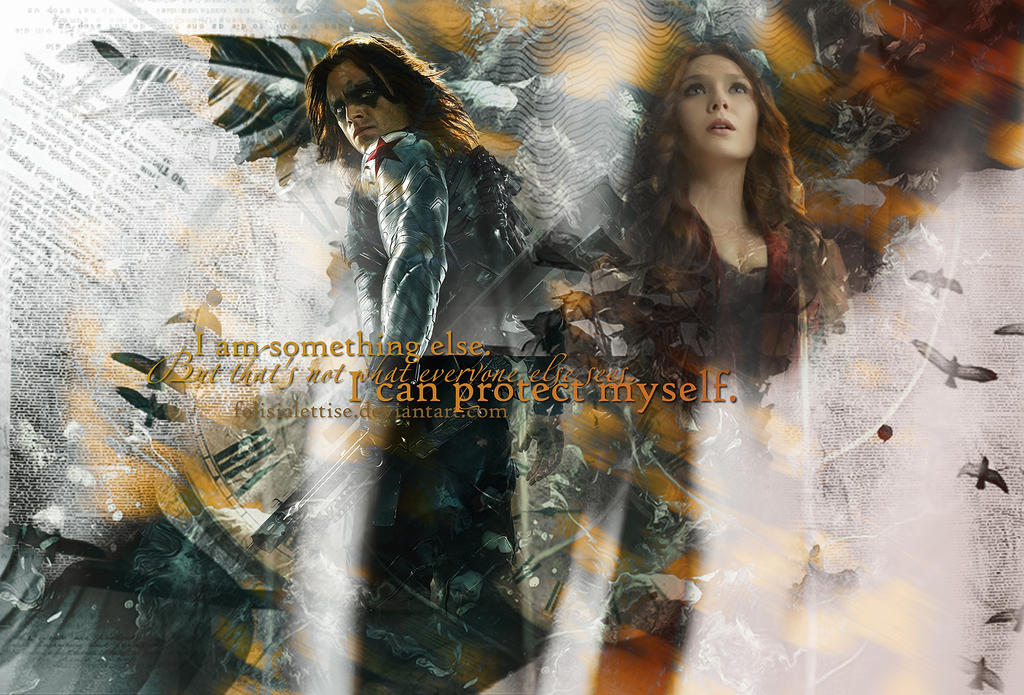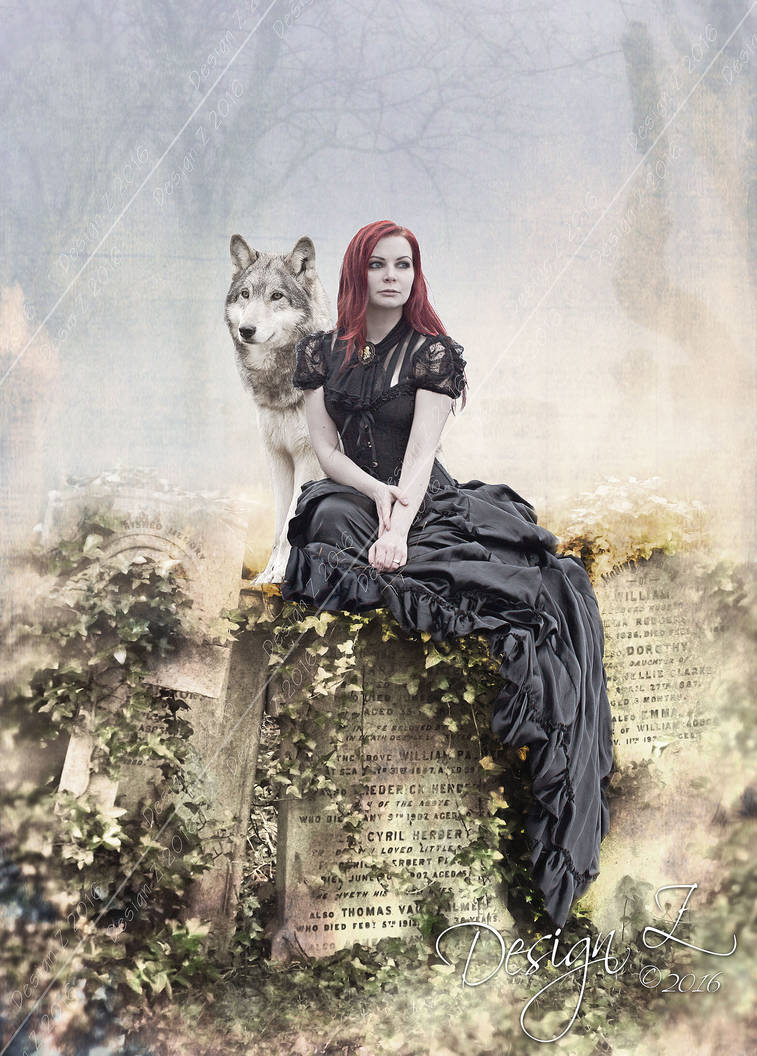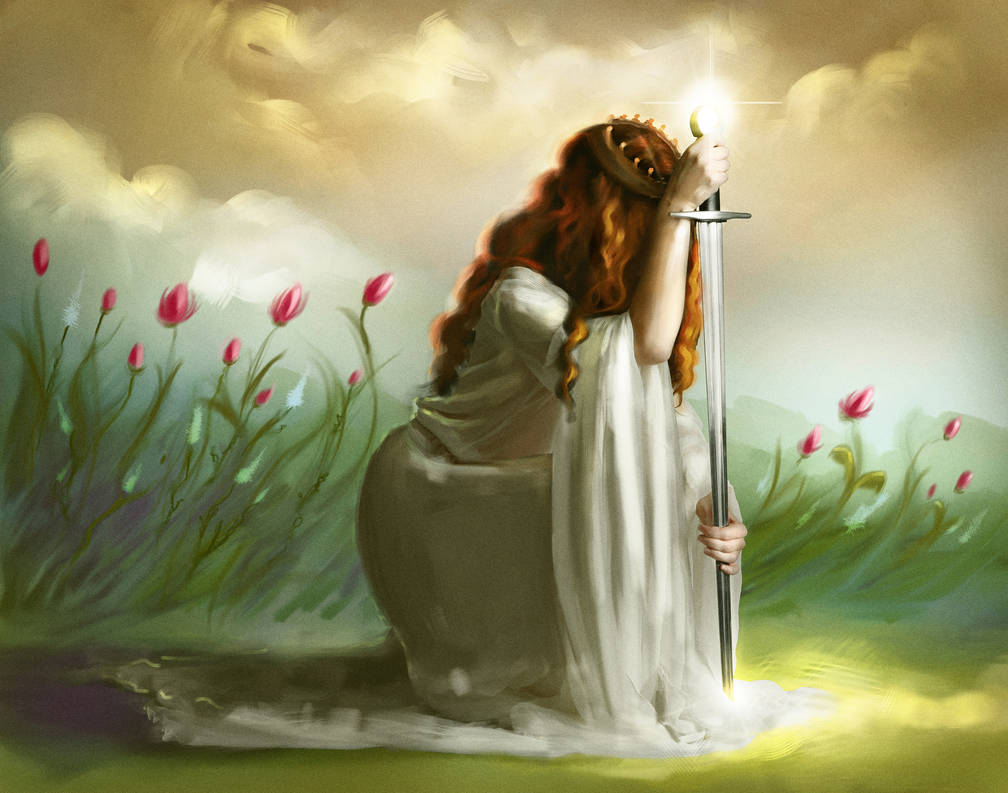 Watch