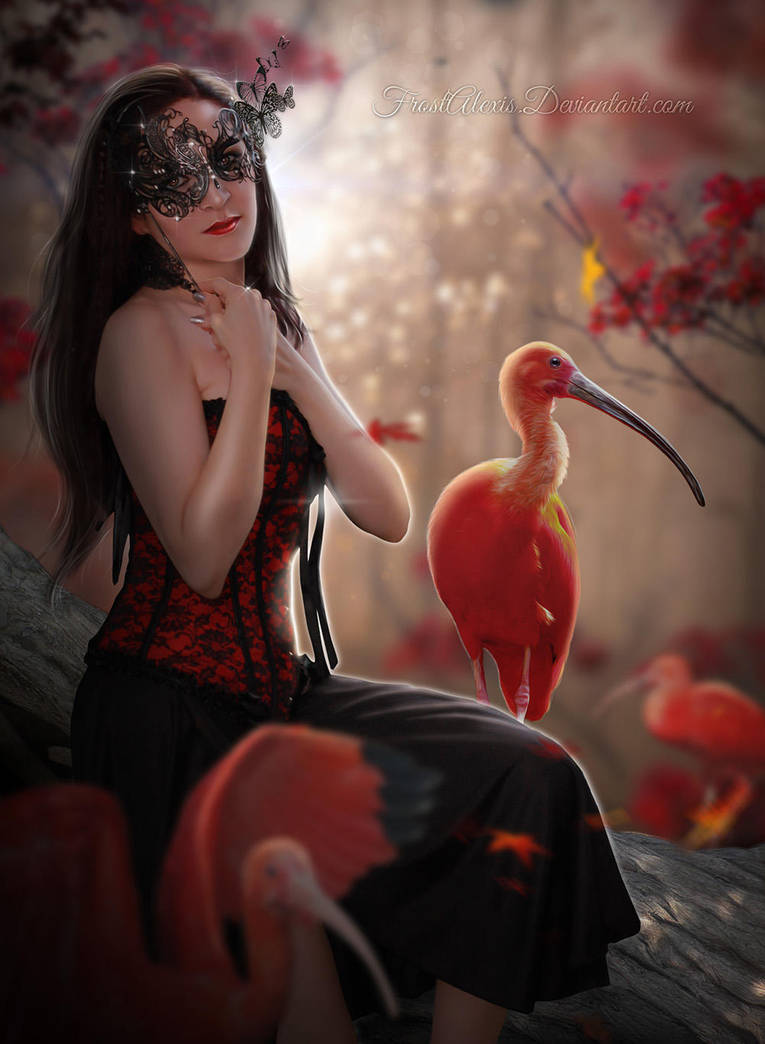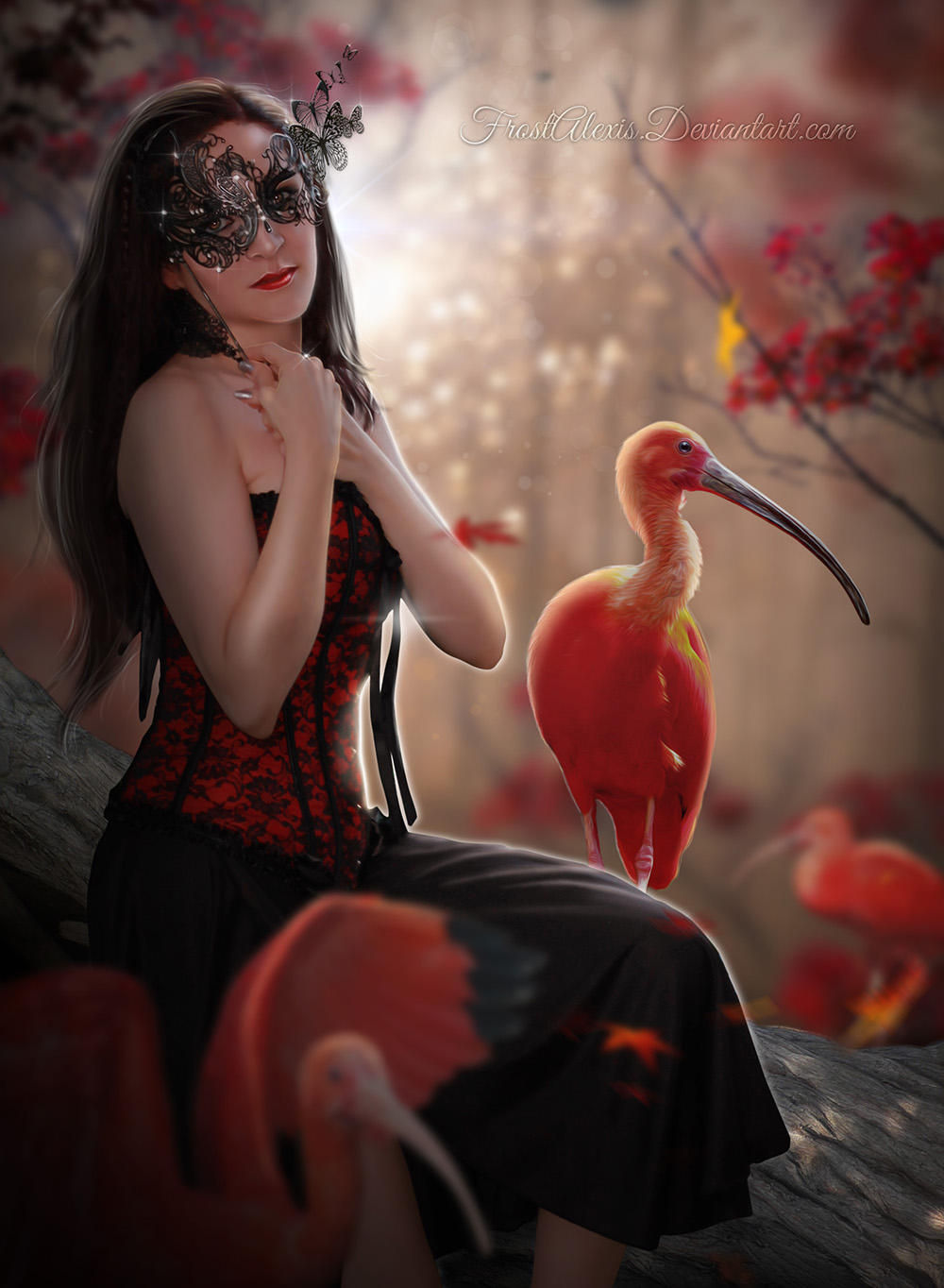 Watch

This is my entry for
Masks We Wear: Contest
by


I dedicate this artwork to my dear friend

whose birthday I totally, shamefully missed.

Hope you like this my dear!!!

Step-by-step coming up soon provided I get permission from the stock people.
Don't forget, I'm collecting donations for video tutorials. ANY donations are welcome and appreciated. My paypal adress is
: Frostalexisarts@gmail.com

CREDITS-

Model-

Branches-
Red Acorn Branches Cut Out

Forest-
UNRESTRICTED - Autumn Forest Premade

Tree trunk-
Fairytale Tree Nature Stock 3

Bird1-
Bird Stock 4: Scarlet Ibis

2-
Stock - Scarlet Ibis 2

3-
Stock - Scarlet Ibis 1

Bokeh-
Sparkly Bokeh Texture

Leaves-
Falling Leaves PNG's

Butterflies-
pixabay.com/en/photos/?image_t…
Please visit my
GALLERY
for more amazing art!