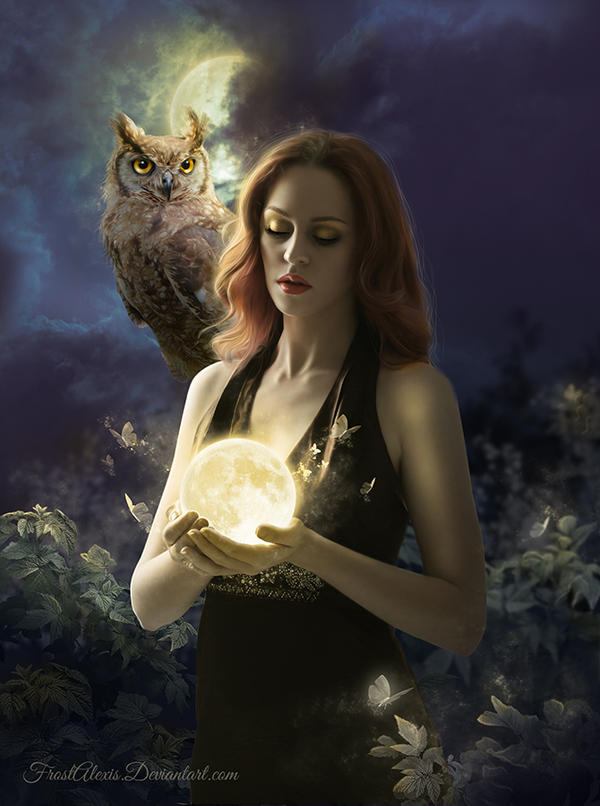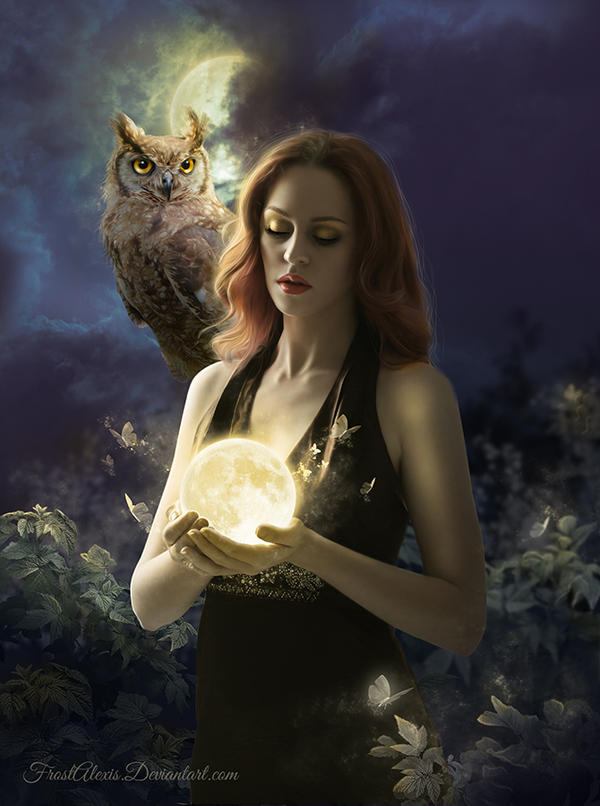 Watch
When the night falls
When the moon crawls
I'll find you still
All traces of
your shadows
Will find the day on your way back home
On your way, on your way back home
-Jadea Kelly



My entry for Nighty Night Contest - 2 Weeks Left!
by


Model-

Sky-
Blue Sky Exclusives

Owl-
Owl-Stock 1

Moon-
Moon - psd

Plants-
Raspberry bush

Butterflies-
Butterfly 18
Check out my other artworks:

All other FX created by me, or added from my own sources.

Many thanks to everyone who shares their awesome stock!

Thanks in advance to anyone who comments or faves. I appreciate the encouragement and feedback of my fellow artists.