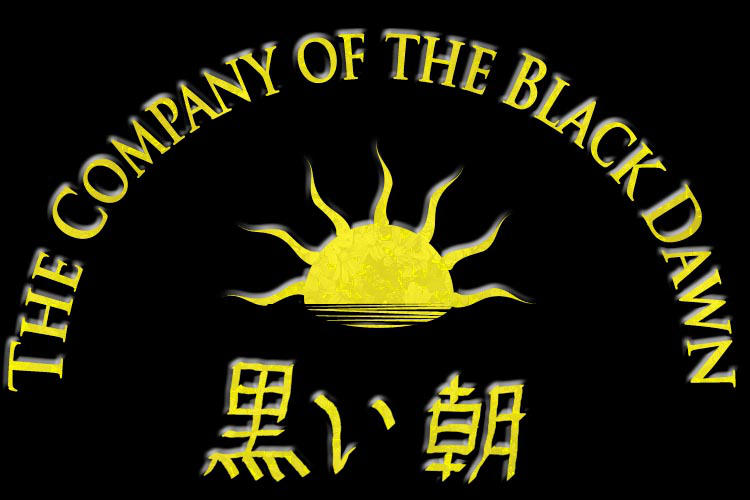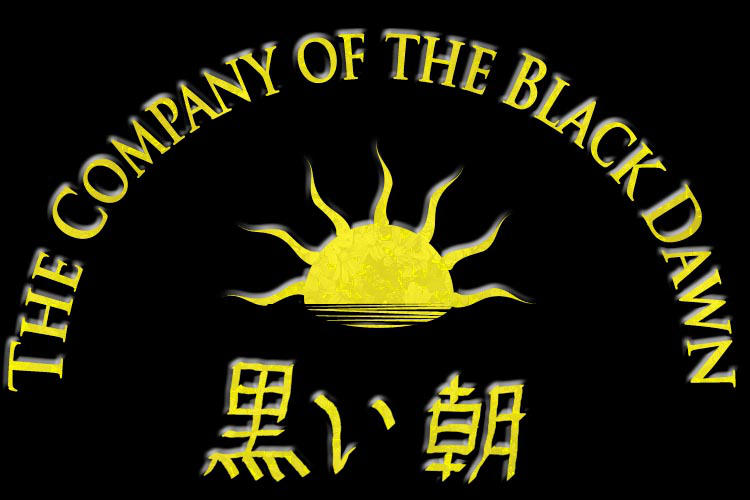 Watch
This is a logo I designed for my Dungeons and Dragons group, we call ourselves "The Company of the Black Dawn".
The first logo I made did not inspire my group too much, so I tried for a second attempt.
The whole point of this was to gain experience points by contributing something to the game, ideally you would write a back story for your character. I didn't feel like writing a back story initially so I did this instead. My feelings eventually turned when I thought up the title to my characters back story "The adventures of Captain Kamikaze" It was inspiring and I wrote one of my favorite character profiles to date. If you would like to see it I'm sure it will make you smile.
[link]