Hello once again!
Winter is definitely hitting us with a nice smack in the faces here in South Africa, where not too long ago I was able to wear summer dresses and flowy skirts, now has become impossible (unless you want to freeze your arse off) we have now turned to boots and coats to keep us warm... Brrrrr..... I already miss summer and it's not even the middle of winter yet! Oh save me!!
Not only have we been hit with some lovely cold weather, but I have been rather busy with my photography.. YIPPY!!! Thats a good thing!
But enough of my babbling, as I promised, here is a little feature for those who have donated to my donation pool. Thank you so much to

for helping me out!
Take some time out and check some of his work: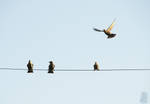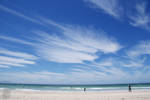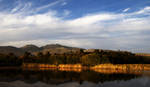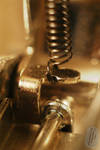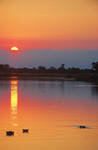 Now here are some of the pretty pictures that have made my miserably cold days seem a little happier and brighter.
Hope you like them as much as I do!!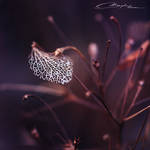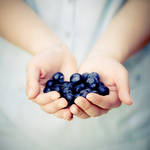 :thumb258898721: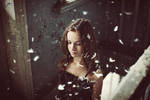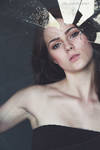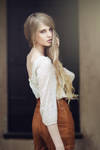 :thumb280380639: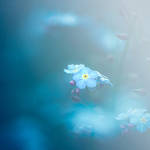 :thumb281075937: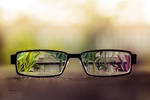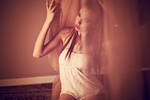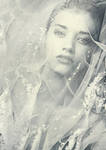 :thumb287503120:
:thumb295808138: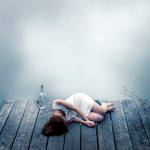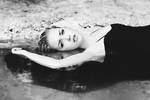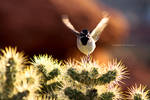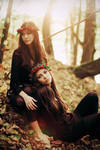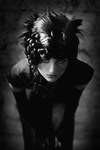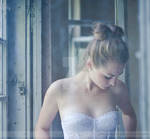 :thumb262295686: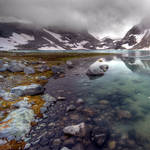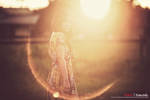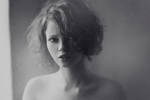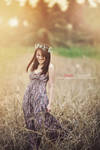 :thumb303037560:
:thumb280123509: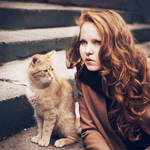 :thumb255245959: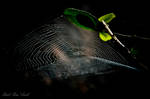 :thumb211222478:
:thumb303255516:
:thumb298032693: :thumb305097714:
If you are interested maybe take a little more time to check out some of my work too!!!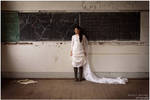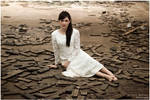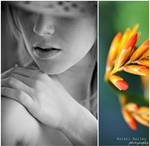 God bless and all my love,
Kristi