So I couldn't choose just a few pictures for today's journal entry... So instead it is full to the brim with new and exciting stuff to look at and appreciate!!! YAY!
First of all, someone gave me three months Premium Membership, SO THANK YOU SO MUCH WHOEVER YOU ARE!!
Now to thank those who donated points to my donation pool..

-please forgive me, I don't know anything about digital art, but I really like these three pieces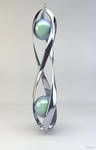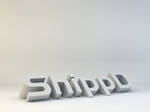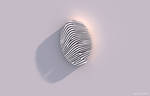 - check his beautiful and bright gallery, its incredible
:thumb213555317: :thumb271883816: :thumb288735525:

- a fellow South African who has an eye for creativity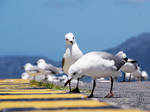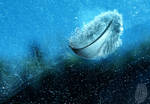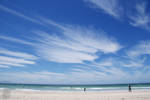 And here are more beautiful images for you to have a look at: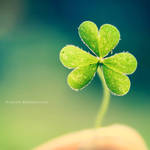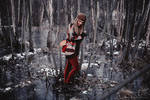 :thumb283948945: :thumb287774303: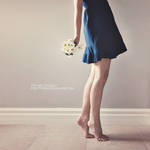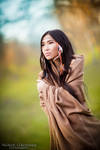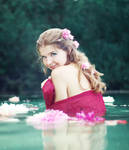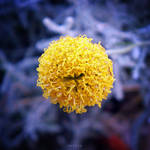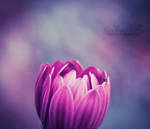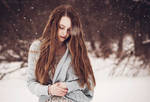 :thumb189774607: :thumb289086787: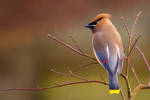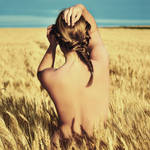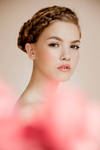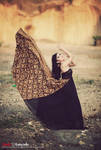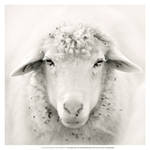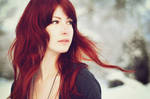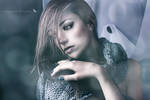 Thank you for your amazing work everyone!!!!!