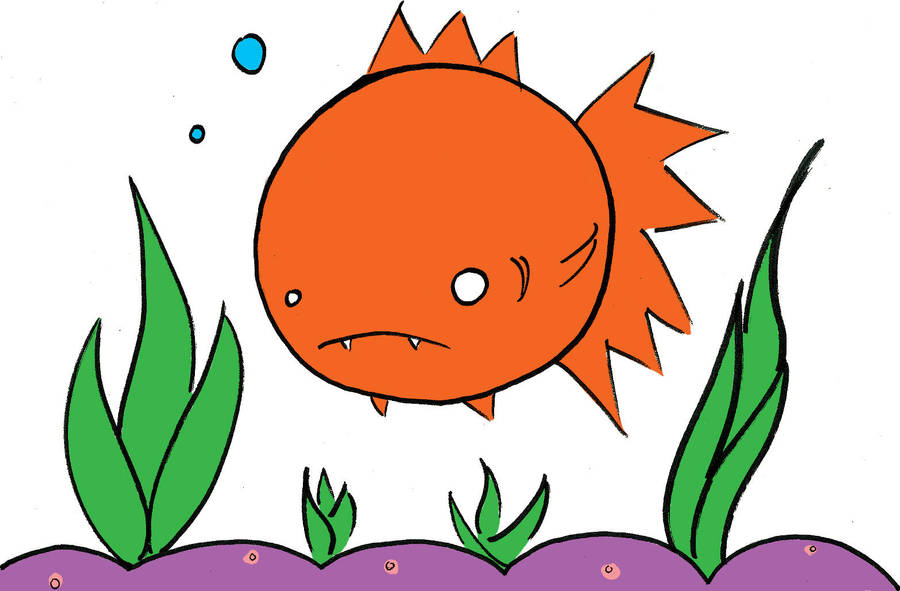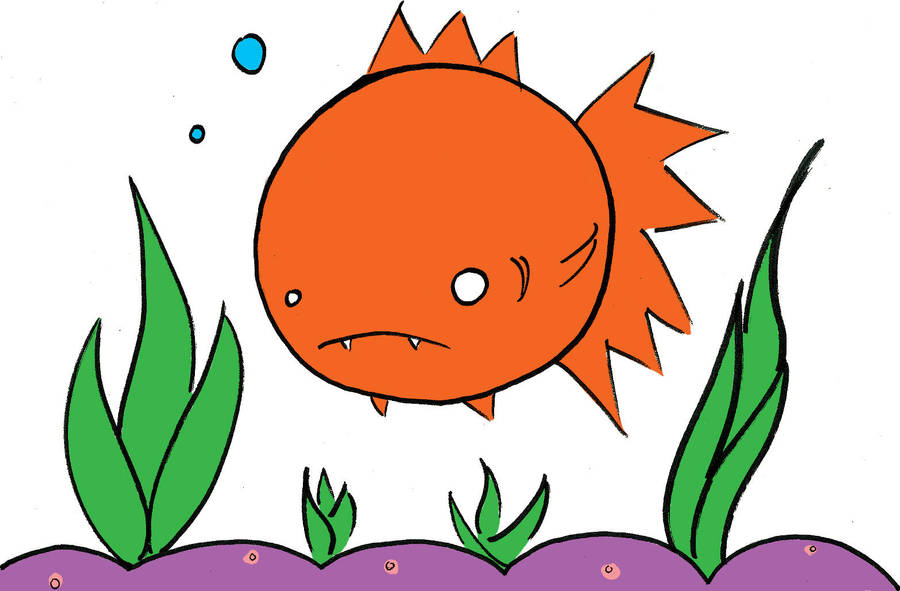 Watch
Just a little doodle I did in class today. Figured I'd color it in Photoshop since I didn't have anything good on me. I'm gonna put it on shirts and see what happens. XD

There's also a blue backgrounded version of this. I'll put that one up when it suits my fancy.

Aww he's so cute

I love how cartoony he looks

Reply

This is really cute. I like the white background. It would look awesome on a T-shirt.

Reply

Put it on a blue shirt?
Halston, can you make my brain stop snapping at me?
Reply

Reply