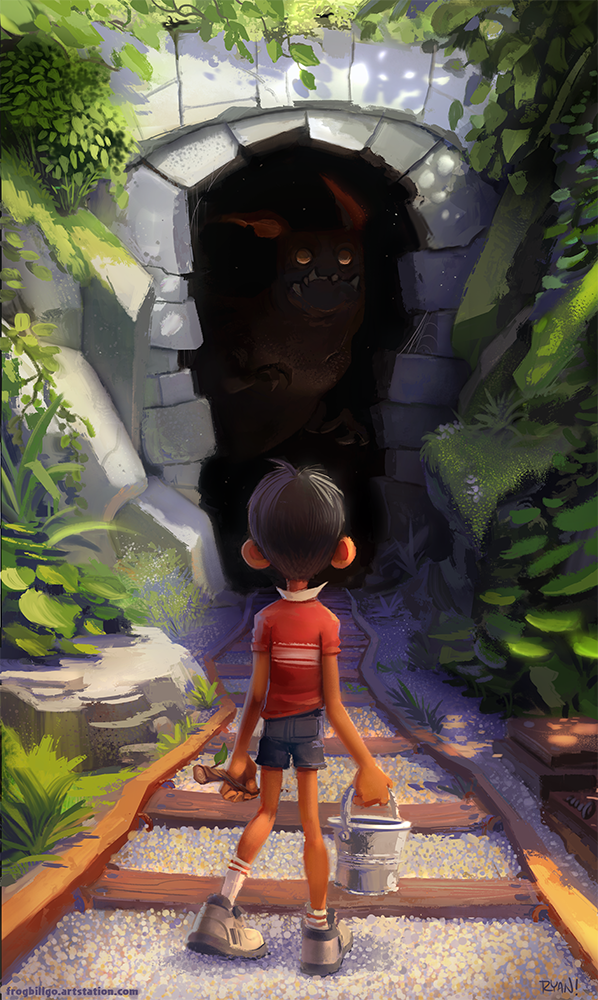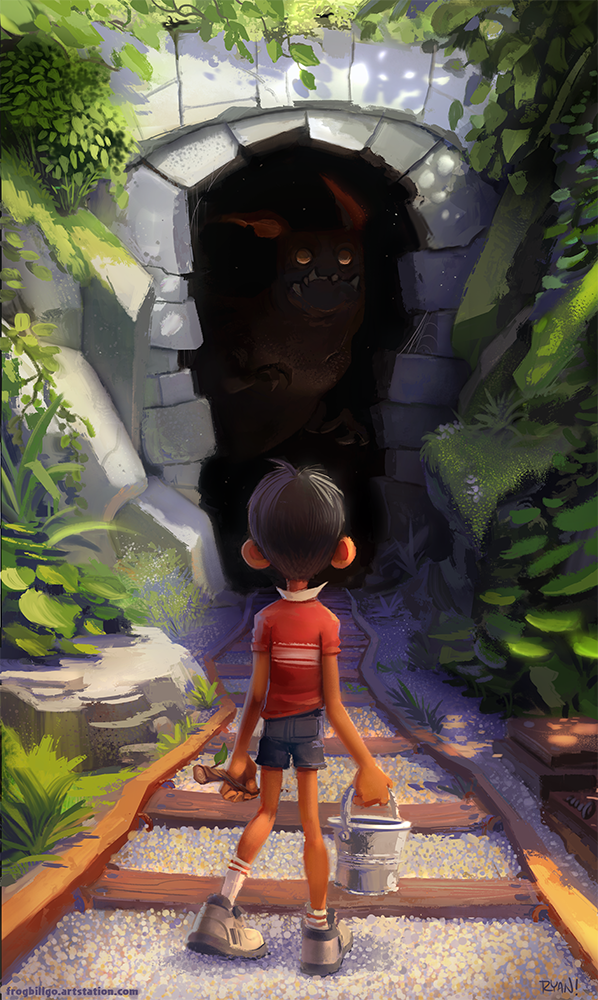 Watch
I've been doing a lot of plein air painting during lunch, so I thought I'd pull some of my learnings into a full piece. Fun stuff!

Reply

Your work is so amazing! You use such great colors, and the composition and everything looks just so good! I aspire to be able to operate color the way you do it. <3
Reply

Reply

This is gorgeous. I love that you can get a whole story from one image.
Reply
Reply

Wonderful painting. Looks straight out of a Pixar short!
Reply