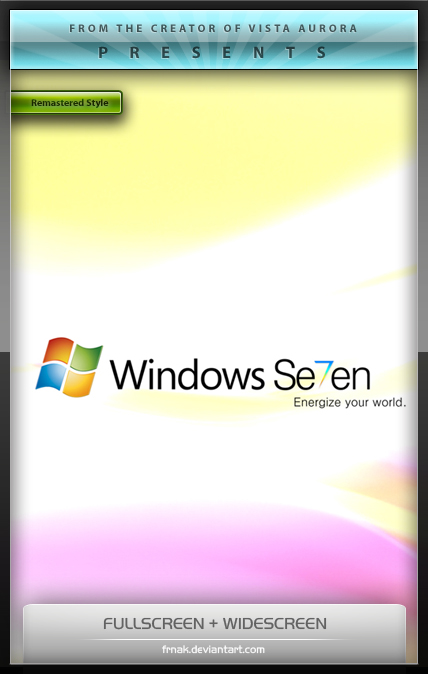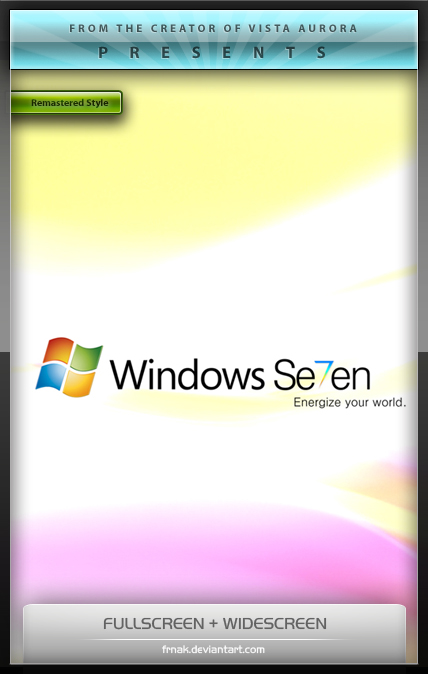 Get Pack 2: [link]
A Windows 7 Wallpaper for all you interested in Vienna

The unofficial logo concept was created by Long Z. See his blog at istartedsomething.com


Images included
---------------------------------
Widescreen Resolution

1680x1050
1920x1200

Regular Resolutions
1280X1024
1024X768
800X600


The size stays as it is, I cannot make a higher resolution

sorry
*please dont ask for bigger or wider sizes...i generally delete my psd file after making these packs..and for me to change the sizes i have to remake the entire wallpaper all over again to avoid low resolution walls. Thanks

*

See you all very soon!

*****NOTE****** - After seeing that this deviation being copied and used MANY times without permission on DeviantART, ANYONE that modifies this wallpaper for other uses WILL be reported.

good work dude... very nice
Reply

Reply

thx

can you make please with the windows vista logo?
-----------------
sorry for the bad englich, Im German
Reply

could u clarify that a little? Do you want one with the "WINDOWS VISTA" text and the logo on that deviation, or do you just want it with the windows vista orb?
Thanks for the fav btw

Reply

with the "Windows Vista" text and the logo.
Reply

sorry for the REALLY late reply, do you still want the windows se7en wallpaper with windows vista text on it? lol
Reply