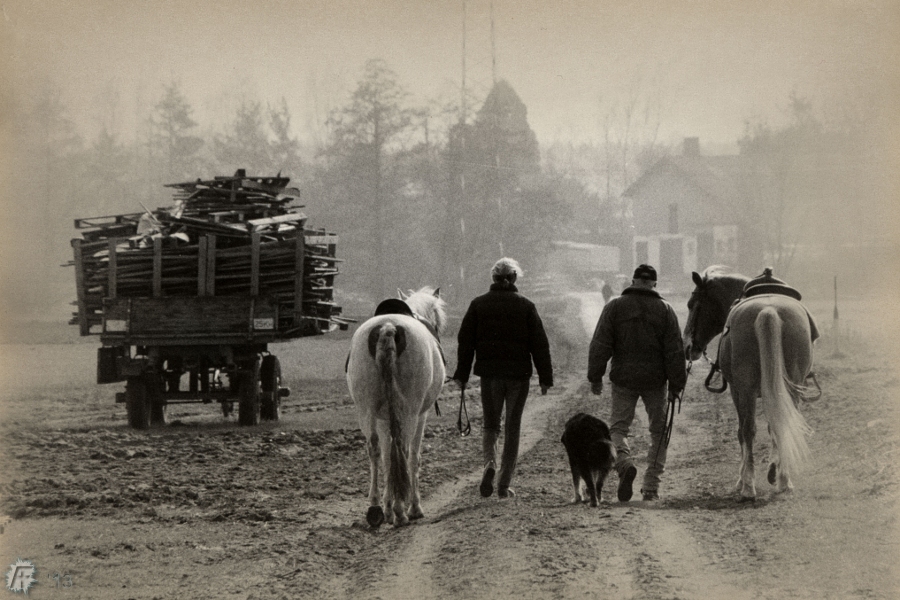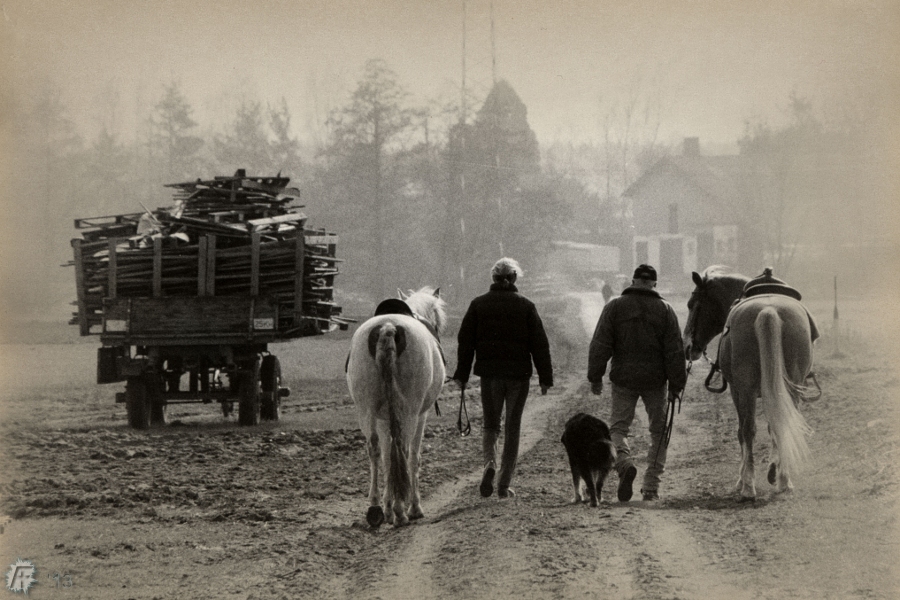 Scan from a Baryt print.
The Paper I used is very old and was stored just in the carton without light protection. The vignette and the toning are results from the storage conditions.

100% Darkroom

what brand of paper?
and i understand what you're talking about, very old paper tend to show a grey shade instead of the clear white

well thats what i learned when a friend gave me a pack of paper of about 7 y-o ...

btw, very nice pic !
Reply

The Paper is an Agfa Brovira BS1(Baryt) 13x18 which is about 20 years old.
I got more paper that age which was stored correctly. The well stored paper does not show any aging.
Glad you like it

Reply