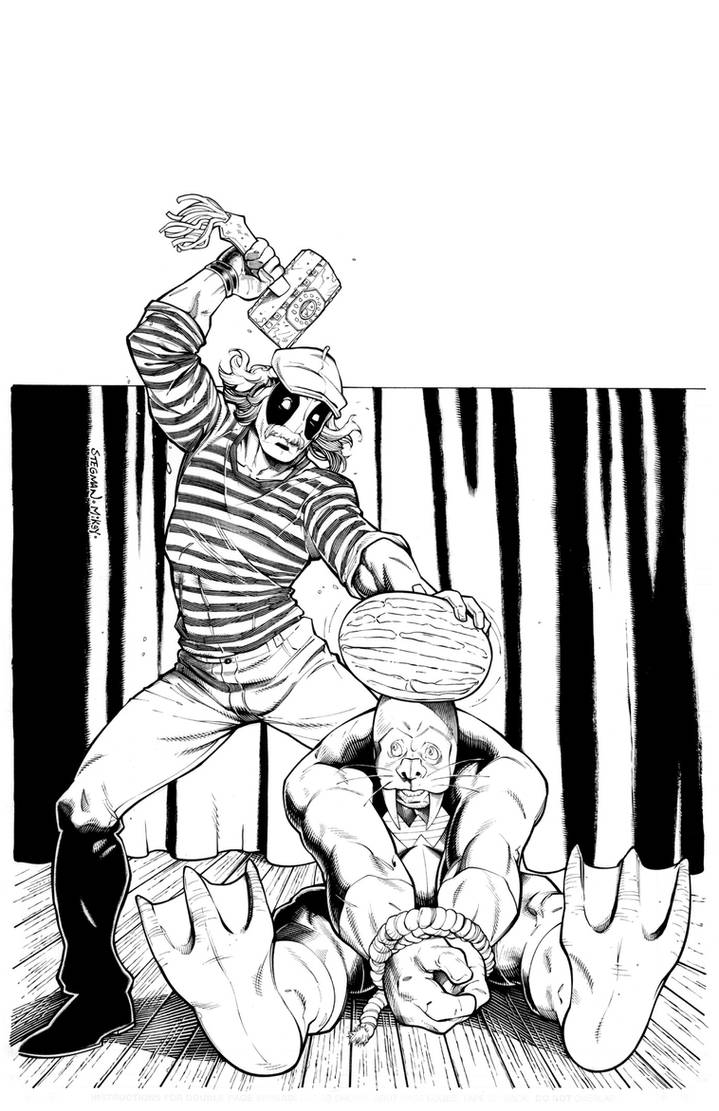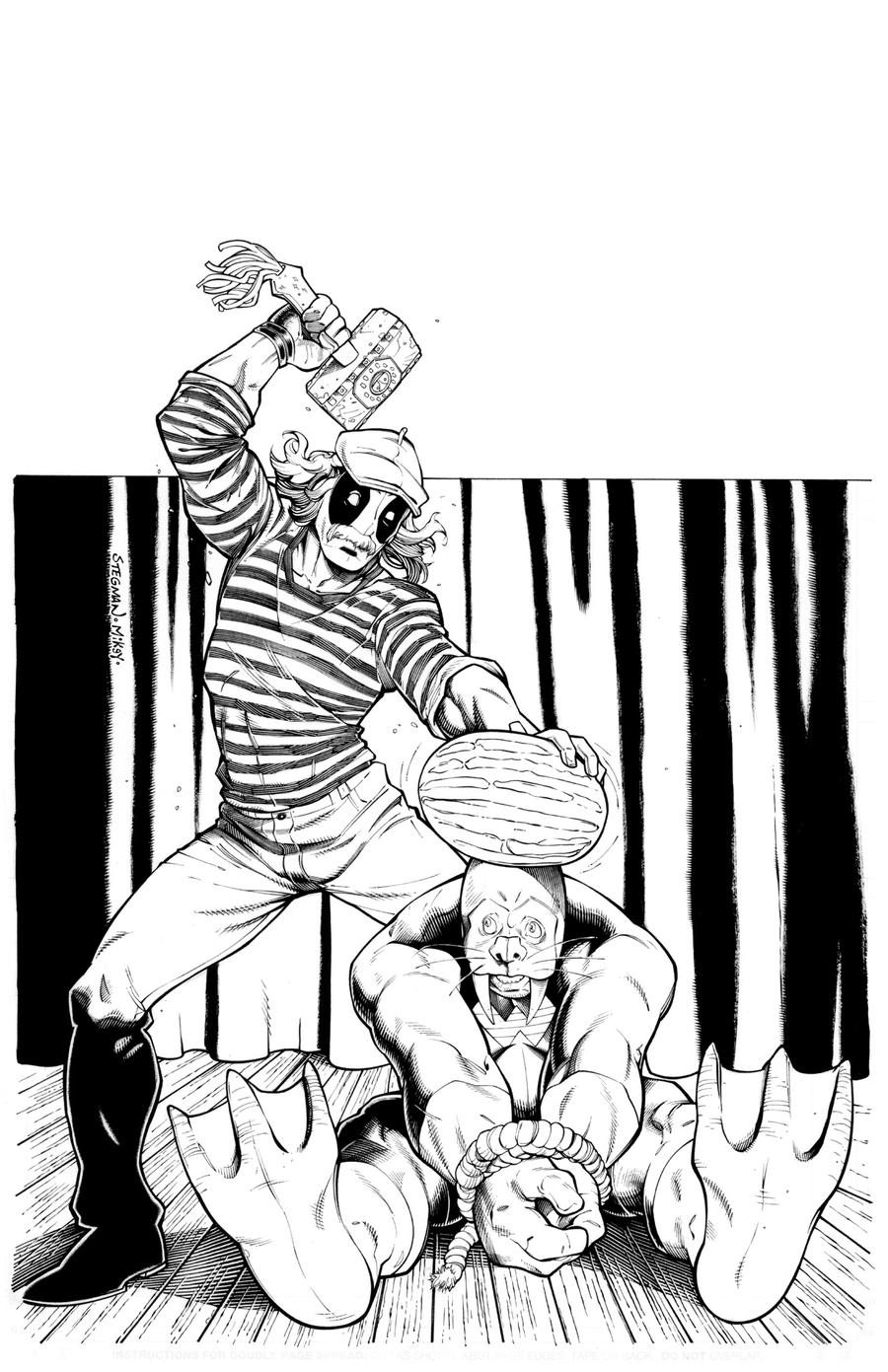 Watch
...so... fun as these first 2 covers have been, it seems that they are not going to be used...

Awww. To bad. This is awesome!
Reply

...it's all right... at least we're getting to do the new ones too. So there'll be 5 covers for the 3 issue series-!!!!
Reply

That sucks. Did they say why?
Reply