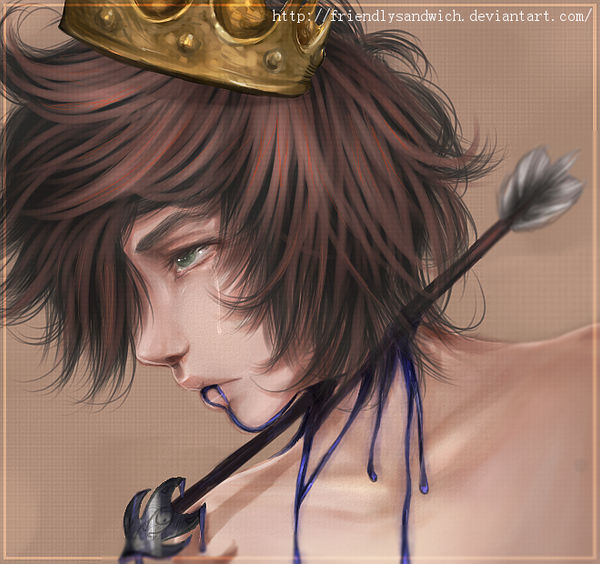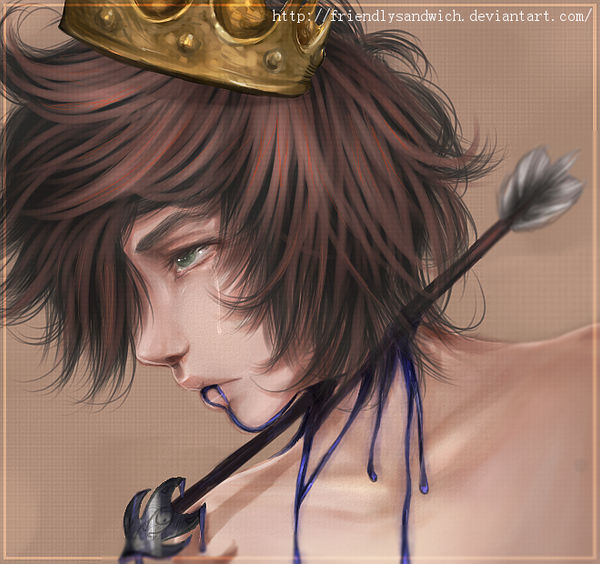 "
Et tu, Brute?
"
is a Latin
phrase meaning "and you, Brutus?" or "and you, too, Brutus?", purportedly as the last words
of the Roman dictator Julius Caesar
to his friend Marcus Brutus
at the moment of his assassination.
The quotation is widely used in Western culture
to signify the utmost betrayal by an unexpected person, such as a friend."


****If you'd like to use it as a profile picture or something, please *ask for permission* because recently people have been taking my art, taking off my name, and using it. Thank you.****