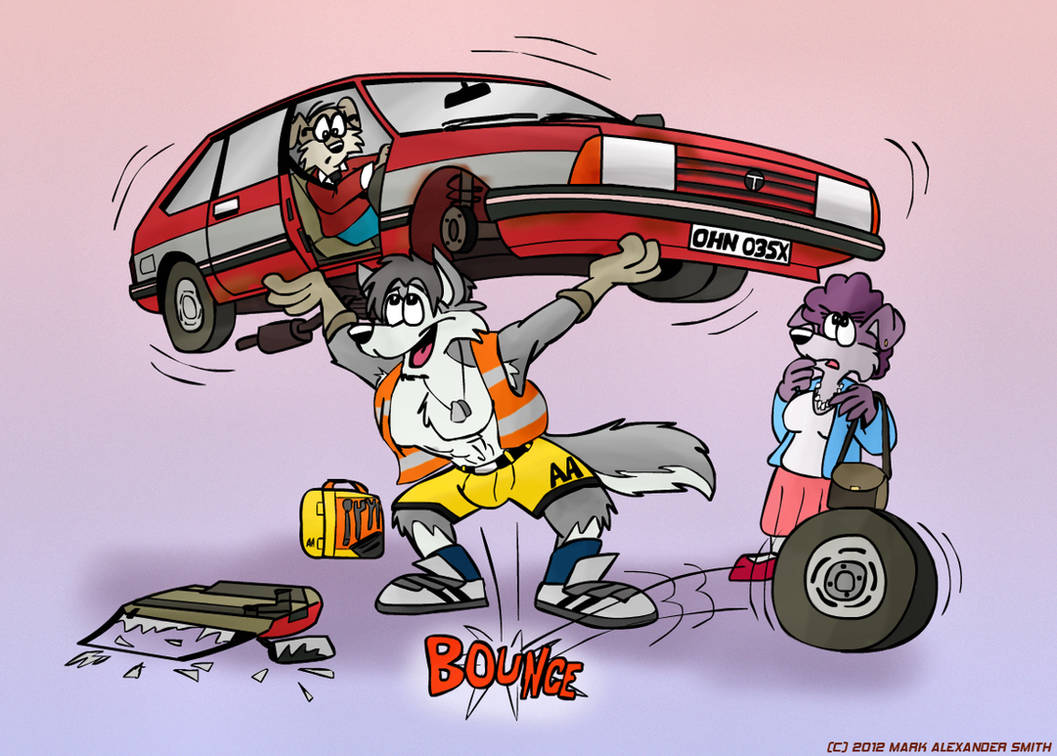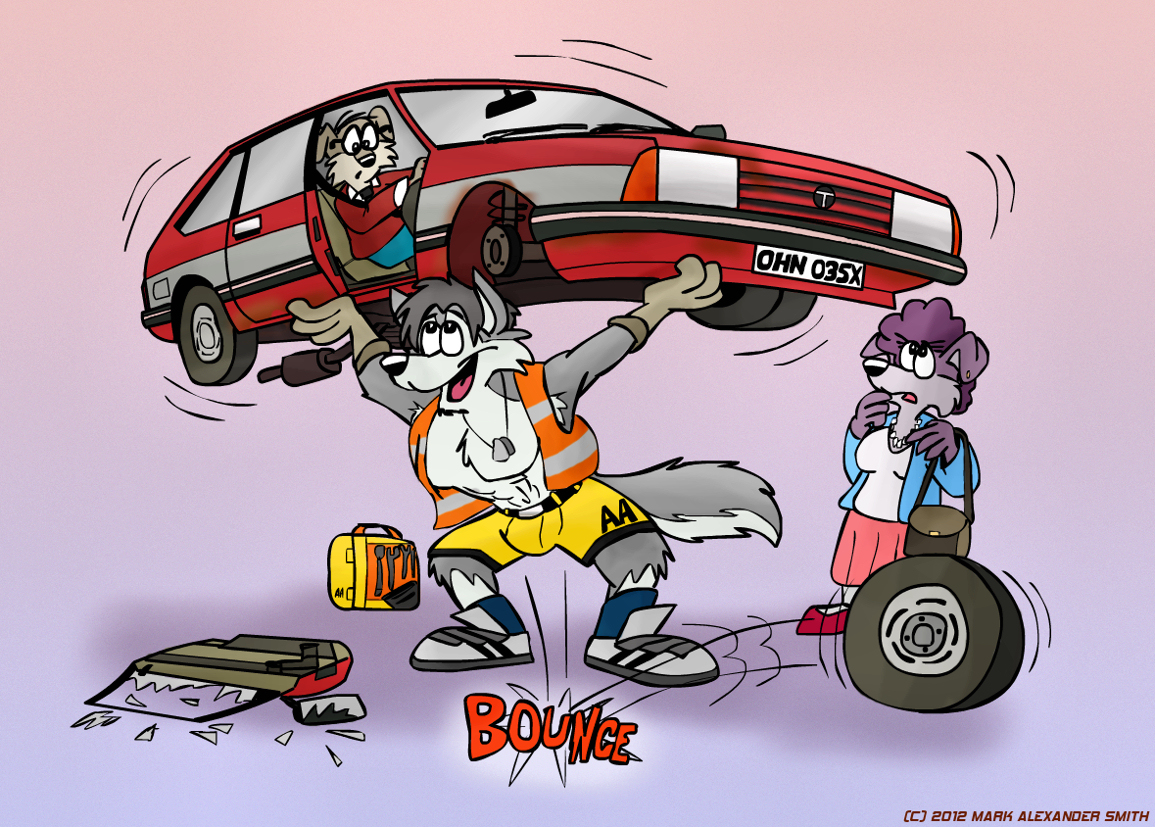 Watch
Car broken down? Needing a lift? Call the right people and they'll save the day! Sort of.
The Shades are visually excellent, The Purse is fashionable, The Dogtag is ultimately notable, The Facial expression is visually delightful and stunning, The Hairs are shockingly outstanding, The Gesture and Body language is accordingly excellent, The Tires are easily well done, The Car is ultimately brilliant, The Short trousers are beautifully done, The Characters are visually marvelous, The Eyes are visually outstanding, The Lights on Car are quintessential, The Jeans are essentially splendid, The pearl necklace is fashionable with a personality, The Vest has a ultimate deal of the significance. The belt is visually excellent. The Tail is delightfully well done.
The Artist thought this was FAIR
3 out of 3 deviants thought this was fair.