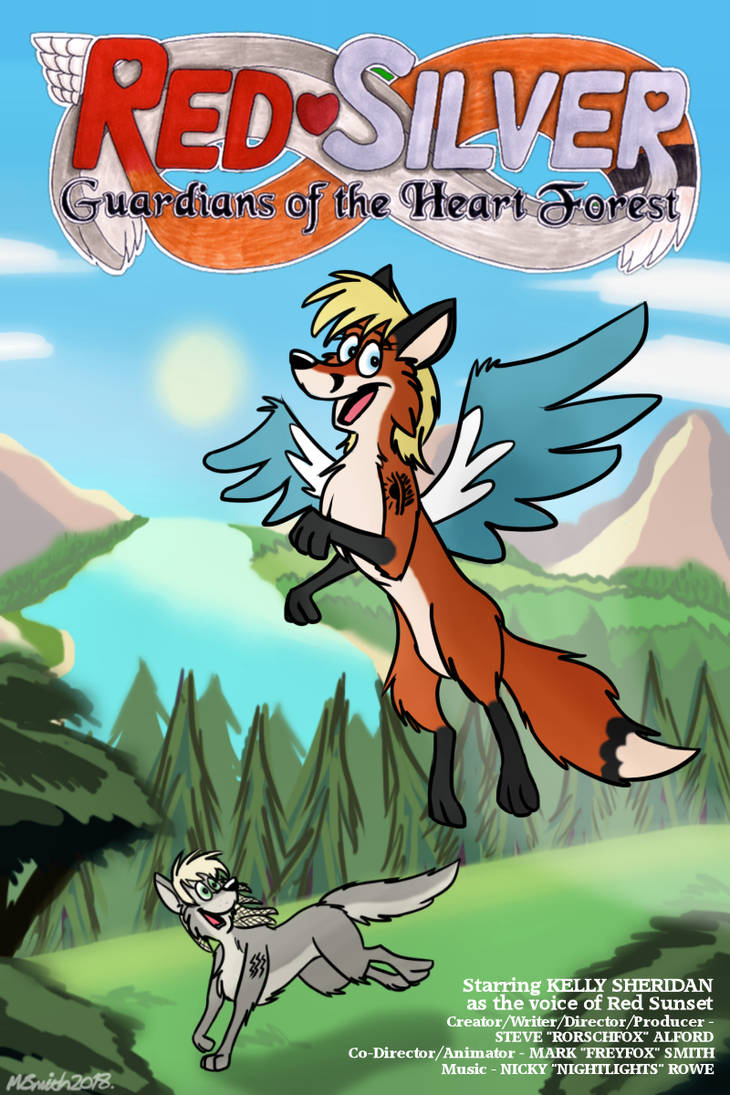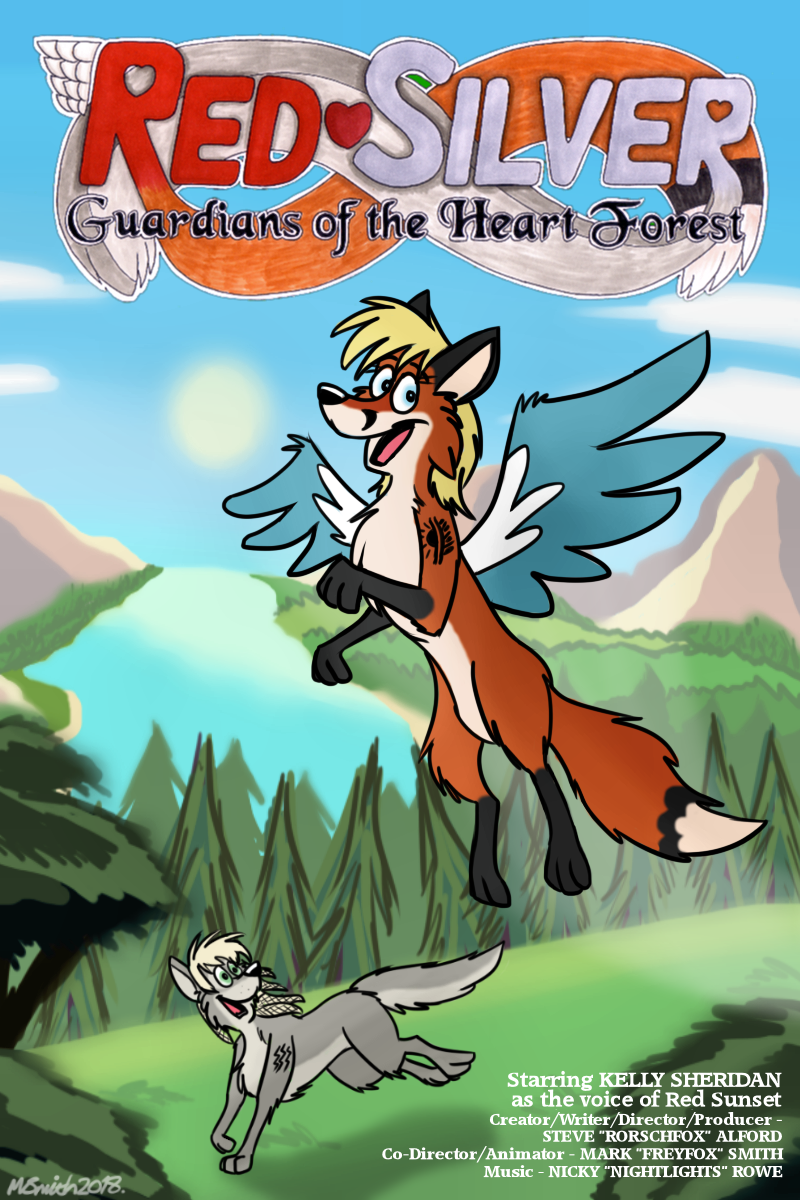 Watch
A promotional poster for a short animation introducing Red Sunset and the Guardians of the Heart Forest, based a group of animals with unique powers, who must defend an ancient forest from creatures from the Dark Realm.
There's a short animation featuring the characters, too. Have a look at:-
youtu.be/9NYHrJCcjLk
www.dailymotion.com/video/x6ix…
For the book itself please check out:-
www.lulu.com/spotlight/smalfor…
This is also the first time I have animated anything using Toon Boom rather than Flash. It also features the voice of Kelly Sheridan as Red Sunset, making this the first time I have ever done an animation to feature a professional voice actor. I know her best as Starlight Glimmer from My Little Pony.
The copyright of RedSilver itself belongs to Steve Alford.