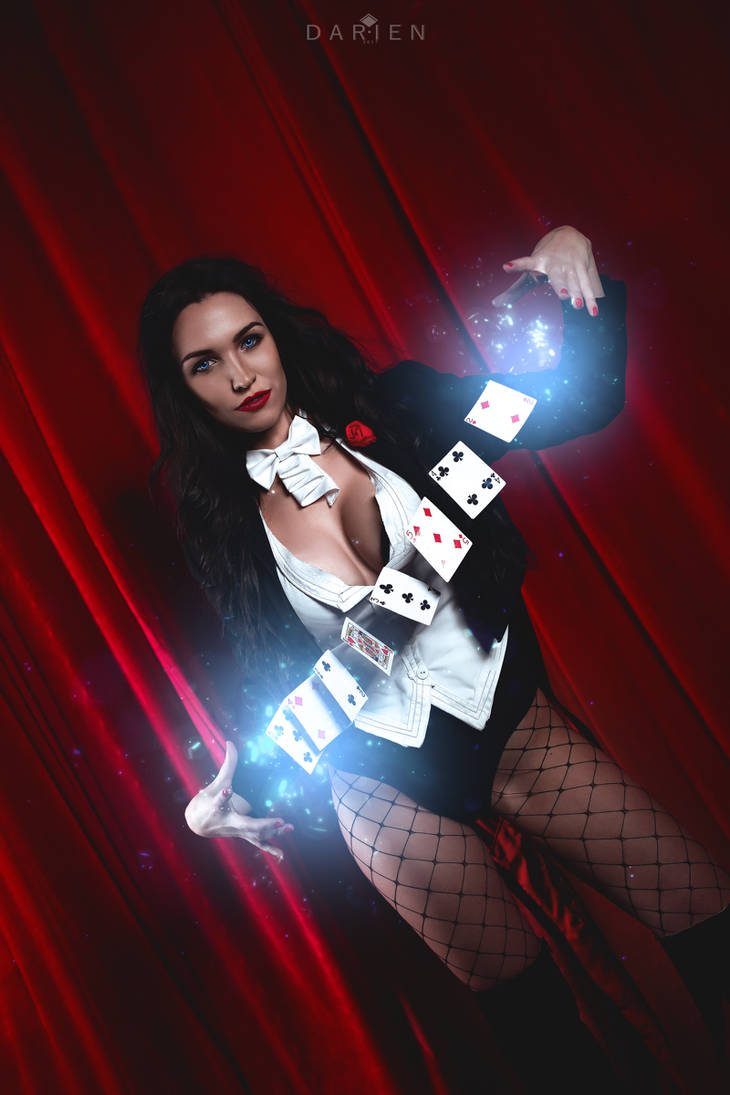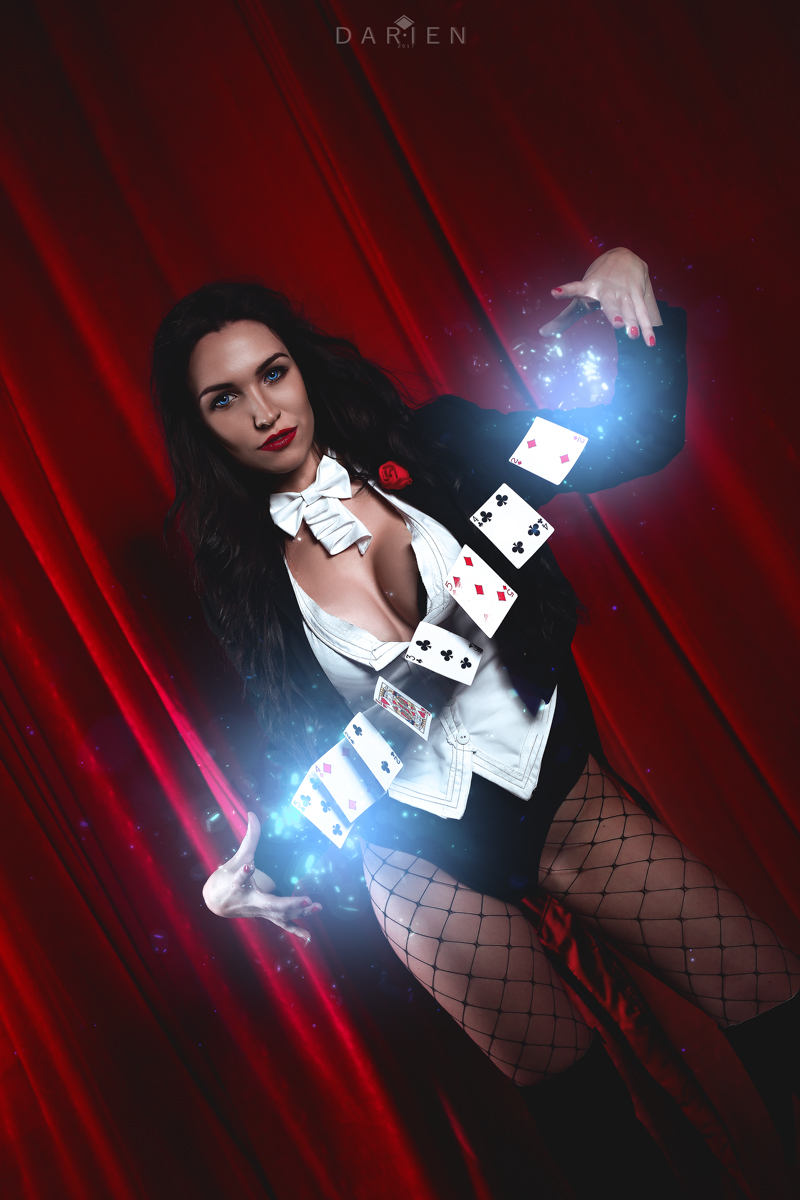 Watch

Hi all!
Today is a great day!
Because I was given one picture from the photo shoot for the Zatanna!

Finally to cheer You up with a small teaser!
I hope my favorite photographer will soon please us and the other photo!!!
Comment, I'm curious what you think of Zatanna)
More live photos from the set in my
Instagramm
and
Facebook!
I would be very happy!
FOLLOW ME:
Facebook
www.facebook.com/FreyaVelescos…
Instagram
www.instagram.com/freya_veles/
VK
vk.com/freyaveles