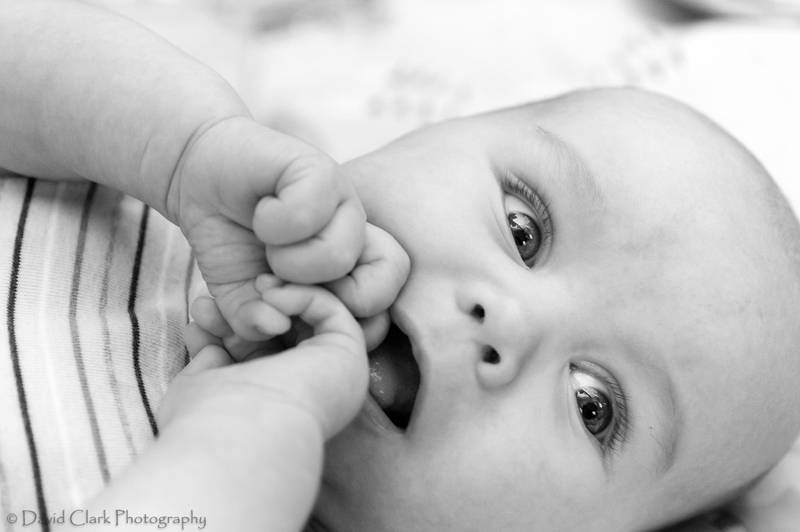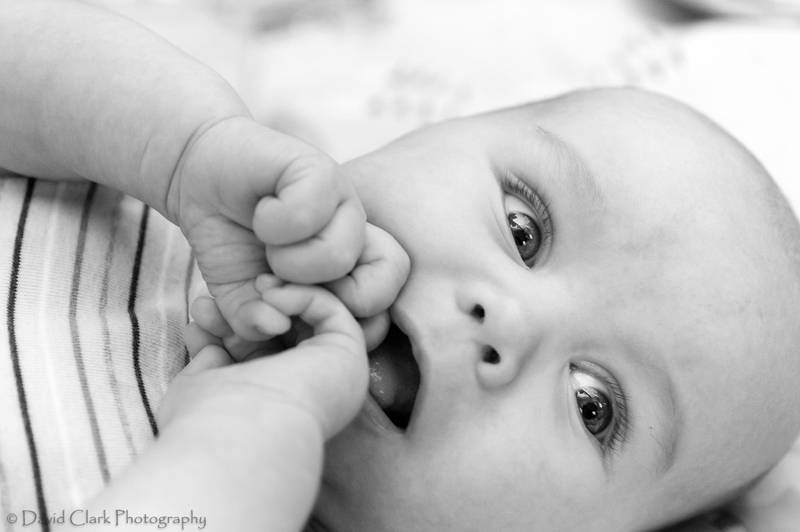 Watch
So I'm no longer pregnant Lol I've been quite busy of course, I was able to have my perfect unmedicated water birth and it was so perfect and such an incredible experience!
I was considered "in active labor" at 3pm and after a few hours of actual pushing my little guy entered the world on September 4th 2015 weighing 9lbs 6oz! He's a big guy, and rightly so, since he was a week and 4 days late! lol
My little Arrow Isaac Root!
I'm so in love with this guy! Despite the lack of sleep and alone time, being a mother is so amazing and it continues to be such a wild experience!
Thank you to
David Clark Photography
for this wonderful pic of him at thanksgiving 2015 (He was 12 weeks old in this picture, and smiling away)
Copyright David Clark Photography and Yvette Root