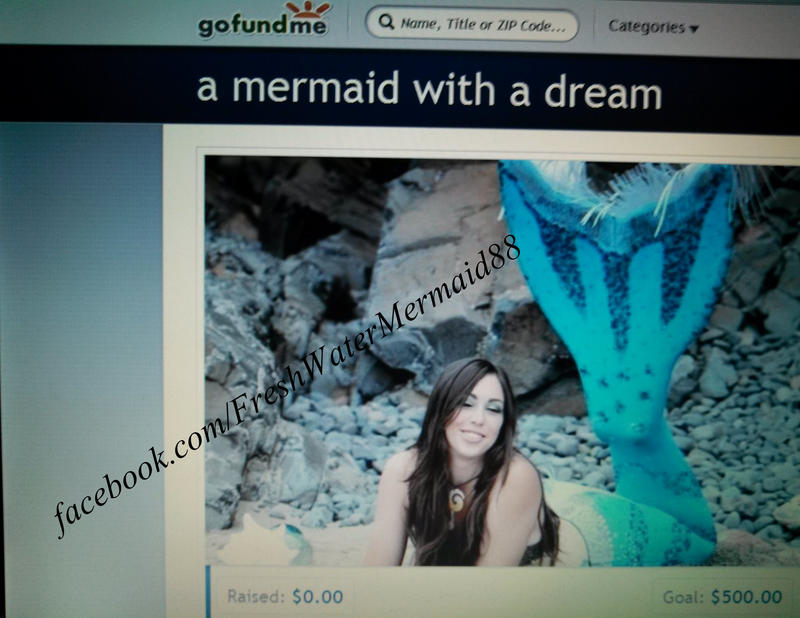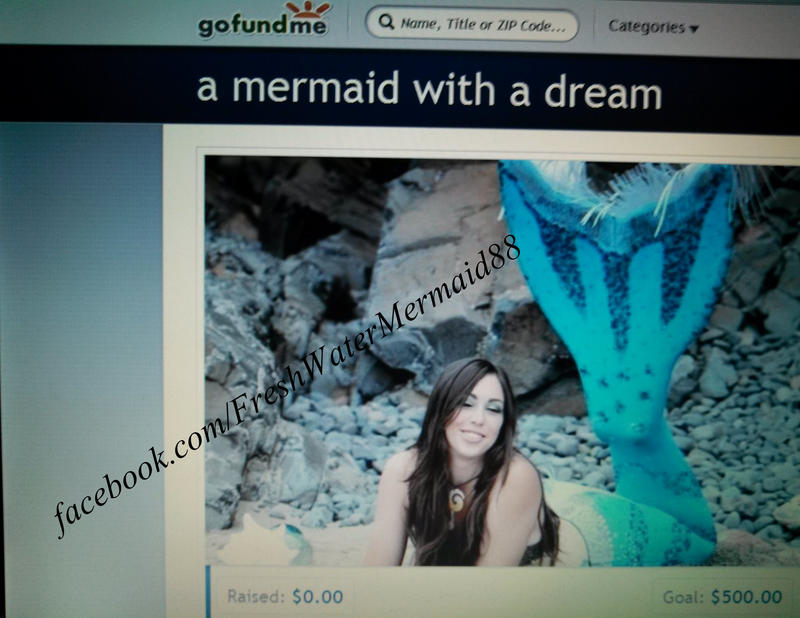 Watch
I'd love to be able to create more youtube videos but with my super old camera and crappy free editing software not only is it more difficult but it takes longer and I'm less excited about working on them. Which is sad cause I love it!
So if any of you feel so obliged I'm also considering incentives to donors... I have no idea WHAT KIND of incentives so give me some ideas? maybe something you guys wanna see in a video? An autographed print? Whatever! lol
thanks guys! Love ya'll!


Reply

Lol I know! Make up helps XD I still get carded, and I'm happy for that lol
Reply

I prefer no makeup...but then I work in theater and even when I am expecting make up it still freaks me out
Reply

Reply