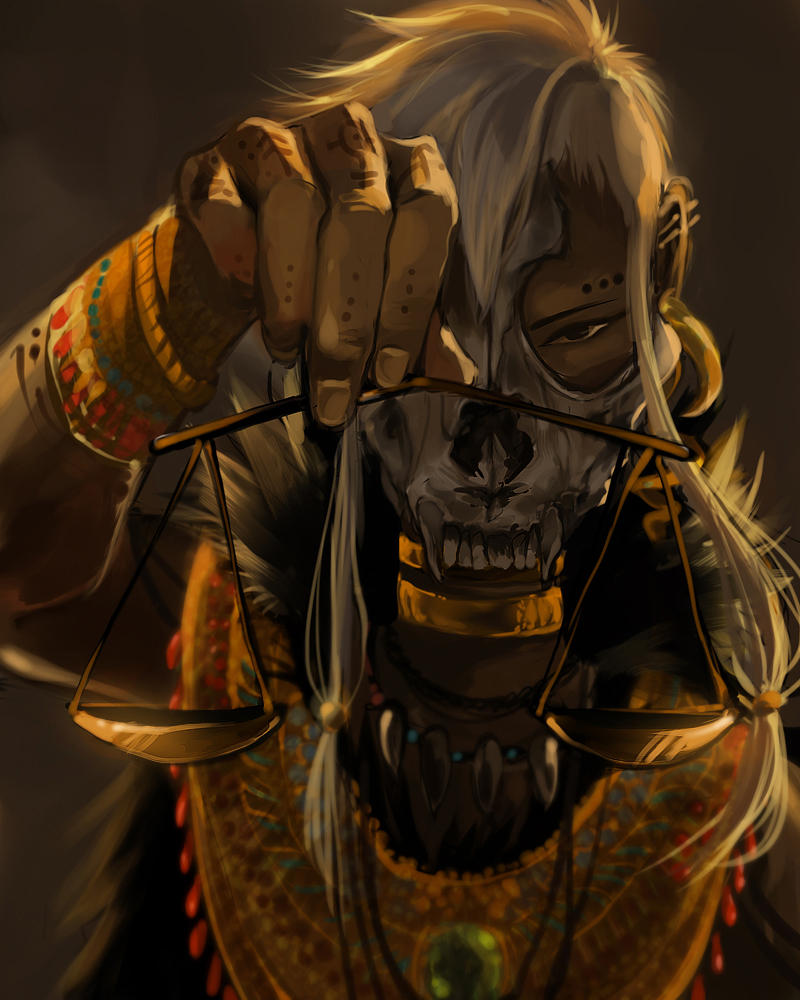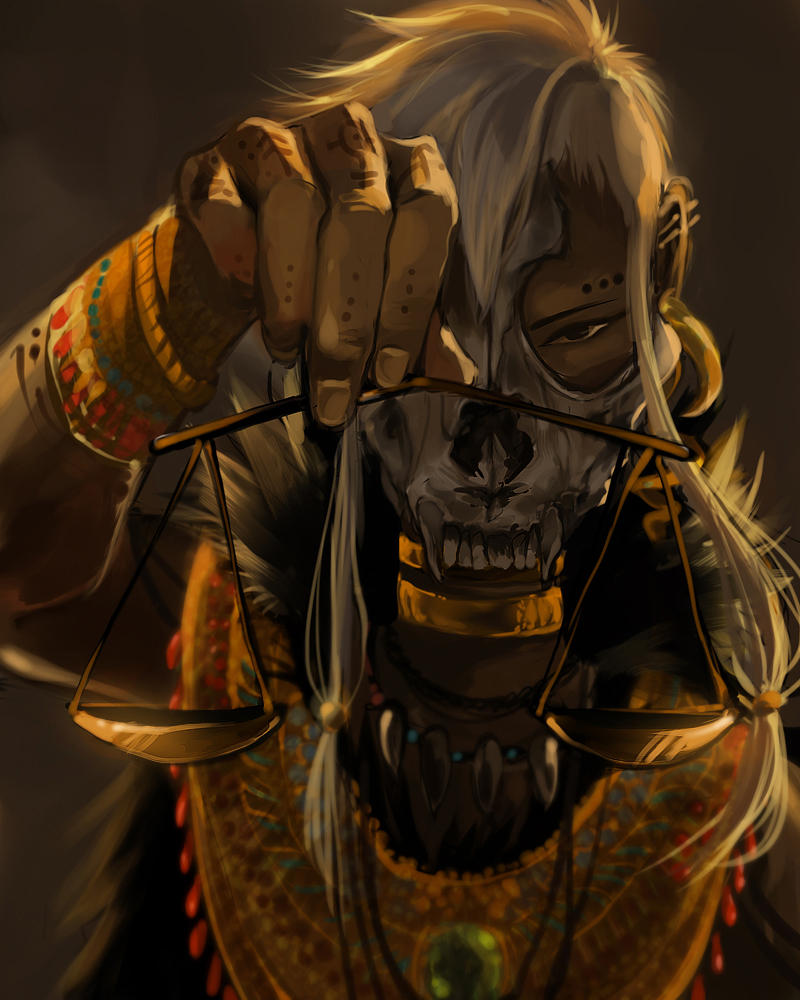 The shading on his hand is so nice :'>
Reply

Reply

Really lovely piece, the subdued lighting really makes the piece even more intriguing.
Reply

oo I love the murky color scheme and the backlighting!
Reply

This is SO GODDAMN great!! Love it. The only thing it's missing is a low-detail background but that's just a minor thing
Reply

I love how, since you've been responding so much, there are so many profile pictures of yours being like: *munch munch munch* -v-
Reply

Reply

I really like your drawing style.
Reply