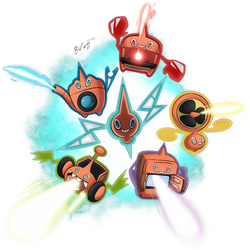 Rotom used Charge Beam!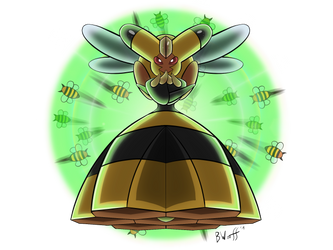 Vespiquen used Heal Order!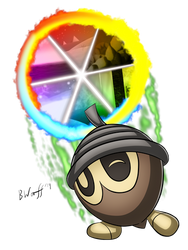 Seedot used Nature Power!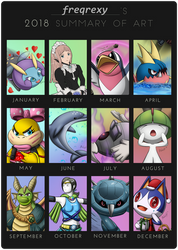 freqrexy's 2018 Art Summary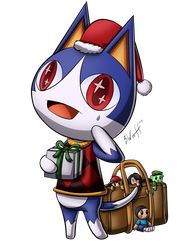 CCL: Rover's Toy Day Miracle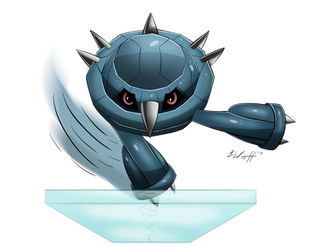 Metang used Brick Break!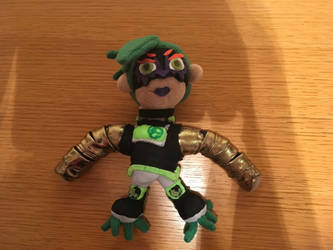 Plush Commission: Dr. Coyle
Night of the Newly Dead 2018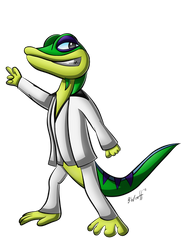 October 2018 Patreon's Choice - Gex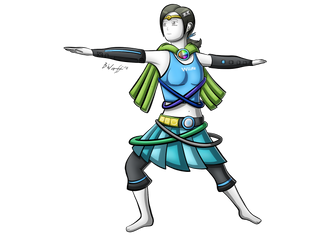 Active Hero Wii Fit Trainer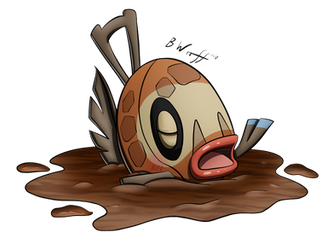 Feebas used Mud Sport!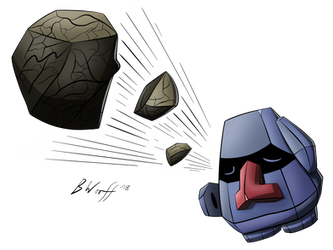 Nosepass used Rock Blast!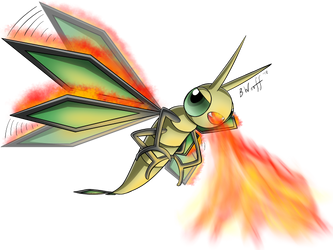 Vibrava used Heat Wave!
Lileep used Stockpile!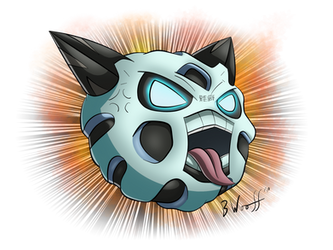 Glalie used Torment!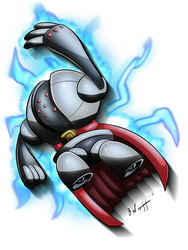 Registeel used Superpower!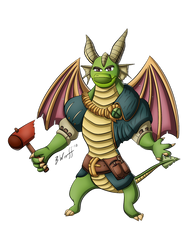 Nestor of the Artisans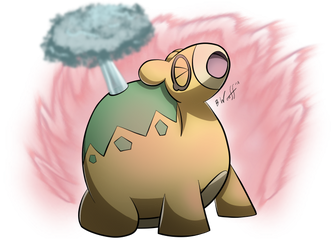 Numel used Howl!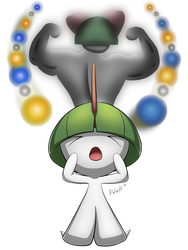 Ralts used Skill Swap!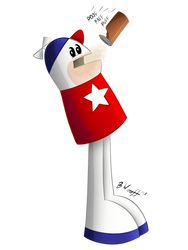 July 2018 Patron's Choice - Homestar Runner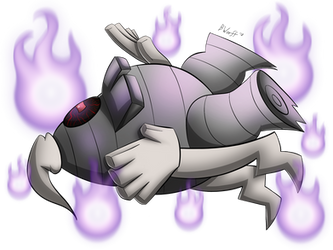 Dusclops used Grudge!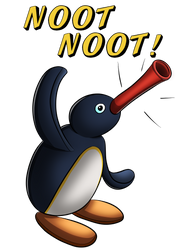 June 2018 Patron's Choice - Pingu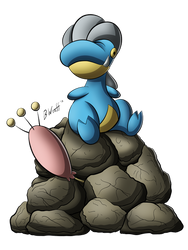 Bagon used Rock Tomb!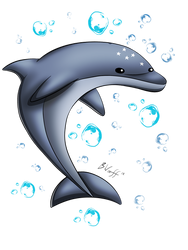 May 2018 Patron's Choice - Ecco the Dolphin