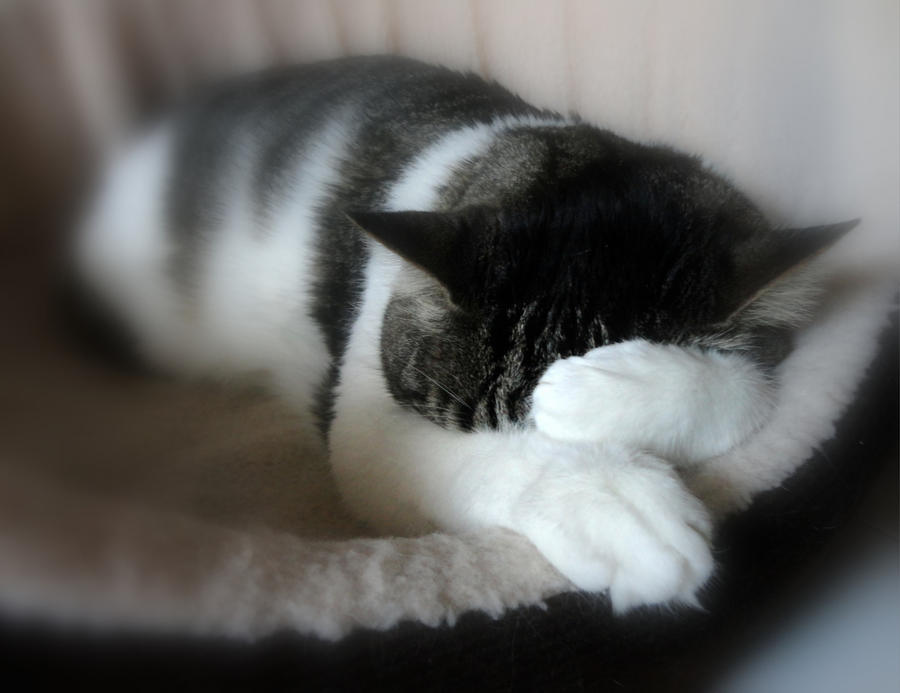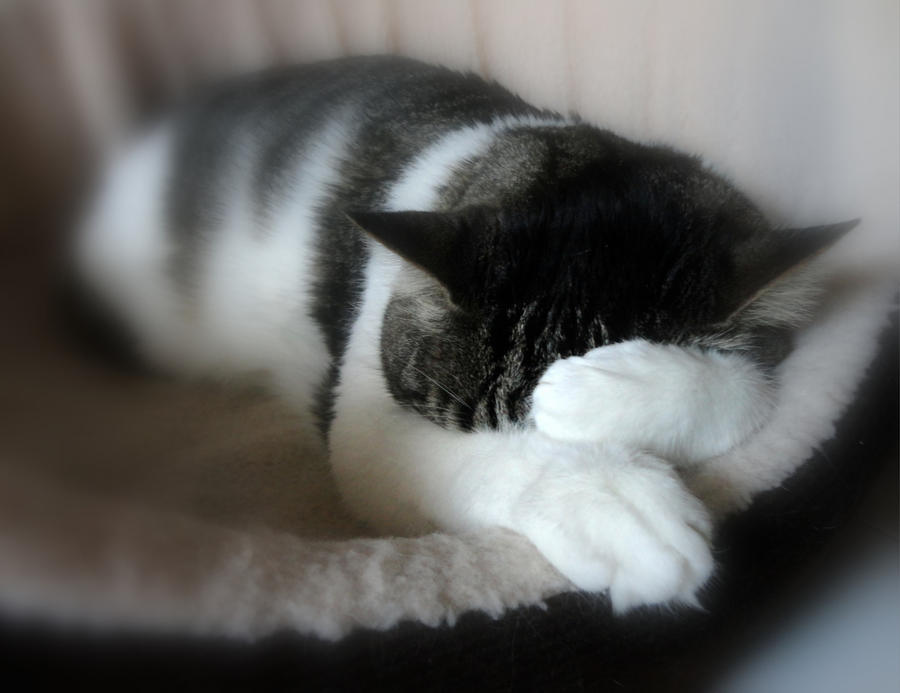 Watch
My cat likes to sleep, and when something bothers him, he... covers his eyes with his paws, and continues his nap!
Photo retouching, I used a blur to highlight the face and
the fluffy paws of the cat!
If you like it, You can use my photos for personal use only. Please ask for my consent for any other use. Thanks for your cooperation


Reply

That looks completely like my cat Rosie
Reply

cats are so funny ... even while they sleep!

Reply

yeah totally...like wen there in a deep sleep they start to twitch and u cant help but laugh at them
Reply

So adorable! I love it when they have something and they squeeze it tight. I have these lil Cat nip filled pillows for my cats. They love it!
Reply

Aww, what a sleepy head

Reply