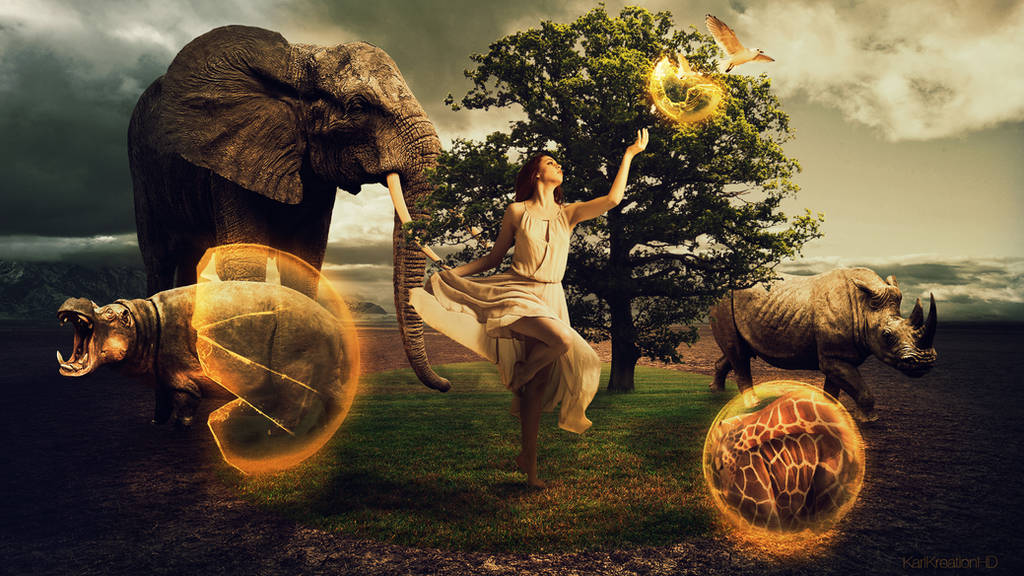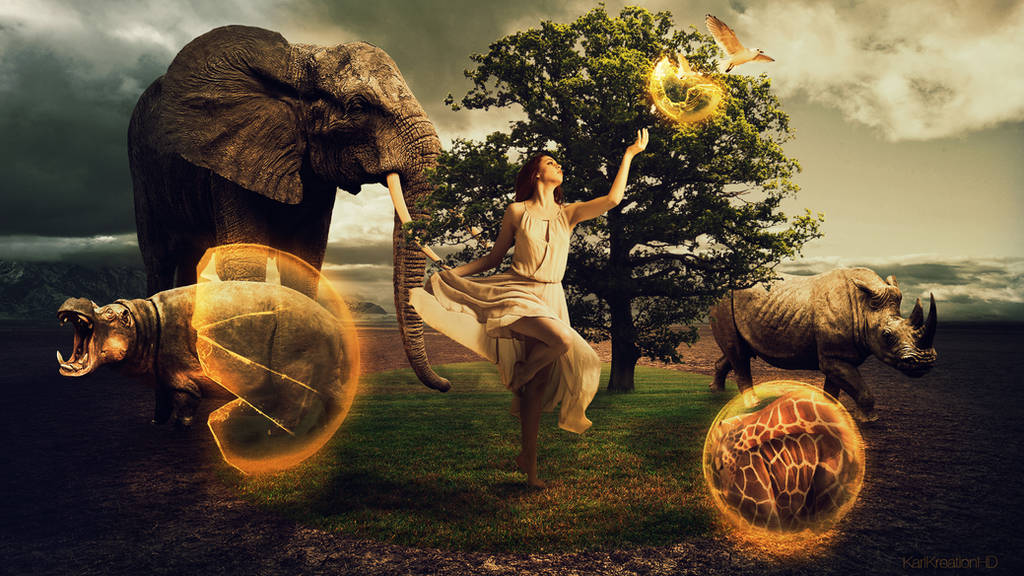 Hey beautiful! Yes, you reading this description! So gorgeous today, oh I got it ! It's your new haircut isn't it ? Oh no let me guess new parfum, right ? May I ask you a question ?
Did you ever feel like leaving Earth and just create your own world ?
Maybe yes maybe no but well I thought about it a couple days ago and i thought "hey, why not make a creation about it?!" and here I come today with this creation and catch your attention with this description ( Yes i can see you, you read so well please keep going ). Oh sorry I can't continue this amazing conversation with you because the guys who provided me this great stock images to make this composition are already yelling at me " WTF is this guy doing? Credit me !!! ". They apparently can't see i'm having a great talk with you. So please forgive me I gotta go.
Credits :
Background I & II :
night-fate-stock.deviantart.co…
Bubbles :
night-fate-stock.deviantart.co…
Tree :
mindsqueezedesign.deviantart.c…
Grass :
kevron2001.deviantart.com
Girafe :
malleni-stock.deviantart.com/a…
Elephant, rhino & hippo :
gd08.deviantart.com
Birds :
lg-design.deviantart.com/art/B…
Oh no Jessica I didn't forget you
Model :
faestock.deviantart.com
Hope you'll like it, guys ! Please comment below and let me know what you think about it. (Feels like youtube lmao)

Belle créativité fantastique ! Cela pourrait être aussi la sauvegarde des espèces comme pour l'Arche de Noé.
Reply

I love it. thank you for using my stock.
Reply

Very creative!

Reply

Love the concept a lot ! Beautifully done

Reply

Very unique, awesome idea!! Well done!!

Reply

very very cool great idea
Reply

Wonderful, I love this picture, my compliments my friend, it's a great work!

Reply