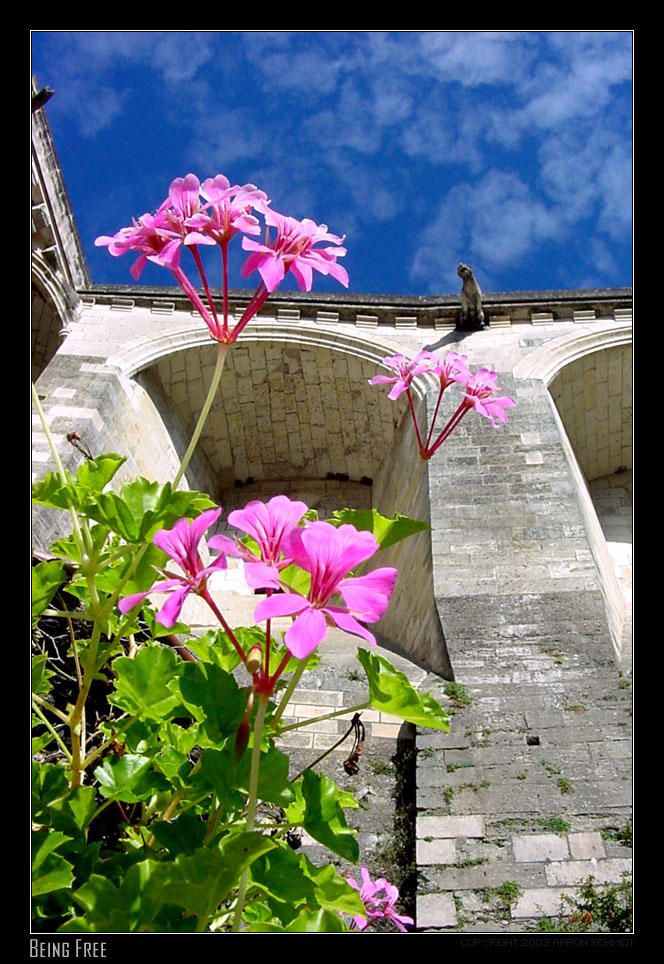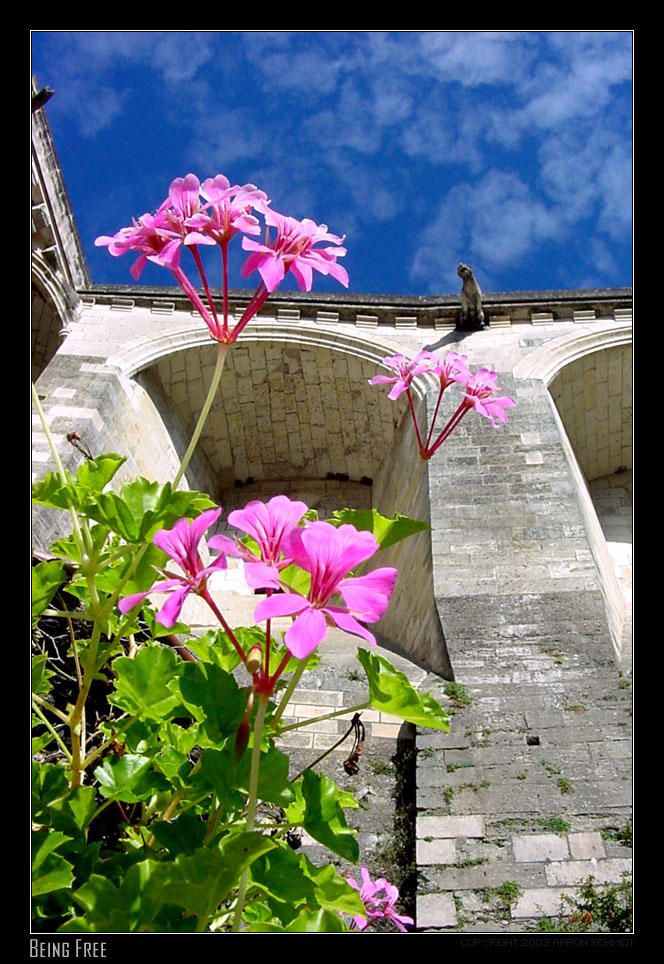 Watch
Those flowers are free and so is the gargoyle high up the wall. Neither of them can move too far, but nevertheless they will experience a lot in their lives, especially the gargoyle who has seen more life and death than I will ever know. Hopefully...
Never take your freedom for granted.
[ Chateau d'Amboise, France : Sony DSC-S30 : crop and contrast in Photoshop ]
photo . freeangle . com
Daily Deviation
Given 2002-11-21
On the basic level it's a well shot and composed 'pretty flower' picture. Deeper down you see a wide array of interpretable messages.
Being Free
by
freespot
was a tough choice for me to make, but in the end I thought of it this way: We live in a world filled with dark imagery, and we're constantly exposed to the negative side of life. Why not take a break, and show the world with a perfect sky, timeless nature, and proof that no matter what we do, the world keeps spinning. (selected and written by
mental
) (Selected by +
olya
) (
Featured by olya
)