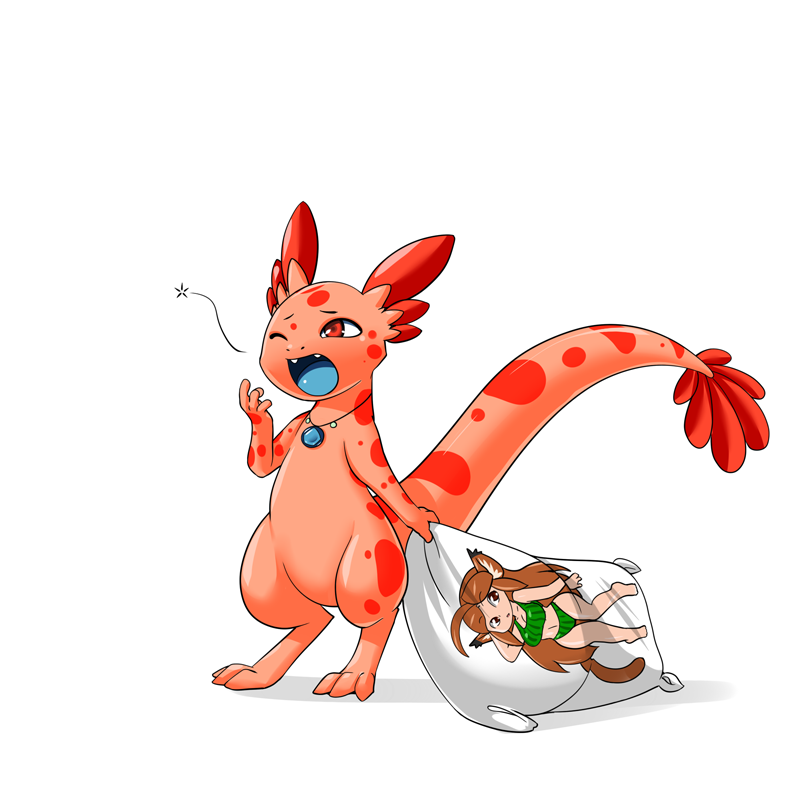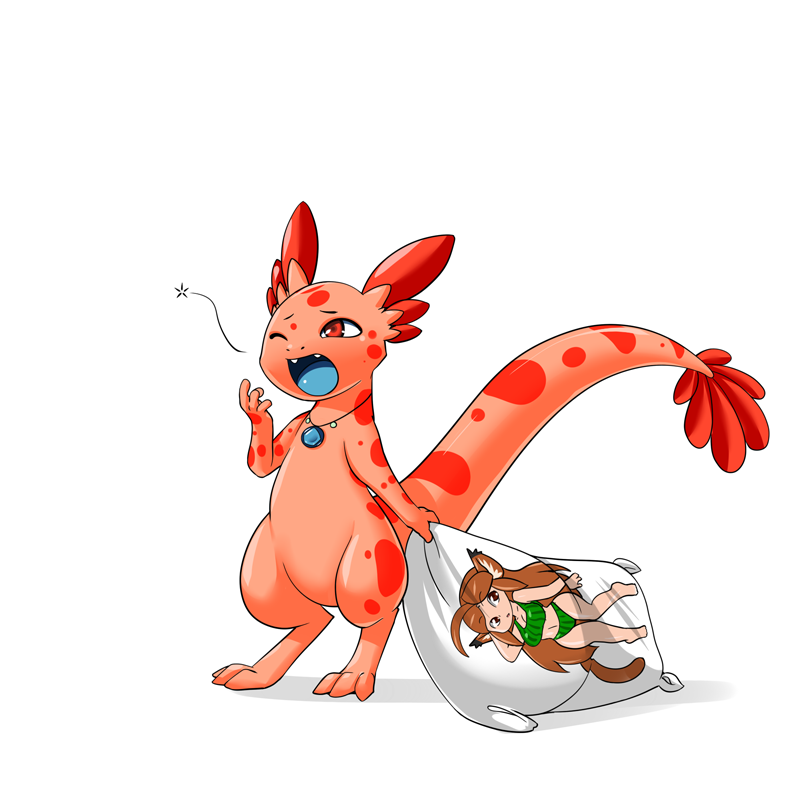 Watch
Trade with

Of his char, Sal (with a Yuki Daki)



Check out My Artbook Kickstarter!


www.kickstarter.com/projects/1…


Super awesome Sal!

Thanks a million Nekonny! He's totally perfect! ^^
Reply

Reply

heh eu quero um travesseiro desses. e essa criatura ficou muito fofa! bom trabalho moço!
Reply

pfft ahahahahahahahahah XD
Reply

Cute but the body pillow is crepin me out
Reply

I reckon hill need some energy drinks
Reply

Poor Yuki. She used to have dignity once. T'was a good thing.
Reply

Reply

HA! He looks so cute with the yawning! Also, I must say that I adore the use of the yawn to make him appear more innocent!
Reply