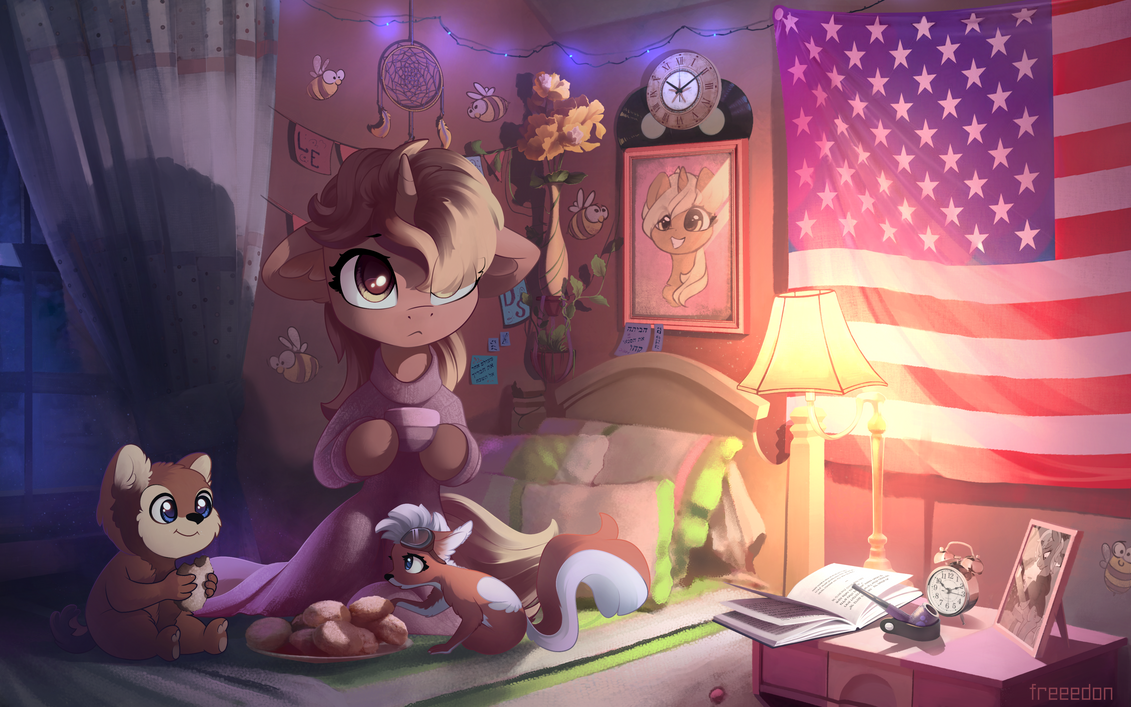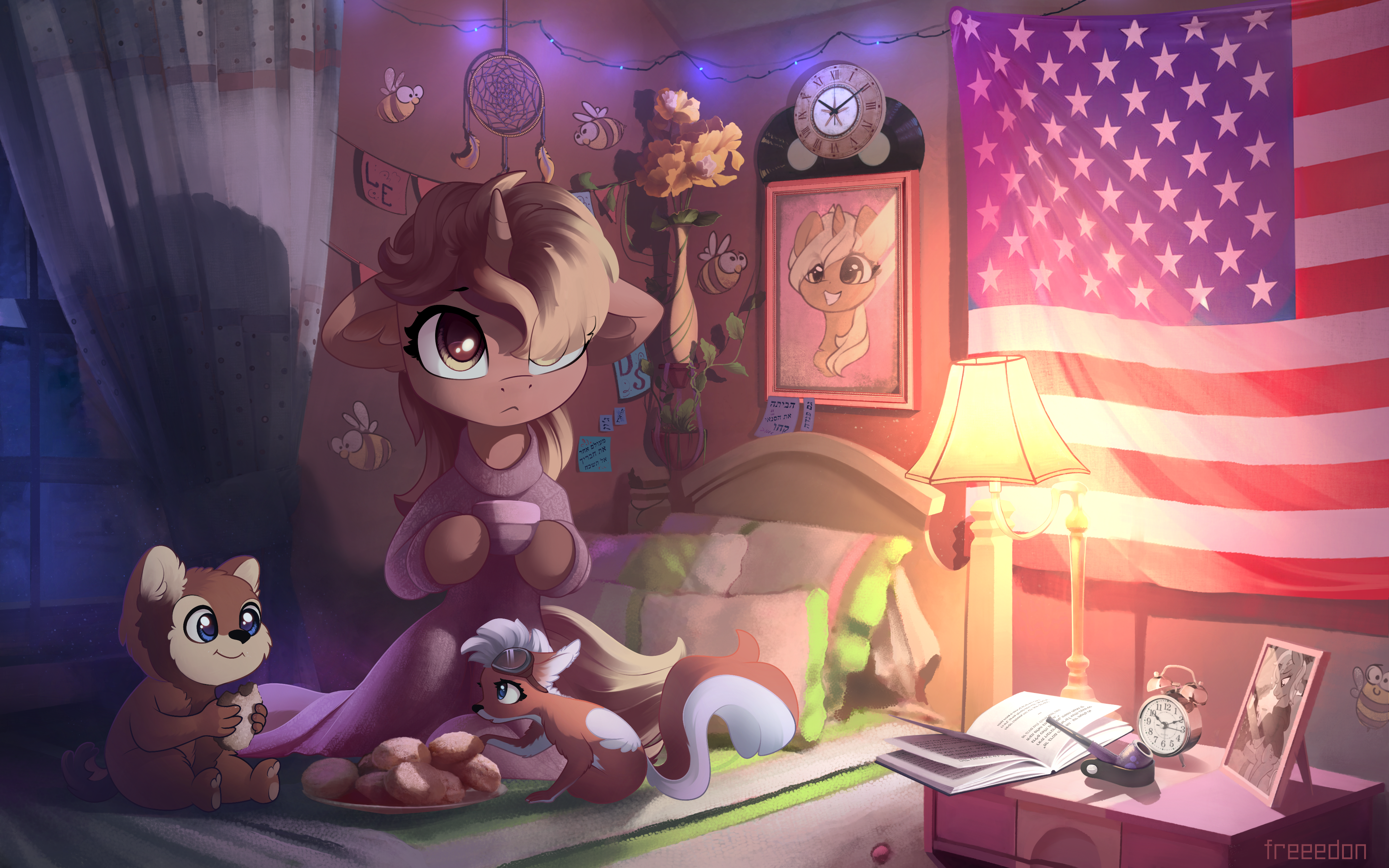 Watch
GIF Animation:
www.deviantart.com/freeedon/ar…
Video animation:
youtu.be/tXlIWBStPDA
Commission for

Thanks for ordering! It was a great job











Reply

So beautiful and cute nicely done
Reply

Reply

Reply

...a pipe and an american flag? Thats just so...weird. It jars badly with the cuteness of the rest of the image. Like why not have the pony wear a MAGA hat while you're at it.
Reply

Thank you again! This was such a fun experience! <3
Reply

Reply

Reply

This Deviation was featured in the following Equestria Daily Post
www.equestriadaily.com/2019/02…
Thank you for providing pony material for all of us to enjoy

(This bot is unofficial, it is NOT affiliated with Equestria Daily. If you do not wish to get these notifications anymore, please just block this account.)
Reply