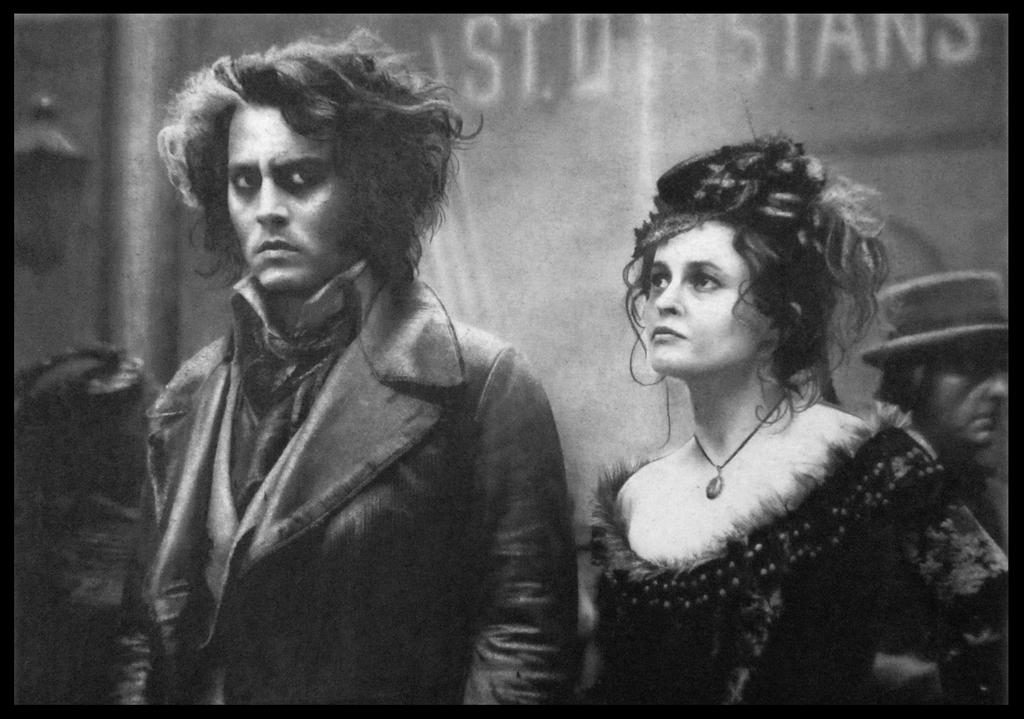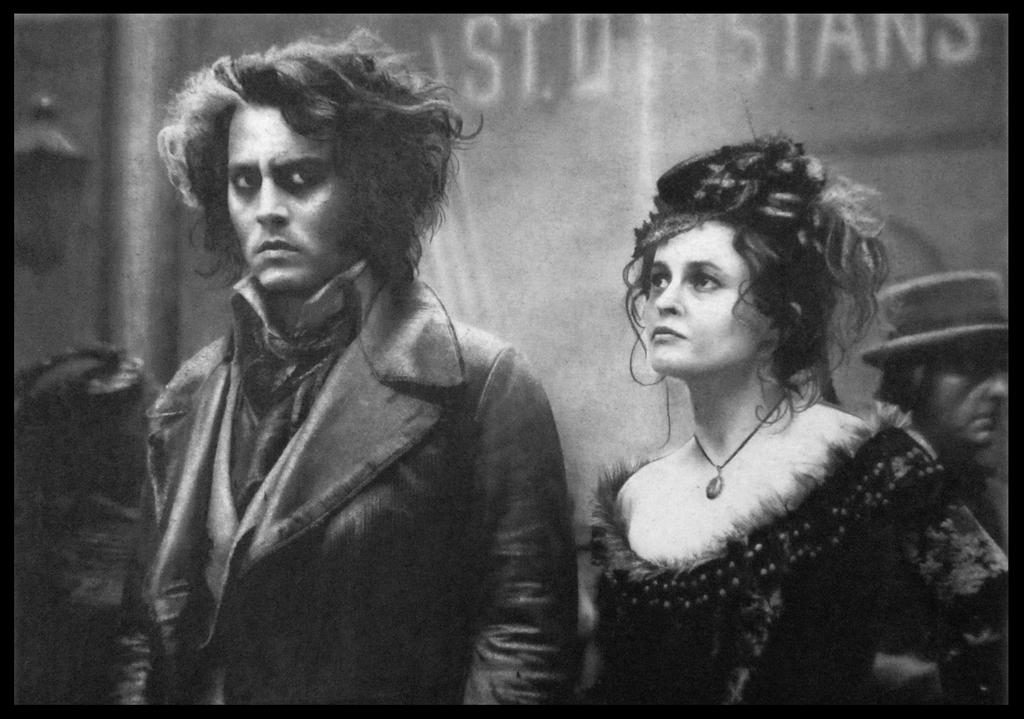 Tutorial Sweeney Todd
Johnny Depp and Helena Bonham Carter
fanart artist
Portrait
Graphite pencil drawing
fredrik eriksson

170g A4 (cheap schoolpaper quality)

In My last tutorial I felt the need to be very structured and educational. This time I am going to tell you How I draw most of the time. Some of the things Will be the same as the pirate of the caribbean tutorial. But most of it is new.
To watch the tutorial Sweeney Todd click on the Link bellow.

The tools:
2B Mechanical pencil for grids and outlines
6B-9B Cretacolor Monolith Graphite Pencils
dark graphite stick
A package of erasers sharpened in all different shapes
and eraser pen
Blender and cotton sticks.

Took 2 days of work. Around 12+ hours to complete.

I hope you like it!