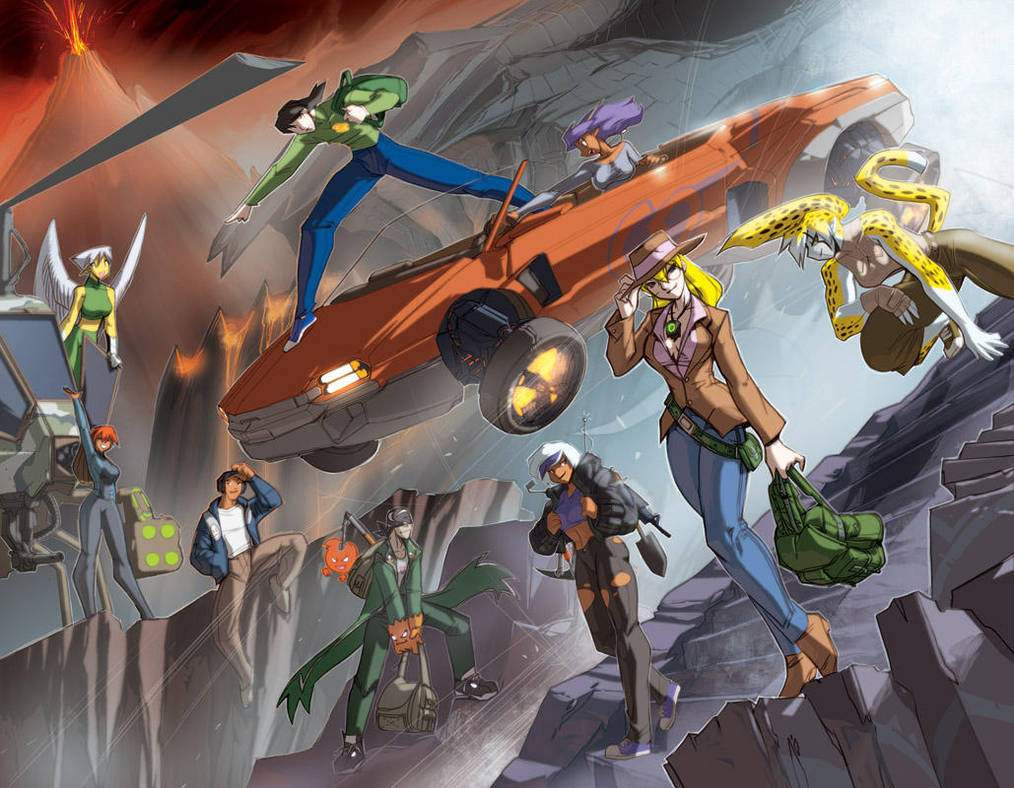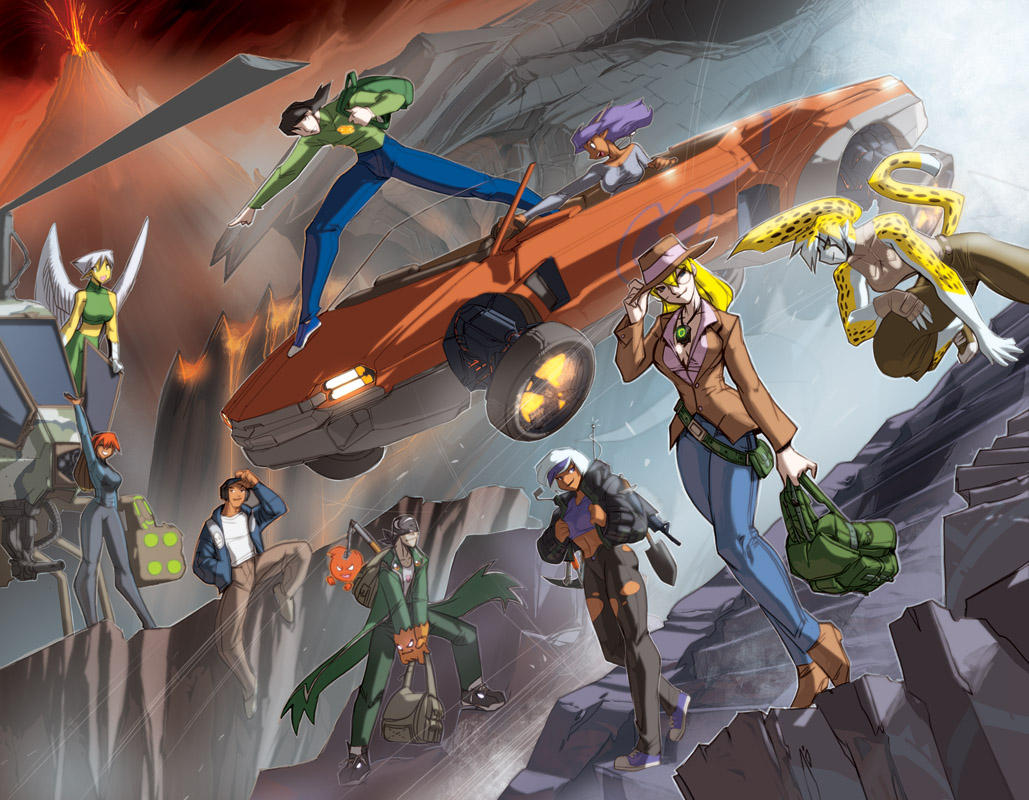 Watch
My current draft of the One oh one cover is finished.

One oh one starts GD's next evolution!

Gina, an experienced,veteran explorer, takes her role as an archaeology professor and chairwoman of the World's Explorer Society.
Britanny joins the explorer society as Gina's assistant, but spends most of her time as a martial arts instructor for the terrestrial Shun Leep School.
Together they're uncovering wonders from the ancient world they never could have found before.
Sites that could take decades to fully explore with just the two of them.
Fortunately (Or unfortunately) Gina's favorite students have signed their field trip permission slips.